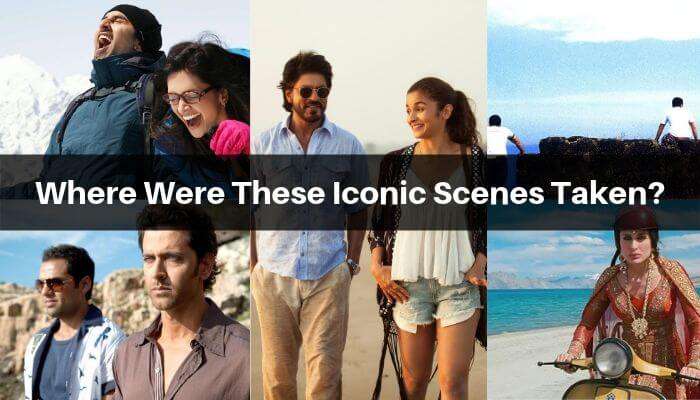 There's a fair chance that a movie junkie might as well end up being a dedicated traveler – the theory is unquestionable for the simple fact that there are uncountable Bollywood movies that are shot in awe-striking locations. Some of them catch your attention as they make for an impressive backdrop, some are clearly or subtly brought to your attention through dialogues, while some are mentioned as being in India but are actually somewhere else. To put it straight, apart from being a pivotal aesthetic factor for the moviemakers of Indian cinema, these locations leave an impact on the audience! Every Bollywood lover aces dumb charades but can he or she guess the locations where these movies were shot?
What we remember the most about a movie is the iconic scenes – probably a fight sequence or a hero confessing his love for the first time and whatnots! The question is, were you focusing enough to remember all the places backgrounding these iconic movie scenes till date? Let's put your memory to test, shall we?
Further Read: 77 Best Honeymoon Places In The World To Visit In 2019!
Our love for Indian cinema can never be brought to an end no matter how closely we're watching a movie. Because at the end of the day, all we care about is whether Rahul married Anjali or not! However, whether or not you were able to guess the locations correctly, you must think of planning your vacay to the places that'll also remind you about your favorite movie!
FYI, Main Prem ki Diwani hoon was shot in New Zealand; they were nowhere close to the much-glorified "Sundar Nagar".
People also read:
Guess The Countries Quiz For Travelers Honeymoon Quiz Hyderabad Quiz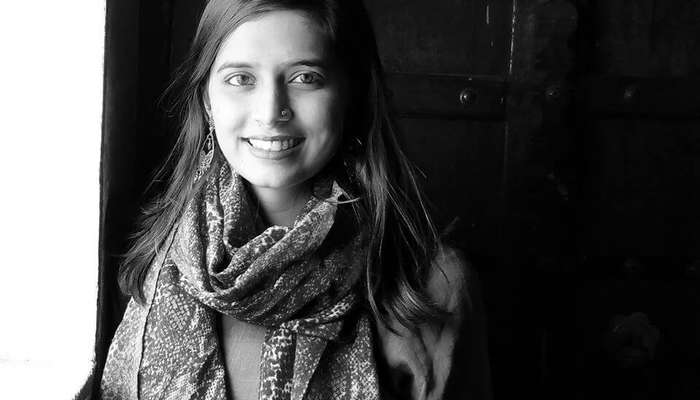 Comments
comments