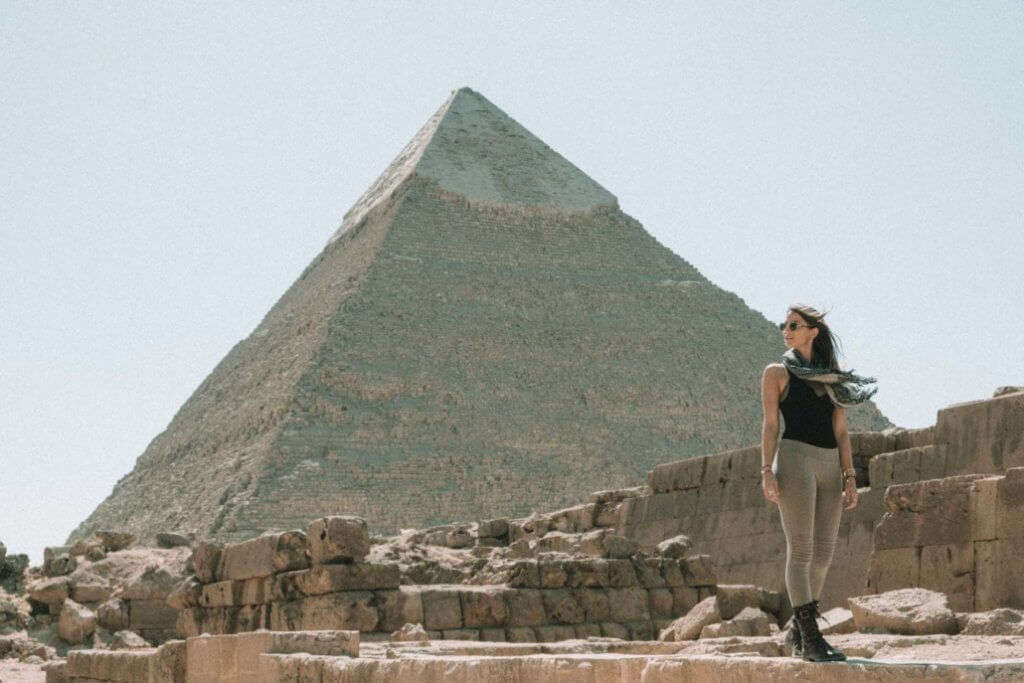 196 countries at the age of 21, now that's a figure that we need to seek inspiration from. This 21-year old woman has set major travelling goals as she recently became the youngest globetrotter to travel to all 196 sovereign countries in the world. While you're struggling to get out of bed, Lexie Alford is making her 100th post on Instagram showing the last country she travelled to, which she recently posted on social media on May 31st. Hence, breaking the Guinness World Record of the current 24-year old James Asquith, now if this isn't travelling goals then we sure need to up our game.
21-year old Lexie Alford, an American woman broke the record of James Asquith after stepping in North Korea on May 31st. She took to Instagram to express her overwhelmed feelings on closing the greatest chapter of her crazy endeavour. This is what Lexie Alford had to say, "OFFICIALLY TRAVELED TO EVERY COUNTRY IN THE WORLD, it's crazy to have years of hard work culminate into one single moment. I'm so grateful to everyone that's helped me get here. The greatest chapter of my life is coming to a close. Cheers to a new beginning."
According to a report in Forbes, Alford had a knack for travelling since she was a child as her family owned a travel agency in California, and this is how she was exposed to this way of life. Her parents played a pivotal role in her life, she was always curious about other people's way of life and how they find happiness.
However, breaking a record wasn't on Alford's mind when she began her journey, but this mission grew closer to her heart at the age of 18 when she found out that she had inspired so many others to do the same. When she realized that people have started looking up to her, she didn't want to back out and went ahead to travel to all the countries in the world. She set an example for everyone by showing that the world is not a cruel place and that you find kind people everywhere, it's all about your perspective.
Suggested Read: 10 National Parks Of Spain That Will Take The Travelers To Another World
Taking forward this feeling and the support she got from young women, she didn't give up and completed her journey just recently on May 31st, becoming the youngest globetrotter to travel to all the countries.
We hope that this gave you enough inspiration to book your tickets, pack your bags and fly to your favourite destination in the world. Don't think twice and start planning your International trip and make sure you click pretty pictures and tell us about your wonderful experiences on your trip once you're back!
Featured Image courtesy: Lexie Limitless
Comments
comments