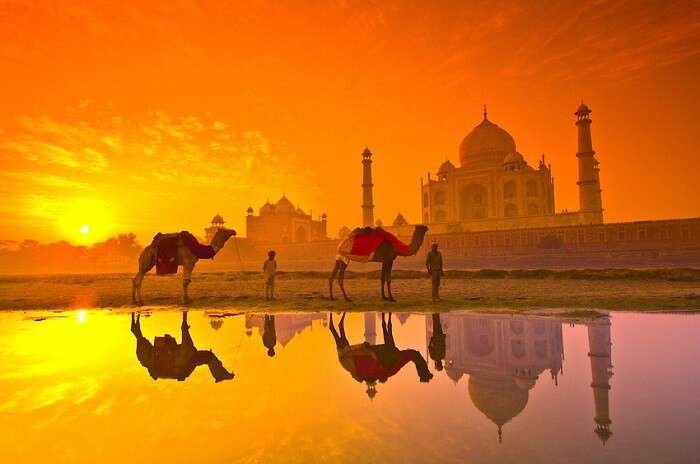 In a bid to strengthen the bond and open up more ways for Indian tourism, Prime Minister Modi announced 30-day free visa for Indonesian citizens post his official visit to Indonesia.
Making it hassle-free and little more convenient for the Indian expats residing in Indonesia as well, this new initiative is expected to encourage the Indians in Indonesia to go back to their roots and witness the charm of the new India.
As stated by the Prime Minister at the Jakarta Convention Centre, Modi said, "We will grant free-of-cost visa for citizens of Indonesia for travel of up to 30 days. Many of you may never have been to India. I invite you all to come to India for the Kumbh Mela in Prayag next year."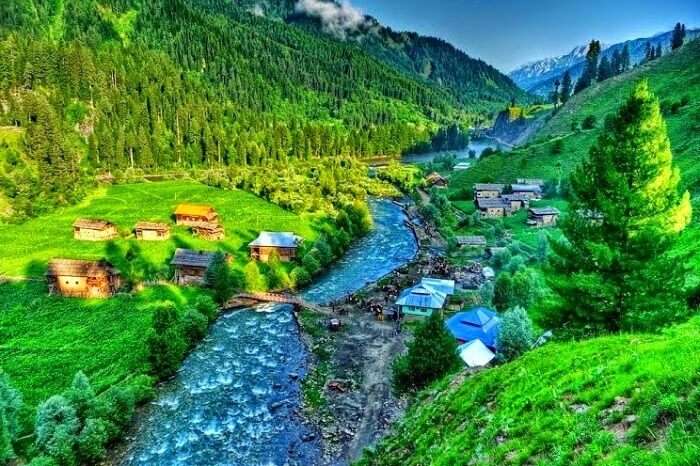 Suggested Read: 10 Reasons Why Bali Will Ruin Indians For Life
With a long-term vision of making a New India by the year of 2022, this initiative is expected to open up umpteen number of opportunities for the Indian tourism to bloom before the country celebrates 75 years of its independence.
While this scheme might bring relief to thousands of Indian expats living in the land of East Indies, to what extent do you think this 30-day visa for Indonesian citizens would be fruitful? Voice out your opinion in the comments below!