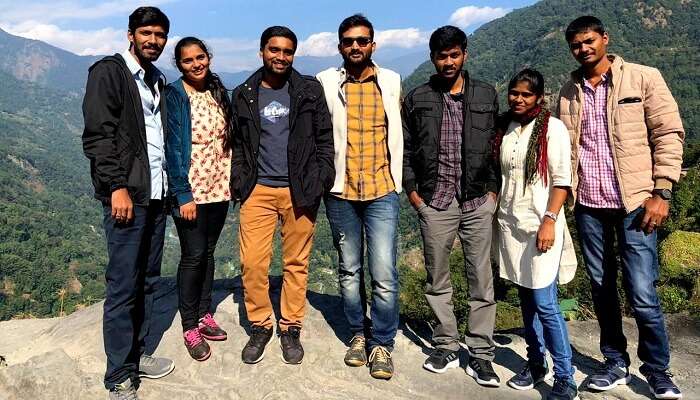 Offering a fine blend of the Himalayas, medieval vibes, and the marvels of mother nature, Sikkim is a destination that defines serenity in its own wonderful language. Once a mountain kingdom, Sikkim is a destination like no other. Exhibiting a religious harmony between Hinduism and Buddhism, Sikkim has its floors covered with Hindu shrines and Buddhist monasteries. To add, the climate is what makes Sikkim more magnetic for travelers. And this is exactly what made Bhavitha take the 4 days Sikkim trip in November!
We had always heard about how the weather in Sikkim in November is more than pleasant. North Sikkim, Lachen, Lachung turn into a winter wonderland and that is exactly what we were hoping to experience on our little escapade. We had our Sikkim trip from Hyderabad to Bagdogra, and then a flight from there and all seven of us were extremely enthusiastic. TravelTriangle simply added to our excitement by ensuring we were being offered the best of services.
Weather In Sikkim In November
It was mainly because of the weather in Lachen in November and the weather in Lachung in November that we planned on paying a visit to Sikkim. The weather was extremely pleasant and made our overall experience wonderful. The chances of snowfall in November were pretty high but we didn't get a chance to witness that although the temperature did touch zero degrees and the experience was extraordinary. The weather right after autumn was breezy, a little chilly, and comfortable enough for us to experience Sikkim to the fullest.
Package Details About Bhavitha's 4 Days Sikkim Trip In November
Trip Type: Tour Package
Cost: INR 15,250 per person
No. Of People: 7 Adults
Duration: 4 Days
Inclusions: All Meals, Private Vehicle, GST, Transport And Other Taxes, Accommodation
Exclusions: Insurance, Entry Charges, Air Fare, Other Than Mentioned In Inclusions
Itinerary Summary For 4 Days Sikkim Trip In November
Day 1: Arrival, overnight stay in Gangtok
Day 2: Leave For Lachen, Sightseeing, overnight stay in Lachen
Day 3: Sightseeing, transfer to Lachung, overnight stay in Lachung
Day 4: Yumthang Valley, Zero Point, overnight stay in Gangtok
Day 5: Departure
Mountaineering In Sikkim: A Handbook To Give You An Insight Into It For 2022
Top Experiences During 4 Days Sikkim Trip In November
There were a few things that we experienced in Sikkim for the first time ever and we would surely cherish it for the lifetime. Some of the highlights of our 4 days Sikkim trip in November is mentioned below.
1. Journey To Lachen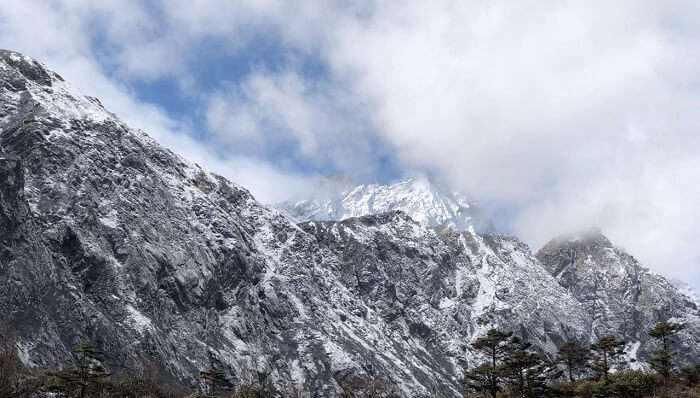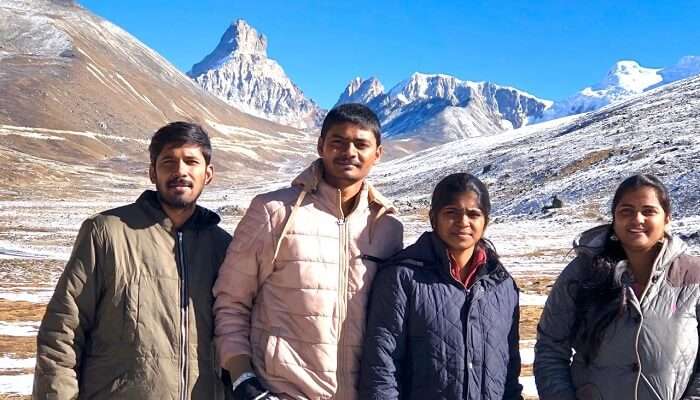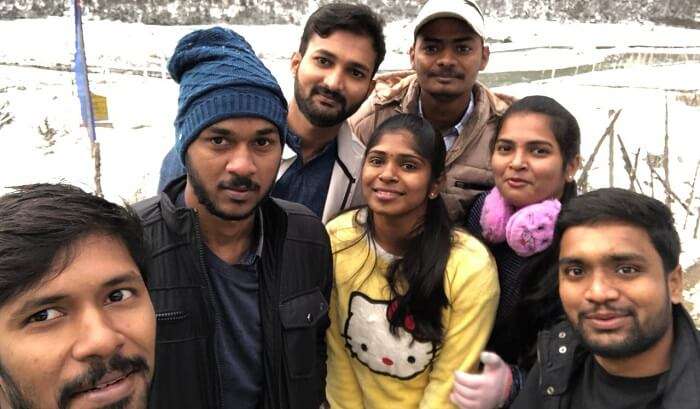 One of the best things to do in Lachen was definitely the way that led us there. On our way there, we had a few wonderful stops that were truly memorable. We paid a visit to Singhik and the Butterfly falls which were refreshing. A trip to these attractions truly took our fatigue away and helped us get ready for what was in the store for us.
9 Fulfilling Things To Do In Gangtok In June For A Wholesome Sikkim Trip In 2022
2. Exploring Gurudongmar Lake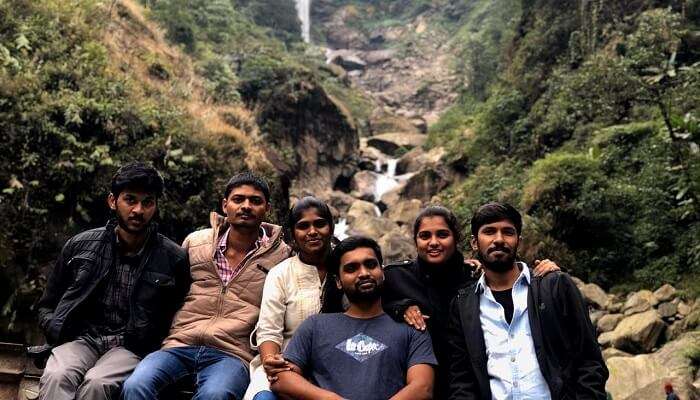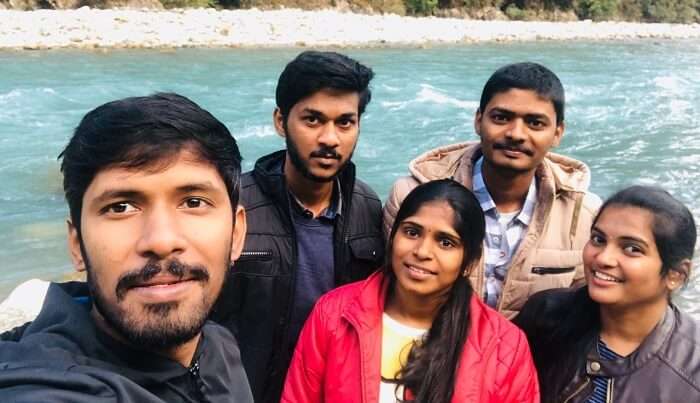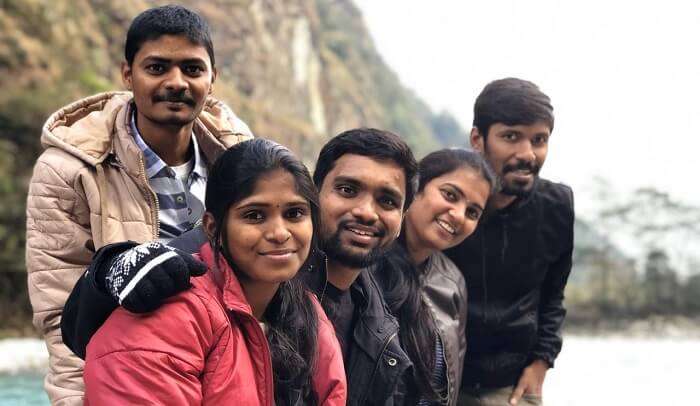 This is another one of the main attractions in Sikkim that dropped our jaws to the ground. The pristine blue waters, snow-capped mountains as the backdrop, and the calmness encircling the atmosphere of this destination were enough to inspire awe. This lake is located around 18000 feet above the sea level and offered an impeccably thrilling experience.
3. Touring Around Lachung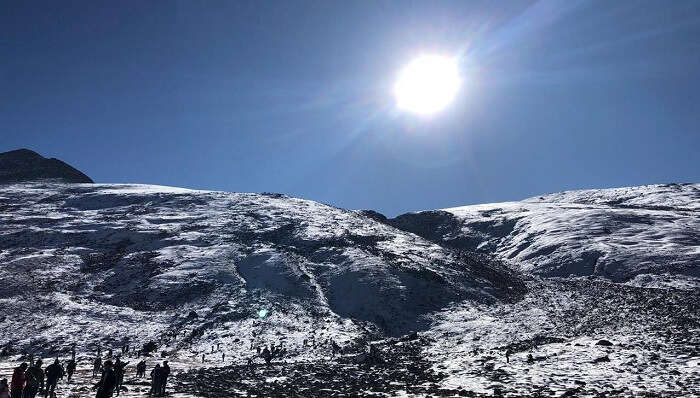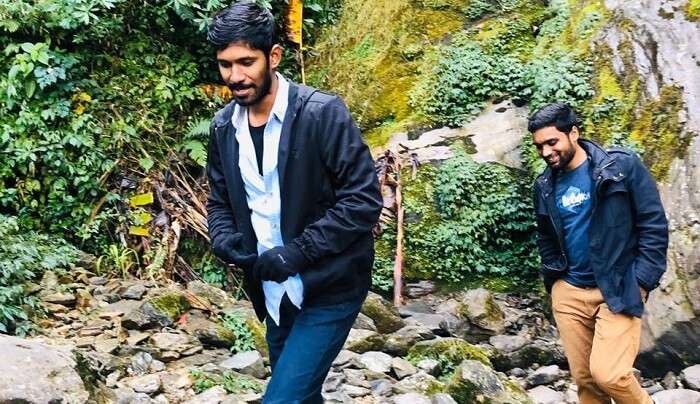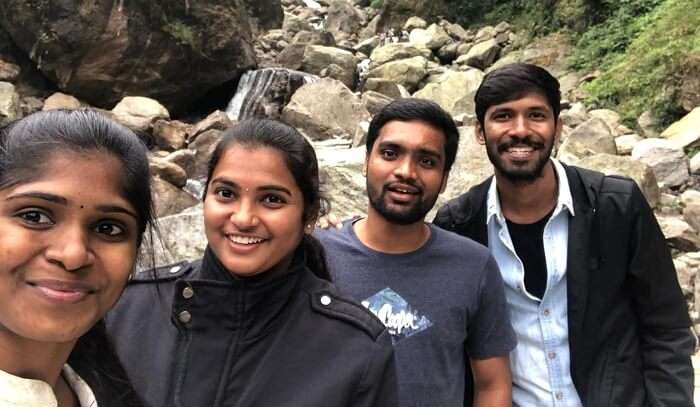 We got to experience something more magical on our third day here. This day was all dedicated to exploring the nooks of Lachung. We got to visit the Valley of Flowers aka Yumthang Valley. We had never seen anything this magnificent before. One of the best things to do in Lachung was definitely experiencing zero degrees. After the valley, we headed to Hot Spring that possesses medicinal properties and simply leave all the stress in the waters.
4. Clean Roads And Environment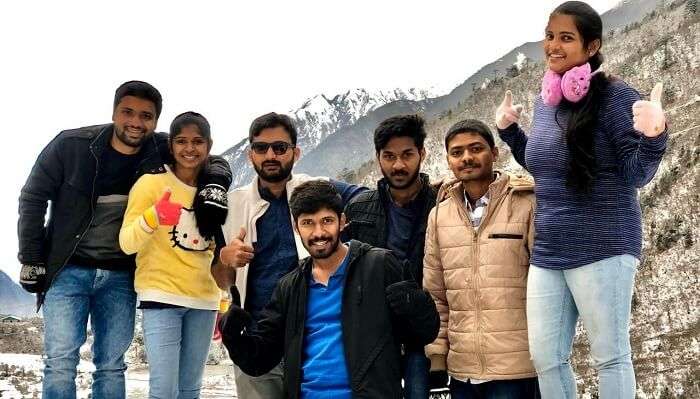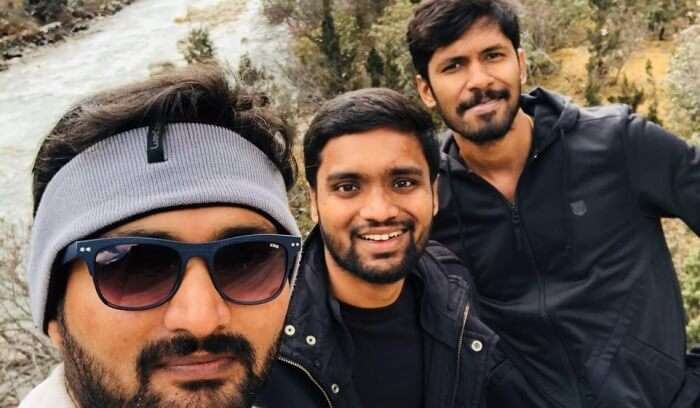 Apart from the weather in Gangtok in November being good to us, the journey to both Lachung and Lachen was incredibly beautiful because we got to witness the unspoiled nature. There was no sign of plastic in any form and that was fascinating as well as pretty impressive. Witness the rawness of various wonders of mother nature simply took our breaths away!
Zero Point Sikkim: Where Exciting Adventures And Snowclad Mountains Await
Hotels In Sikkim
We were offered the best hotels in Gangtok, Lachen, Lachung, and we couldn't be more thankful. All the properties offered to us were either a 3-star property or a 4-star property. The hospitable staff of these hotels welcomed us with arms wide open and the best of services. Hotel Green Tara was our favorite accommodation and stay option in Lachung. The food offered in these hotels was just another plus. Since we got all our meals at the hotel itself, we didn't really feel the need to go out to any restaurants as the food served there was in itself drool-worthy.
What To Pack For Sikkim In November
Sikkim is all set to welcome the chilly winds in the month of November. There are certain things that one should definitely pack for their excursion as you don't want any regrets once there. When talking about a packing tip for Sikkim trip, we recommend packing as many woolens as you can. Make sure you have all your winter essentials including gloves, socks, boots, jackets, and pullovers. Also, it is best if you could carry little tablets of camphor. This helps one in breathing better up at the hills which are at a higher altitude.
Personal Expenses Incurred In Sikkim
With our major expenses being already taking care of including the flights and the hotels, we didn't really have that much of expenses. Mainly the money was spent on a little bit of shopping as we only got a chance to eat the food served by the hotel which was already paid for. It was seven of us and together we spent around INR 35,000/- personally.
10 Handpicked Cottages In Sikkim For That Perfect Mountain Escape In 2022
Travel Tips For Sikkim In November
Here are a few Sikkim travel tips that one should have on their fingertips when paying a visit to one of the most beautiful places in the country.
The roads may be beautiful but we suggest you don't travel right after your meal as it can cause motion sickness.
Make sure you pack all your woolens and other warm items.
It is better to pre-book a car and then reach there. Things can go pretty smoothly if you already have a car beforehand.
Make sure you experience the zero point when in Sikkim.
Our Experience With TravelTriangle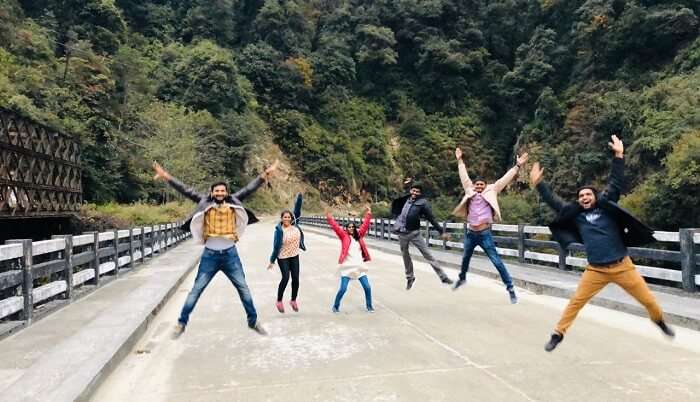 We were pretty satisfied and happy with the services offered to us. The hotels recommended to us were some of the best ones with amazing staff and hygienic surroundings. We were also provided one of the best cab drivers who had answers to almost all of our queries. With a butter-smooth payment process and an itinerary that covered most of the things, we were actually glad to have booked this package from TravelTriangle.
19 Places To Visit In North Sikkim To Witness The Magic In 2022!
Taking 4 days Sikkim trip in November is all about embracing the pleasantly chilly weather, enjoying a bowl of maggie at the top of the world, and witnessing the serenity encircling this atmosphere. This destination offers such a fine concoction of natural and man-made marvels that one can't help but fall in love with it. So, when are you planning your trip to Sikkim and losing yourself in the beauty of this destination?
Common Queries You May Have
Is it safe to travel Sikkim?
Sikkim happens to be one of the safest places in this country. There might not be any safety issues, but one should still be aware and precautious at all times.
Is Sikkim safe for girls?
Yes. Sikkim is safe for girls, no matter what hour of the day it is. Female solo travelers are welcomed to this town with arms wide open.
What is the famous food of Sikkim?
Some of the famous dishes that one can find in Sikkim include Thukpa – a soup noodle dish, Phagshapa – pork fat stewed with chilies and radishes, and Momos – stuffed flour dough. These are some of the most popular and yummiest food of Sikkim.
Which part of Sikkim is most beautiful?
There is an extensive number of beautiful places in Sikkim with Yumthan Valley, Nathu La Pass, and Khecheopalri topping the list.
Which is better Sikkim or Darjeeling?
Both of these places have a charm of their own. Both Sikkim and Darjeeling have some of the most beautiful hidden jewels that do not fail to inspire awe.
People Also Read:
4 Days In Gangtok 4 Days Trip To Manali Days In Andaman With Family