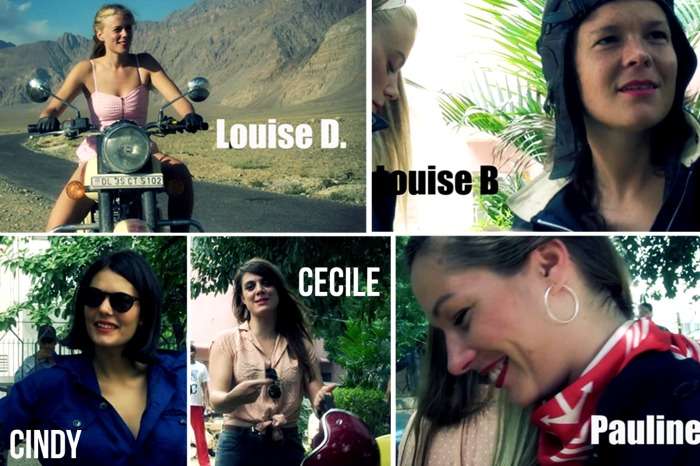 Wish to know the most dangerous roads in the world? A story of five passionate women bike riders from the lanes of Paris who dared to challenge the adventure junkies around the world with a biking detour through the world's highest and most difficult mountain range – the Himalayas.
So, here's how it all began:
There adventure is a tribute to the infectious wanderlust disease inspiring many to go the off beaten path!
Must Read: 8 Inspirational Stories of Women On Wanderlust
The girls are now riding Triumph Bonneville motorbikes from Rio De Janerio, Brazil into the Amazon. We're sure its going to be one hell of an adventure!
Women Power. Respect!
Must Read: 8 Places Every Girl Wants To Go On a Girls Only Trip