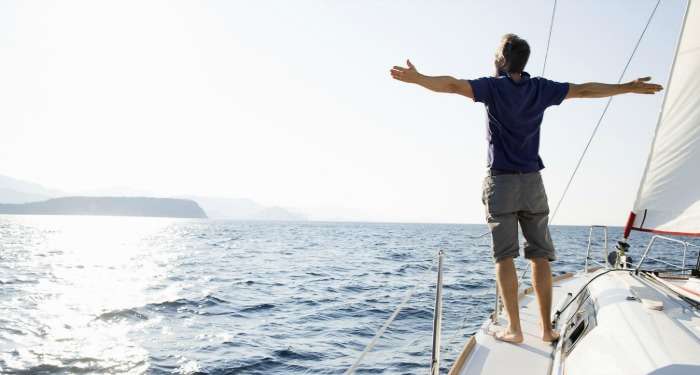 Bit by the travelling bug? If you frequently find yourself on the road, reading a book in the train or dozing off at the airport then you are most likely to bump into a myriad characters. On your travels you are sure to find one of these interesting men hanging at a nearby cafe, the beach side bar or even the seat next to you in the plane. Perhaps it would be a bit too perfect for a conversation with a stranger to turn into a heart to heart all nighter but you never know. Get out and find out for yourself!
1. The Excited First-timer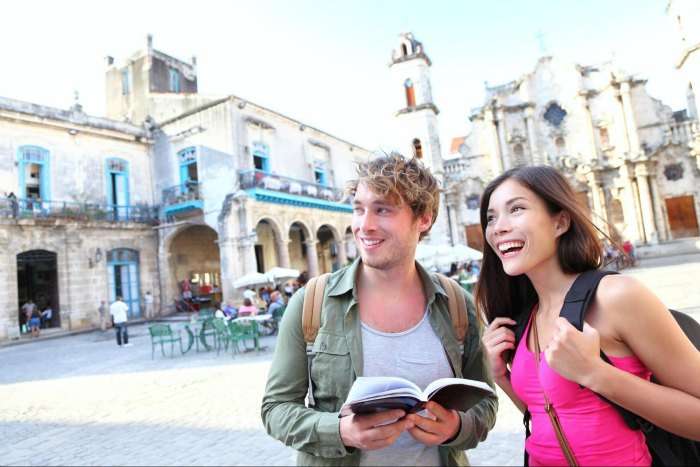 You meet him hanging in the Hop on Hop off bus with a Lonely Planet book. Fresh off the plane and super excited to explore, his energy is incredibly attractive. Make trips to the museums, local market places, old film theatres and a picnics in the park. You actually ended up with a touristy t-shirt declaring your love for the city by the end of your day.
Must Read: Must Have's if Travel defines your life
2. Relaxed Traveller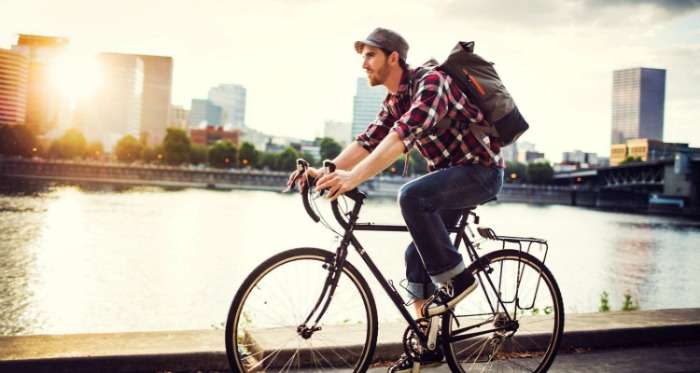 Image Source
Cute and incredibly friendly, he is on a weekend trip just like you. So why travel alone, when you can have him for company. Explore the city together on a bike, chill out at a local bar and watch the sunset in the evening. With him on your side, the weekend would be filled with fun-filled conversations that you would often get nostalgic about later on.
3. The Sabbatical Man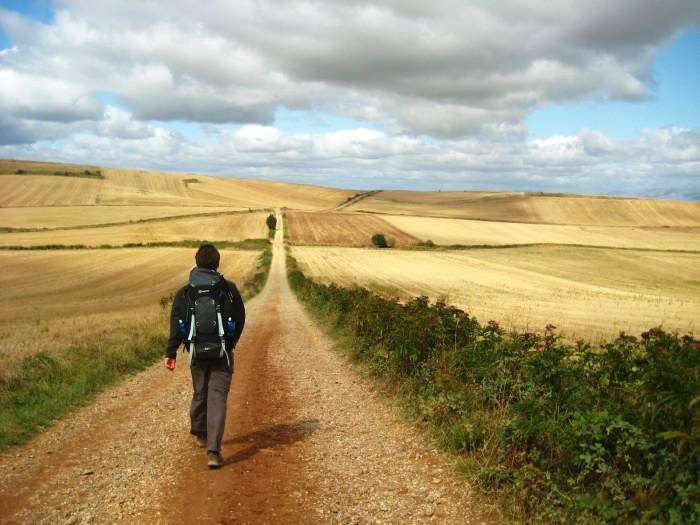 Image Source
Have you ever met someone who had taken a break from the drudgery of real life into an unplanned holiday in an unknown country? There is nothing more exhilarating than meeting a guy like that on your trip. There is no itinerary and every place feels right within reach. You may have gone for a holiday to Goa but might end up in Kerala, travelling through multiple locations for a memorable holiday.
Must Read: There you go, coolest photography ideas for your next trip!
4. The Party Animal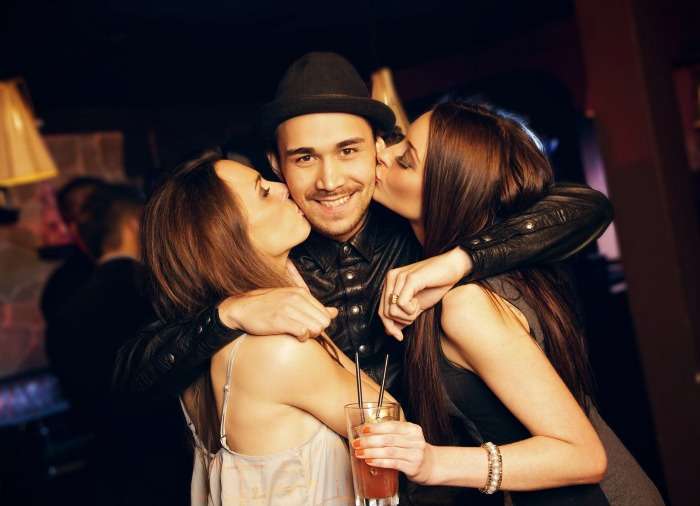 Image Source
Shots Shots and more Shots! You bump into this one at a club and before you know it, you are at a rocking party. You both are constantly hanging out at the coolest clubs with the cheapest booze and the dopest music. Drinking, dancing and partying every night, the holiday ends faster than you had ever imagined, leaving you nursing a hangover.
5. The Adrenaline Junkie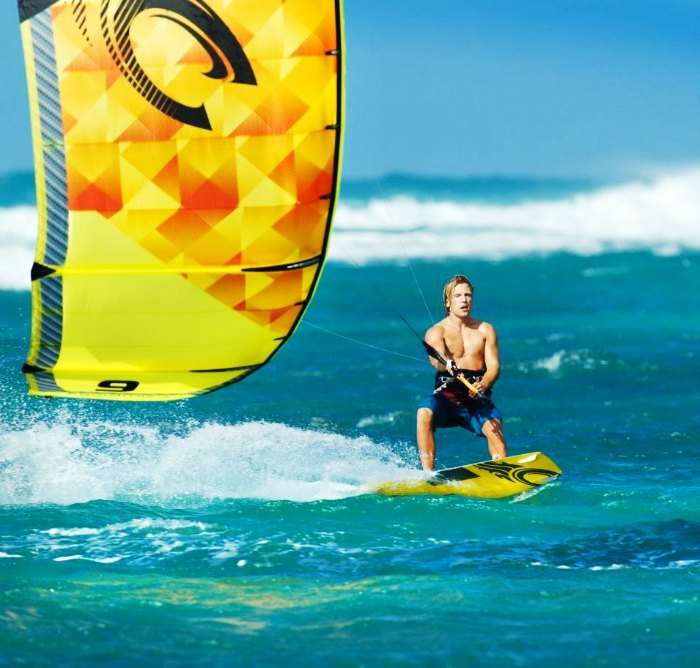 Image Source
You meet him for the first time on your river rafting trip and end up jumping off a bridge. Energetic and infectious, his charm will pulls you out of your relaxed mode for a holiday filled with trekking, bungee jumping and everything else you never thought you would do. Did I mention his incredible abs?
Must Read: 15 Insanely daring voyages by people around the world
6. The Experienced Traveller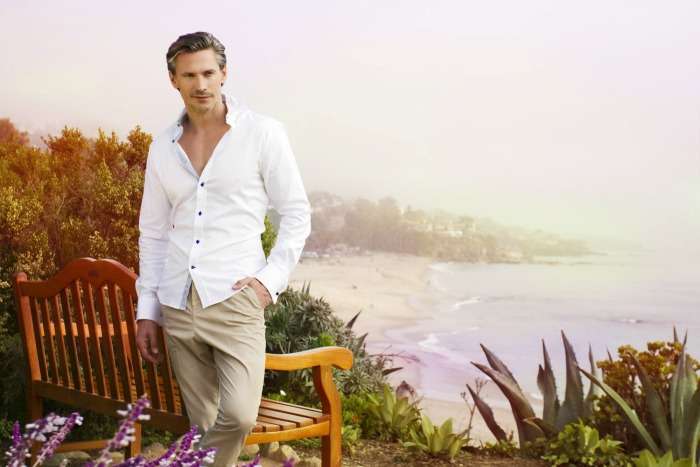 Image Source
Pray you bump into an experienced traveller on your next trip because then you are in for a time of a lifetime. With an insane number of interesting stories to listen to, great knowledge of the area and amazing local connections for anything you might want, you will be in awe of him for most part. Stop drooling or before you know the trip would come to an end.
Must Read: What type of a traveler are you?
7. The Artist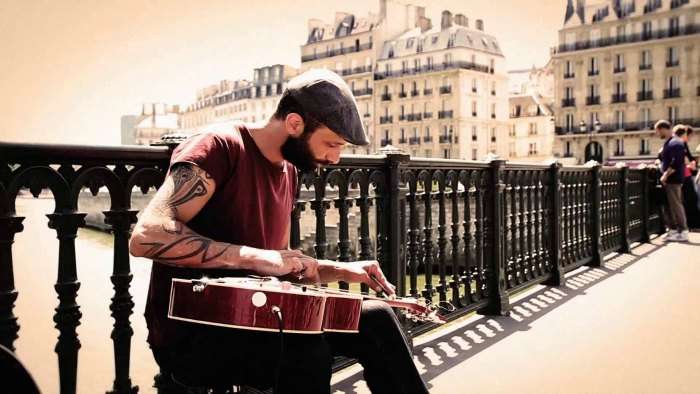 This is will definitely give you butterflies in your stomach at the first sight. Smouldering hot, dreamy eyes and 'hatke' interests, it is definitely difficult to resist an artist. You are most likely to find him in an indie club strumming on his guitar. And when you do, don't be shy. The holiday just got interesting!
8. The Foodie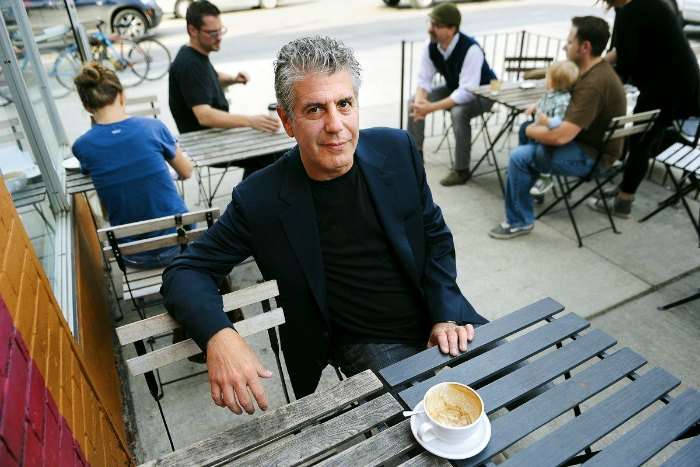 Image Source
You and him explore the food scene like maniacs. From the best mango and coconut waffles to lip smacking Mughlai kebabs, followed by some homemade caramel latte, your days together are filled with fabulous gastronomic experiences. With in-depth knowledge of the local cuisine and the best restaurants, cheap or expensive, he will always know the right place for a meal.
9. Work Traveller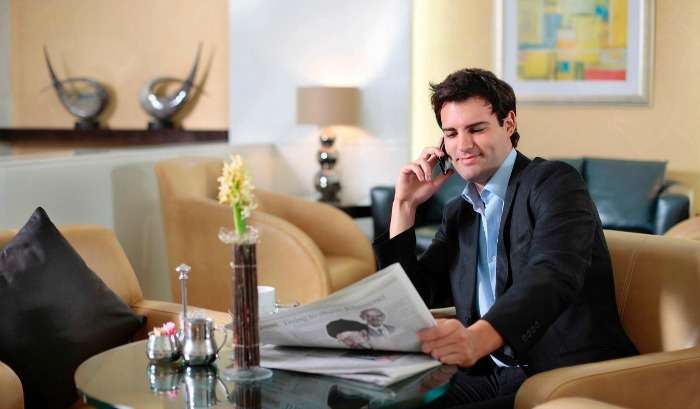 Image Source
You bumped into him at the hotel lobby and ended up making plans for drinks in the evening. The work traveller may be all about client meets and business suits on work hours but your time with him is filled with fabulous dinners, chic cocktails and artsy theatre shows.
Further Explore: 9 Types Of Girls You Would Love To Meet While Traveling
It's fun travelling. Have you bumped into him yet?! Share your interesting story with us in the comments section below.