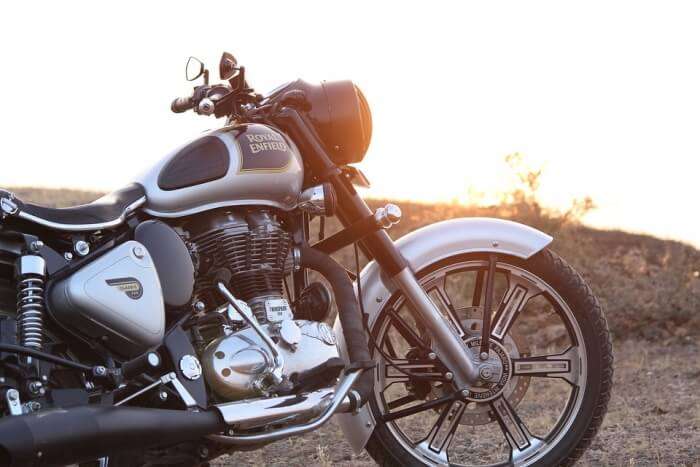 When it comes to spreading a noble message not everyone has a unique way of doing it. But a group of six Indian bikers are going beyond the usual with the slogan 'One World, One Family'. As it implies there motive is to spread the message of peace, as they travel through 16 countries.
The journey begins on 28th January, from Guwahati. It will be concluded in London, having travelled the historic Silk Route. As they travel through two continents they'll cover countries such as Thailand, Myanmar, Laos, China, Uzbekistan etcetera. Prasad, one of the riders said "We are six riders from India including my son Rakshit. We will travel across the two continents to promote universal brotherhood." He also mentioned that out of 55 days, 42 days have been kept aside for rest.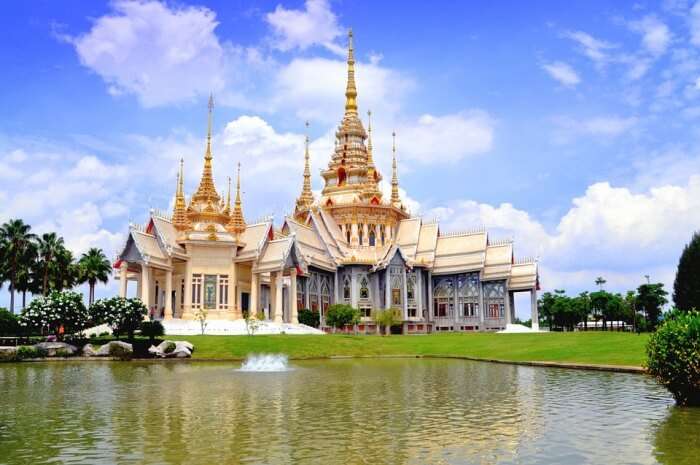 The six riders going on this journey are from different parts of India, namely, Coimbatore, Jaipur, Hyderabad and Ahmedabad. The bikers will be covering 300 km a day. "Wherever we go, we will meet locals, spend time with them and learn their language," said Prasad.
Doesn't this sound exciting yet challenging? We're inspired and wish luck and safety for the squad!
Further Read: 17,000 Kms, 5 Countries & 1 Epic Bike Trip: Read The Thrilling Saga Of 4 Hyderabadi Bikernis