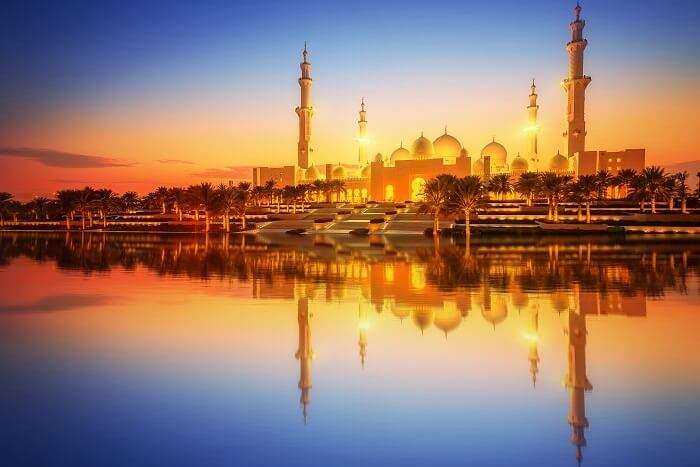 In a bid to promote the rich Emirati culture, the tourism department of UAE is holding an exclusive Abu Dhabi week in Kochi and Kolkata. While the celebrations in Kochi may have come to an end on Feb 18th, awaken your inner wanderer and get going to celebrate the rich cultural heritage of Abu Dhabi in the very heart of Kolkata on 23rd February 2018.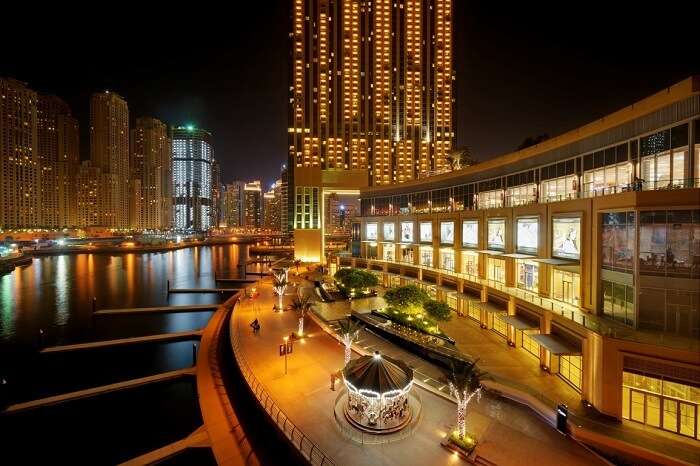 Suggested Read: 31 Places To Visit In Abu Dhabi For Those Who Want Everything From One City
To be able to attract more & more Indian travelers, Abu Dhabi which is reckoned to be UAE's largest emirate, had taken similar efforts last year in Delhi and Mumbai. As a result of its promotional efforts, the UAE tourism was able to gather that:
A total of 3.2 lakh travelers from India were greeted in the year of 2017.
The event led to an increase of 11% YoY in terms of the number of inbound travelers.
At present, Emirates has about 282 flights flying in and out in a period of a week, to and from 13 destinations in India.
At an average, an Indian traveler lives in UAE for about 2.7 nights.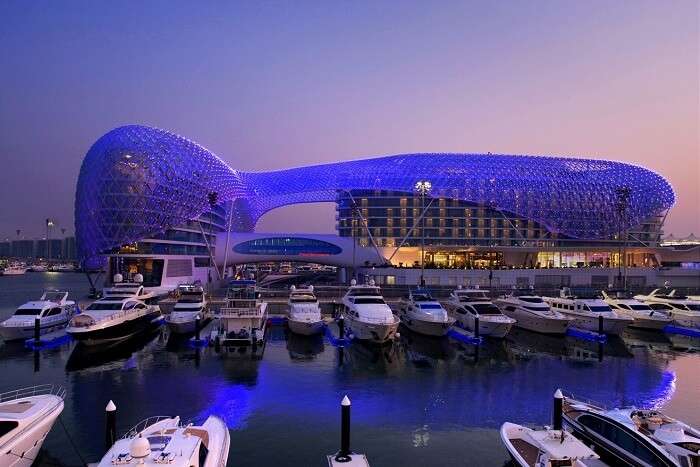 With an idea of promoting Abu Dhabi as the ultimate getaway for leisure travelers, relaxing holidays, and destination weddings, an exclusive two-day Abu Dhabi week in Kolkata is set to rock the city, and here's what you should know about the event:
Dates: February 23–25
Time: 4 pm to 10 pm
Location: Nicco Park Jheel Meel, Sector IV, Salt Lake City, Kolkata, West Bengal 700106
Phone: 0091-662-85-549
Website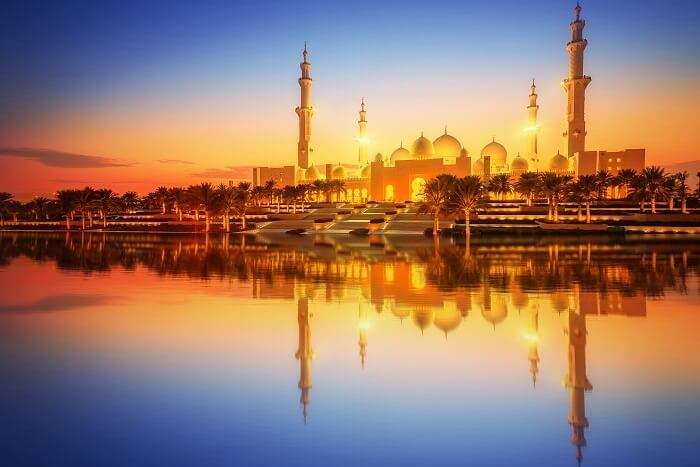 Suggested Read: Hotels In Abu Dhabi: Best Of Arabian Hospitality And Luxury
In addition to that, Mubarak Al Nuaimi – the Director of Promotions and Overseas Offices, Department Of Culture and Tourism, Abu Dhabi said, "Owing to the growing levels of disposable income in the hands of Indian travellers, we believe that India is a crucial market with a potential to expand the tourism inflow in Abu Dhabi."
Excited already? Do not wait anymore to be a part of this amazing cultural fest, and get going to experience the Emirati life, just like the sheikhs do!