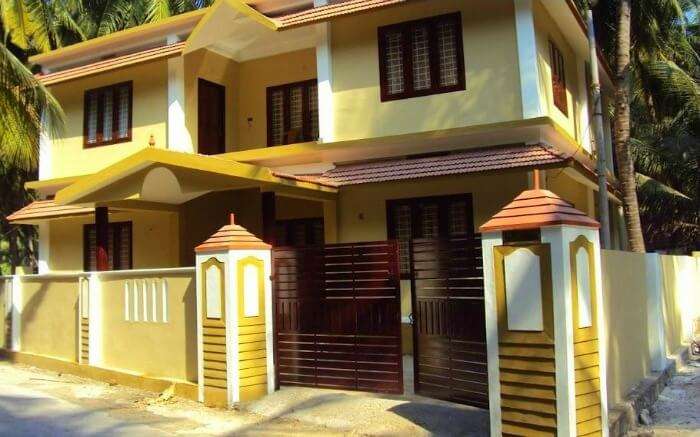 In Sanskrit, Lakshadweep means 'a hundred thousand islands'. However, Lakshadweep only has 36 little islands, and one of these spectacular islands is Agatti. Located the west of Kavaratti Island and about 248 nautical miles from Kochi, Agatti Island makes a perfect beach destination. Although there isn't a wide range of Agatti Island hotels for tourists to choose from, the existing options are good enough for a short and comfortable stay.
The Best Agatti Island Hotel
Yes, it is the most popular hotel in Agatti.
1. Island Holiday Home – A perfect place to unwind and rejuvenate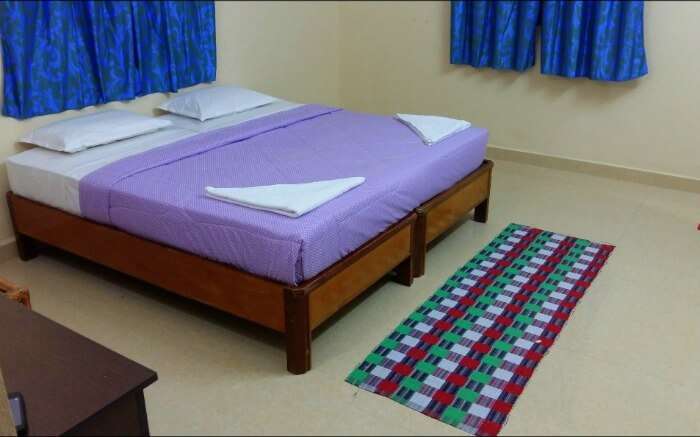 Located 3.5 km from airport and about 600 meters from North Lagoon beach, Island Holiday Home in Agatti is one of the best Agatti Island hotels for beach lovers. Most of the rooms have private balconies offering stunning view of the sea, sun-kissed beach, and crystal blue lagoon. The hotel offers airport transfers, greets you with a refreshing welcome drink, and offer sightseeing facilities.
Starting tariff: INR 6000/night
Best homestays on Agatti Island
2. Fly Zone Homestay – A humble abode near the beach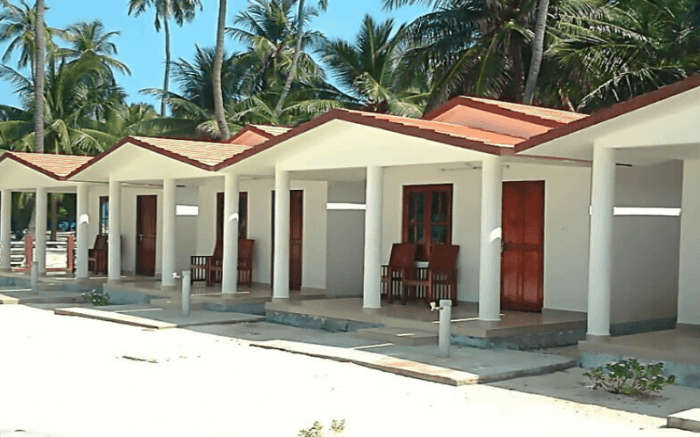 A popular name on the list of homestays on Agatti Island–Fly Zone Homestay is an affordable and decent place with stay. Overlooking the beautiful beach of Agatti and the azure sea, the homestay provides airport transfer and cell phones to all its guests for communication on the island.
Must Read: Gear Up For A Cruise To Lakshadweep With This Handy Guide
3. Kasim's Homestay – Enjoy thrilling water sports and impeccable service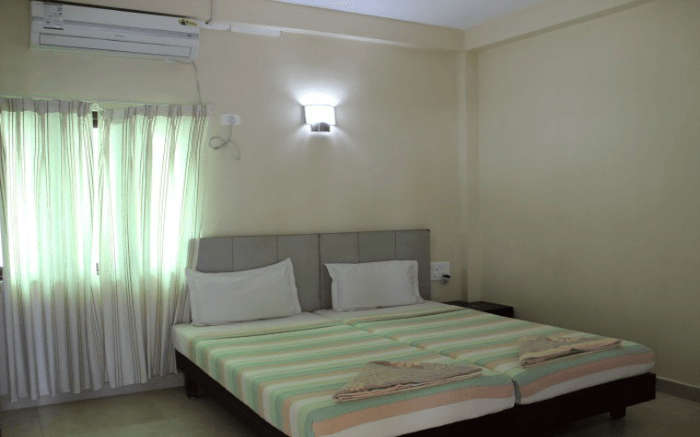 Kasim's homestay is located at an awesome and peaceful location overlooking the turquoise sea. There is an in-house PADI instructor, who arranges exhilarating activities like deep sea diving, open sea diving, scuba, snorkeling, and spotting corals in glass bottom boats.
Starting tariff: INR 7000/night
Suggested Read: 5 Lakshadweep Honeymoon Resorts That Offer Eternal Peace
4. Cozy and Comfy Homestay – A basic yet comfortable stay in Agatti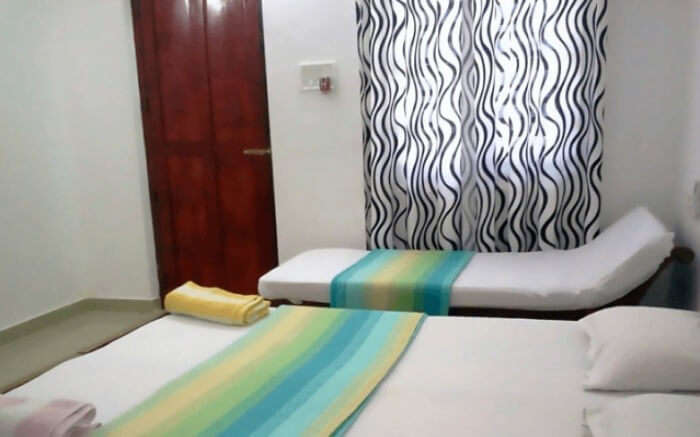 If you are looking for a serene and relaxed holiday in Lakshadweep, Cozy and Comfy Homestay is a perfect place to stay for budget travelers. It pampers you like a homestay, but the facilities offered are better than any of Agatti Island hotels. There are 12 rooms and dormitories ranging from non-beach rooms to beach villas. Round-the-clock room service, tour assistance, and authentic coastal cuisine restaurant are additional bonus that guests get.
On advance booking, the homestay also organize activities like scuba, open sea diving, fishing, turtle watching, cycling on the island, and excursions to Minicoy, Bangaram, and Kadmat islands.
Starting tariff: INR 7000/night
Further Read: 20 Honeymoon Places In December In India: Top Mountains, Beaches
Closing on the best among Agatti island hotels and homestays isn't very tough. Take your pick and plan your trip to the island by choosing from the best tour packages for a hassle-free and memorable experience.