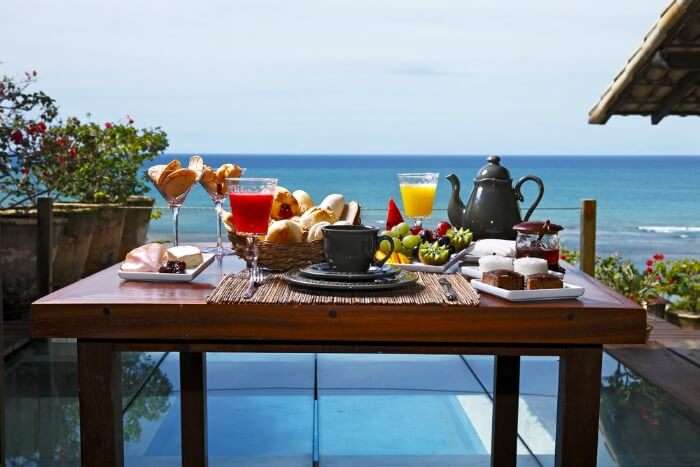 What's the worst nightmare all vegan travelers have before they venture off to a new destination? That's right. The food! The biggest fear all non-meat eaters have while abroad is what might land up on their plates against what they have ordered. But not anymore. Here are 10 splendid destinations of the world that totally hail veganism.
1. Portland, Oregon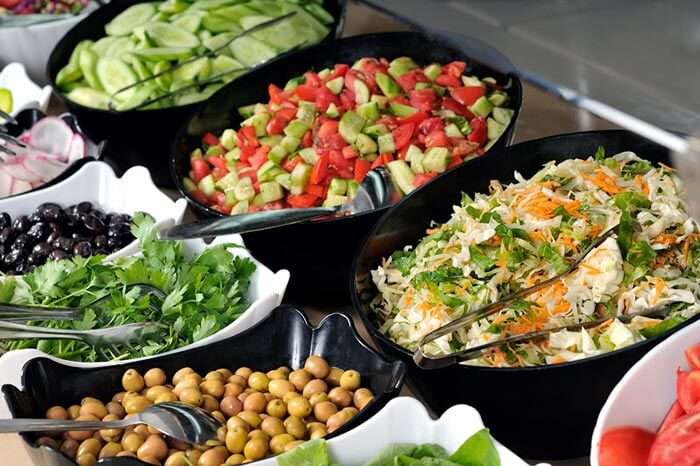 Image Source
This green city renowned for it's healthy lifestyle is home to the world's only All-Vegan Strip Mall. Need I say more?
Dine At: The Black Sheep Bakery, Mothership Café, Old Wives Tales, & Blossoming Lotus for some awesome vegan dining.
2. Berlin, Germany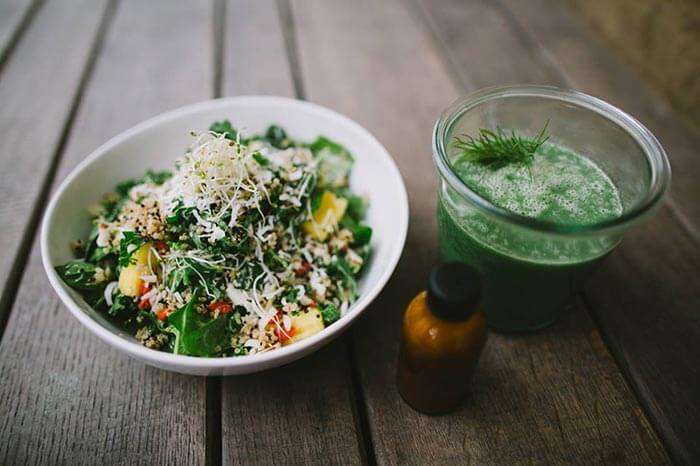 Image Source
When we think of Germany, what comes to our mind is the beer and the vast range of unhealthy meat options. But Berlin is currently one of the best vegan cities in the world. Hard to believe, right?
Dine At: Kopps, top rated vegan fine dining option in Berlin, & Culinary Misfits, for delicious meals made out of ugly looking vegetables.
3. Vicenza, Italy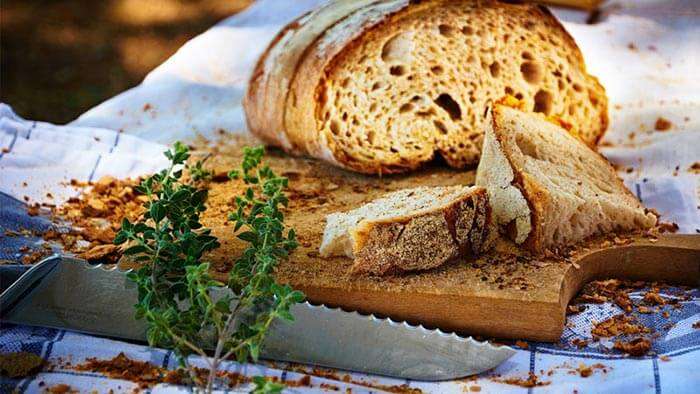 Image Source
There's more to Italy than just pizzas and pastas.
Dine At: Albaspina Organic Farm, a rustic farm 2 miles away from the graceful city of Vicenza in northeast Italy if you want to enjoy an endless range of delectable vegan cuisine.
Suggested Read: Most Popular Euro Trips To Plan Ultimate Escape
4. Taipei, Taiwan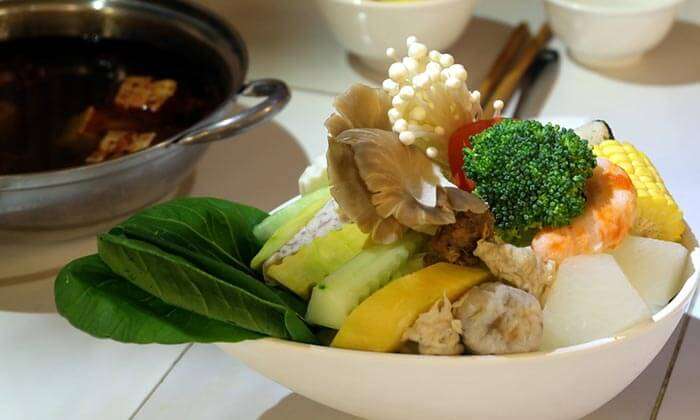 Image Source
Once you get a hang on what their weird looking symbols mean, it ain't tough to locate a decent vegan restaurant at Taipei out of its unending vegetarian dining options.
Dine At: The tempting street food at Shilin Night Market, & the chain of outlets started by vegan lovers such as Loving Hut & Easy House.
5. New York City, New York

Image Source
Apart from restaurants serving both veg and non-veg cuisines, NYC boasts of having over 150 eateries dedicated exclusively to vegan dining.
Dine At: Dirt Candy, Big Apple, & Angelica Kitchen for some of the best vegan dishes in New York.
Suggested Read: 32 Budget International Trips For Your Holiday Which Will Cost You Less Than An iPhone!
---
Planning your holiday but confused about where to go? These travel stories help you find your best trip ever!
Real travel stories. Real stays. Handy tips to help you make the right choice.
---
6. Chiang Mai, Thailand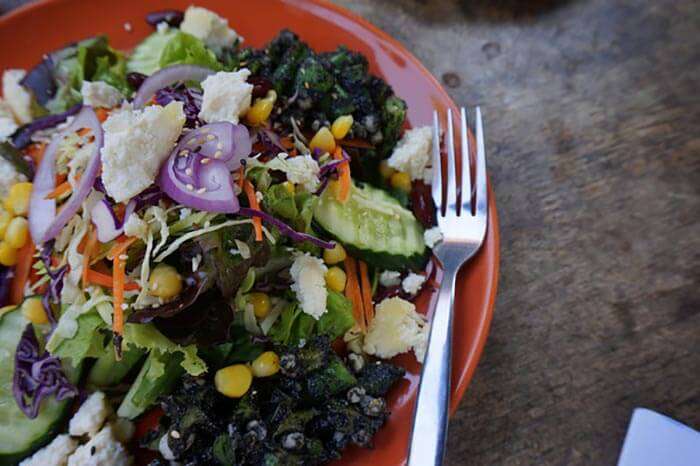 Image Source
Owing to its massive Buddhist population, Chiang Mai houses over 80 vegan restaurants. The town is, without a doubt, every vegetarian's delight!
Dine At: Pun Pun, an organic restaurant with two outlets serving fresh vegetarian cuisine with their incredible farm-to-table food concept.
Must Read: 25 Countries With 25 Of The World's Yummiest Breakfast
7. Glasgow, Scotland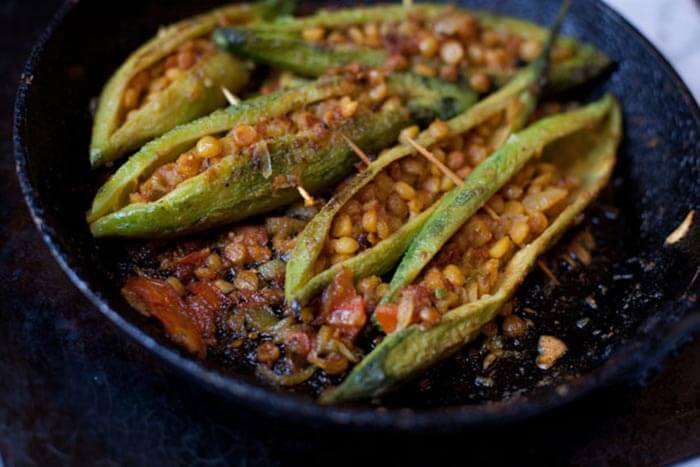 Image Source
According to a recent report by PETA in 2013, Glasgow in Scotland is the friendliest city in UK for vegetarians. Now all you vegan lovers can visit this splendid city without a worry in the world!
Dine At: Mono City Bar in Glasgow is popular for their tempting beer that they brew themselves. Enjoy tasty veg cuisines amidst live music and frivolous band performances.
Must Try: Gorge on Mono's Vietnamese Salad, Porcini Risotto, Bean Burritos & Nasi Goreng.
8. London, England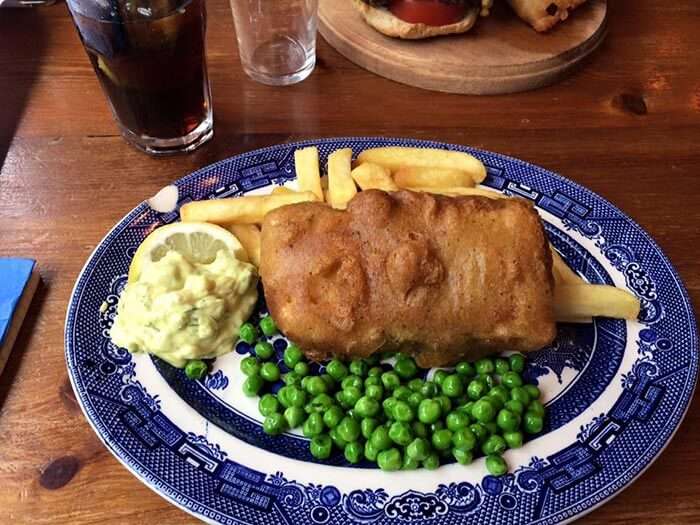 Image Source
Opening up countless vegan eateries in the recent past, London has taken vegetarian dining to a whole new level.
Dine At: Coach & Horses
Must Try: Their delicious vegan fish 'n' chips!
9. Vancouver, British Columbia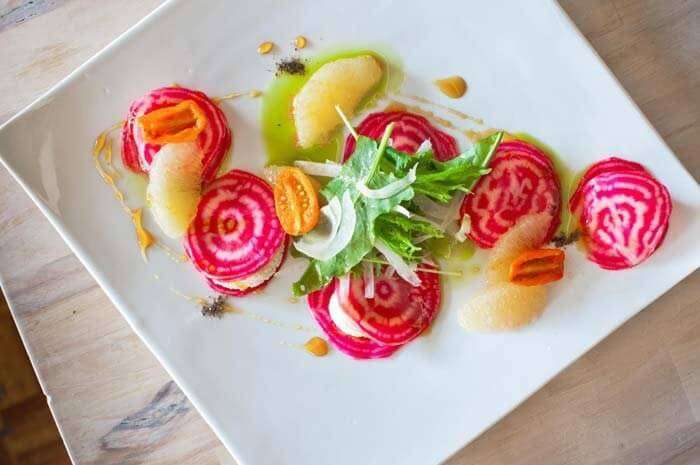 Image Source
Owing to a rising demand for vegan food stemming out of moral, philosophical, or health-related reasons, a lot of eating joints catering to only vegetarian food have popped up in the city.
Dine At: Hen of the Woods, The Acorn, Indigo Food Café, & Edible Flours
Must Try: Kimchi Dumplings and Raw Beet Ravioli at The Acorn
10. San Francisco, California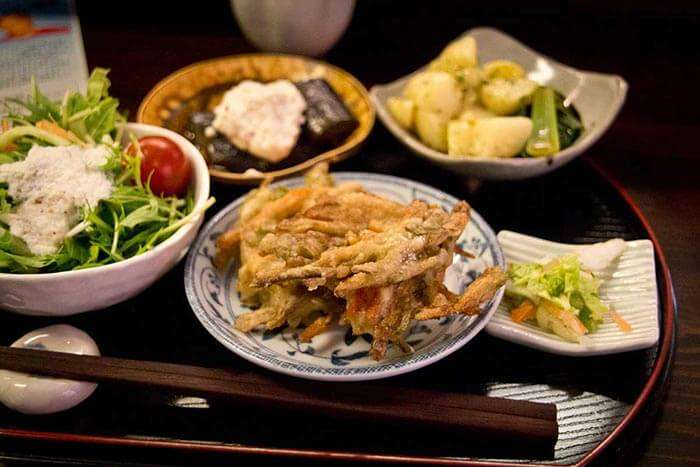 Image Source
The first city in California to adopt Meatless Mondays, San Francisco holds the World Vegetarian Festival each year. All hard-core vegan foodies must attend the festival at least once in their lives to be able to taste the most delicious vegan dishes in the world.
Dine At: Greens, Gracias Madre, & Ananda Fuara among many others.
So, which vegan friendly destination are you visiting first? Let us know in the comments below and share this with all your herbivore friends.
Further Read: 16 Super Affordable Countries That Will Make Every Indian Feel Richer
---