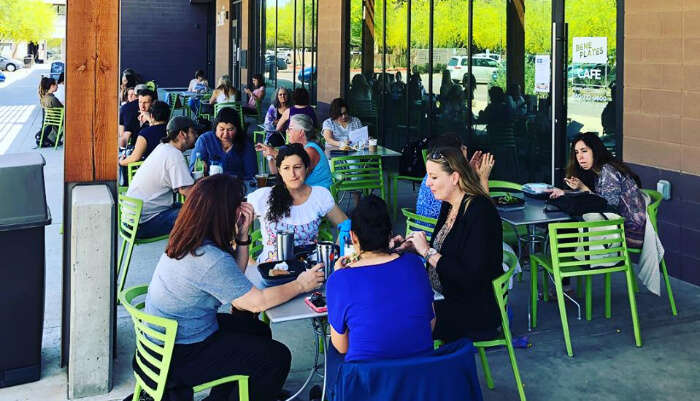 One of the most prominent holiday destinations across the world, Bali is home to a lot of ancient and age-old ruins along with a bunch of refreshing beaches. The intricate temples, royal palaces, natural backdrops, and turquoise sea waves all together make Bali what it is. The towering, dramatic volcanoes, tropical climate, and green jungles are definitely a treat for the eyes. Food choices in Bali represent a long list of choices of the local and authentic cuisine that people want to taste everywhere. Here, we present you 5 cafes in Padangtegal Bali that are perfect for the people who seek different flavors. But before that, let's get an idea about what Padangtegal in Bali is all about.
A small village in Bali, Padangtegal is located in Ubud. The place boasts of the very famous Ubud Monkey Forest which represents the Pura Dalem Agung Padangtegal temple and the "Holy Spring" bathing temple. It is a perfect spot for those who seek to spend some quality time amidst nature's embrace. Alongside, Padangtedal also has a list of cafes among which we have listed 5 below. Take a look!
5 Cafes In Padangtegal Bali
Get a glimpse of 5 best cafes that you will find in Padangtegal Bali and find yourself drooling over the food choices.
1. Luxe Cafe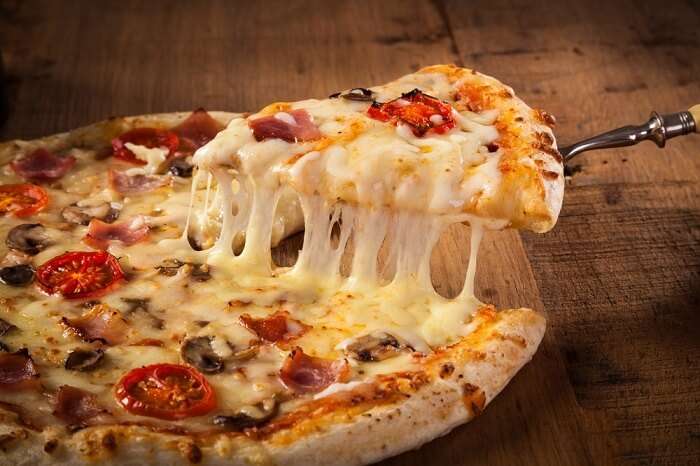 The food served here is a treat to the five senses. Ensuring you experience a culinary delight, the chefs prepare the food here with unquestionable expertise. Located at a close distance from Ubud center, this place has a vibrant ambiance – you'll definitely undergo a great dining experience.
Location: Jl. Kajeng AT Juwuk Manis, Ubud Kaja, Ubud, Kabupaten Gianyar, Bali 80571, Indonesia
Must try: Norwegian salmon
Zomato rating: 3.1
Website | Zomato
15 Best Restaurants In Bali For Delicious Food And Sun-Soaked Memories In 2022
2. Grand Cafe

Enjoy a relaxing afternoon at this cafe along with a wide-range of eclectic dishes that offer an unforgettable dining experience with your family, while staying at the resort. Since Bali is known for its vibrant and diverse cultures, the cuisine in this restaurant rightly reflects this characteristic of the island. You can come to this cafe to have breakfast and supper!
Grand Mirage Bali: A Guide To Let You Experience A Perfect Blend Of Luxury & Recreation In 2022
3. Bukit Cafe

This cafe is famous for providing food to visitors to several nearby beaches such as Bingin Beach, Dreamland Beach, and many other sister beaches. Mainly populated by surfers the who day around, the cafe quite a wide range of local and intercontinental food.
Location: Labuan Sait, Jl. Labuansait, Pecatu, Pecatu, Bali
Dreamland Beach: A Travel Guide To The Hidden Bali Land Of Elysium!
4. Kecak Cafe

The delicious and aromatic flavors served at Kekak Cafe are definitely worth giving a visit if you have an affair with food. The pleasant staff is very helpful and always at your service here. The menu is rather long and includes dishes at reasonable prices. The curry chicken and cap cay are two of the must-try dishes here. The owner of the Kecak Cafe is known for treating people with a genuine smile and hospitality.
Location: Jl. Hanoman Padang Tegal, Ubud-Bali, Ubud, Kecamatan Ubud, Kabupaten Gianyar, Bali 80571, Indonesia
5. Habitat Cafe Ubud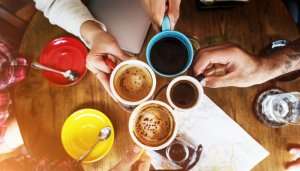 Located near the Monkey forest, the Habitat Cafe is known for mostly inviting caffeine lovers. The aura is quite pleasant and they even present you with an outdoor area. The burger and fries, sushi, spaghetti, hot Latte, and Iced Cappuccino are worth giving a try at this cafe. With light flavors and a strong taste, the food here is just as perfect as the coffee. Enjoy the greeting and friendly behavior from the staff while you give this place a visit.
Location: Jl. Monkey Forest No.88, Ubud, Kec. Gianyar, Kabupaten Gianyar, Bali 80571, Indonesia
Opening Hours: 8 AM – 10 PM
These were the best cafes in Patangtegal Bali that are worth giving a visit to on your trip to Bali. Taste the authentic Balinese flavors and keep the best memories of your trip with yourself forever! Also, don't forget to tell us about your travel experiences.