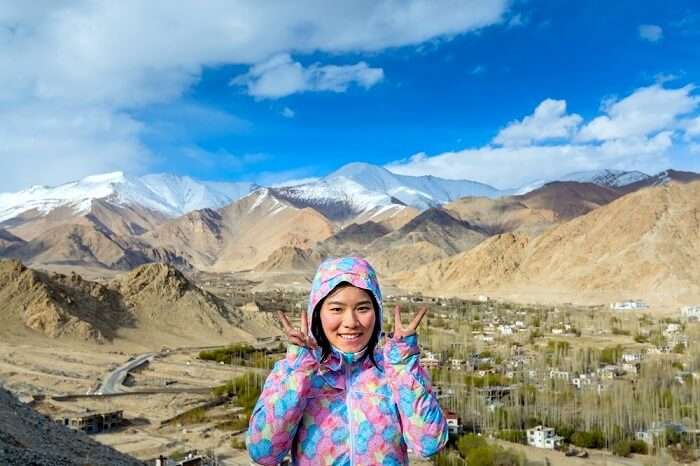 In the last one year, the growth data for inbound tourists indicates that the number of Chinese tourists traveling to India has gone up significantly. As a recent study backed this finding by claiming that, the online searches in China of Indian tourists destinations have gone up by a whopping 134%.

Researching about a particular destination shows the keen intent of travelers looking to finalize a vacation. A travel study recently revealed Chinese searches for Indian travel destinations have gone up more than two folds in 2017.
Which countries are growing the fastest
The other names in the top countries that search Indian destinations on the internet for a vacation were USA (24%), UK (16%), Russia (5%), UAE(4%), and Australia (3.7%). According to this study the biggest growing inbound market for tourism in China with other Asian countries like Bangladesh, Japan, Singapore and Sri Lanka following suit.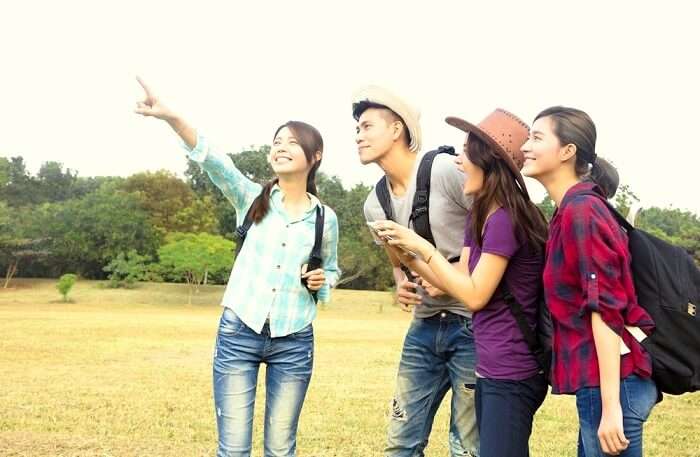 Where in India are the tourists going
Another important aspect in mapping the growth of Chinese tourist traveling in India is to identify the places they find fascinating. The cities in India that grew the most in terms of year-on-year internet searches were Sawai Madhopur, Havelock Island, Madurai, Kochi, and Trivandrum respectively.
In terms of attractions, the top spot is still comfortably held by Taj Mahal. Tirumala Temple, Dudhsagar Falls, Ramoji Film City, Kerala Backwaters, and Athirapally Waterfall respectively are the next most visited tourist destinations in India.
Whereas in terms of states, Andaman and Nicobar (25%), Mizoram (17%), Bihar (12%), Arunachal Pradesh (9%), and Kerala (7%) were the places that witnessed highest year-on-year growth in internet searches in 2017.

The world is planning, researching, and flying to India. What are you waiting for? Book an exhilarating tour package with TravelTriangle and witness the true diversity and beauty of modern India with the help of our travel experts.