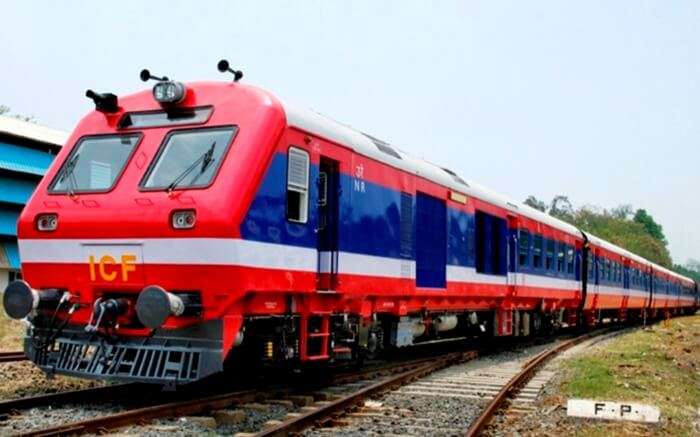 Looks like the Indian Railways is on a roll! If reports are to be believed then the Ministry of Railways and the Italian infrastructure and engineering company FS-Italferr, have signed a MoU for the inception of a Delhi to Jaipur semi-high speed rail corridor. The onus here will be reducing the travel time between the two cities as the train speed would be increased phenomenally, as much as 200 km/hour!!
309 km is the exact distance between Delhi to Jaipur. Currently, the trains running from Delhi to Jaipur takes somewhere around 4.5 hours running at an average speed of 75 km/hour and touching a maximum of 110 km/hour.
Northern Railways, Delhi, and North Western Railways have been asked by the Ministry of Railways to conduct an extensive study on the feasibility of the project. But, if this corridor starts functioning anytime soon, it is going to take daily commuting to a whole new level.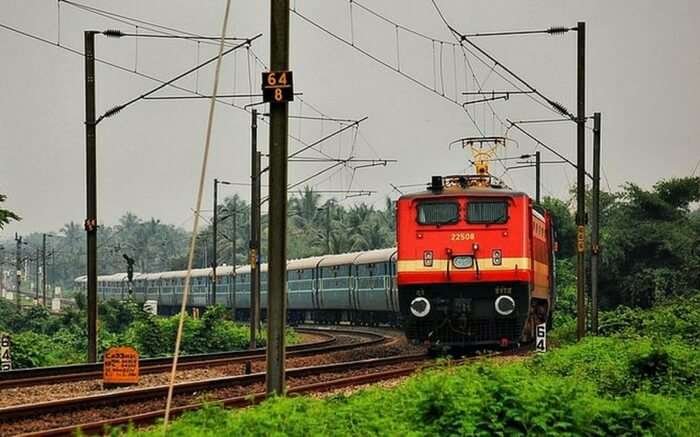 Must Read: With 50% Cut In The Fares Of Indian Luxury Trains, You Can Easily Stay In Your Own 'Palace' On Wheels
Quite interestingly, the flight journey from Delhi to Jaipur takes 1 hour, and this train journey lasts only 1.5 hours only! Include the time spent on luggage collection and checkout at the airport and you might have made it to the destination just a few minutes earlier by traveling on a train.
After the recent news trend on bullet trains and widespread metro network, the Delhi to Jaipur semi-high speed rail corridor is certainly a great development! Thank You, Indian Railways!!
Further Read: High Speed Trains: Redefining The Future Of Travel With A Fast And Furious Technology!