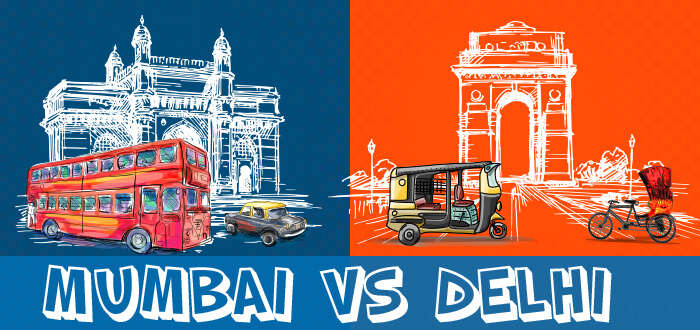 Delhi and Mumbai, the two glorified metropolis of India. One the national capital, the other financial capital.
These two places are nothing less than typical siblings fighting to top each other at every game.
So, here's our take on this hilarious rivalry between the the two boom town of India, presented through a colourful comic strip. Nothing official about it!
Do have a look:

Frequently Asked Questions About Mumbai Vs Delhi
Q. Which city is more developed, Delhi or Mumbai?
A. Delhi is considered one of the richest cities in India. The lifestyle of Delhi is more popular and developed than Mumbai. Delhi also generates more jobs growing much faster than Mumbai. Mumbai is also described as Urbs Prima in Indis, Latin.
Q. What are some popular places to visit in Delhi?
A. Being the capital of India, Delhi comprises several places that make Delhi more popular. Some of these popular places are Karol Bagh, Gurugram, Mehrauli, Delhi Cantonment, Bahadurgarh, Shalimar Bagh, and Chandani Chowk.
Q. Why is Mumbai popular all over the world?
A. Mumbai comes in the list of India's biggest and developed cities. Mumbai was declared as a World Heritage Site by UNESCO in 2004. Moreover, a typical lifestyle and language, several tourist destinations and the Bollywood industry are also behind the popularity of Mumbai.
Q. Which is less expensive, Delhi or Mumbai?
A. Mumbai is usually considered as a cheaper city in the comparison of Delhi. The cost of transportation, clothing, and other entertainments are higher in Delhi.
Q. Is Mumbai bigger than Delhi?
A. No, Mumbai is not bigger than Delhi. The area of Delhi is spread in 1484 sq km while Mumbai is spread only in 550 sq km.
Q. What is the per capita income of Mumbai and Delhi?
A. While Delhi's per capita is at the top in the list, Mumbai is just behind in the second position. Thus, the per capita income of Delhi is around $12,747 and on the other hand, Mumbai conveys $7,005 per capita income.
Q. Is Delhi more polluted than Mumbai?
A. Yes, Delhi is more polluted than Mumbai. Being a dense city, Delhi is populated and polluted both than Mumbai.
Q. Which city has a better quality of life, Delhi or Mumbai?
A. Delhi, the capital, is often known for a better and luxurious lifestyle. One the other hand, Mumbai is also a much-developed city, but sometimes here's lifestyle is a little low in quality.
Embed This Image On Your Site (copy code below):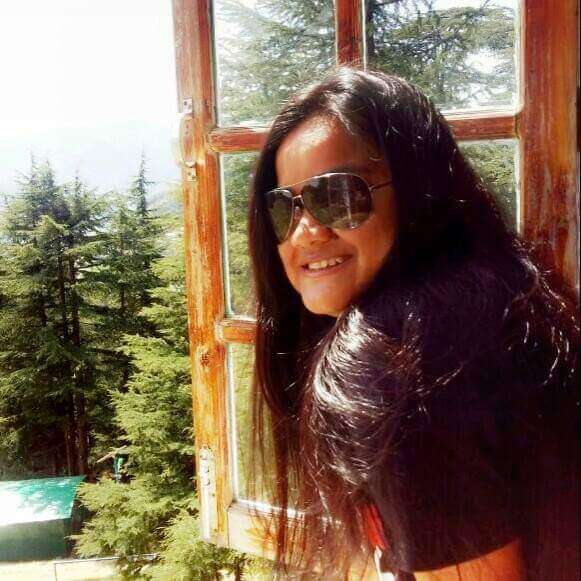 Comments
comments