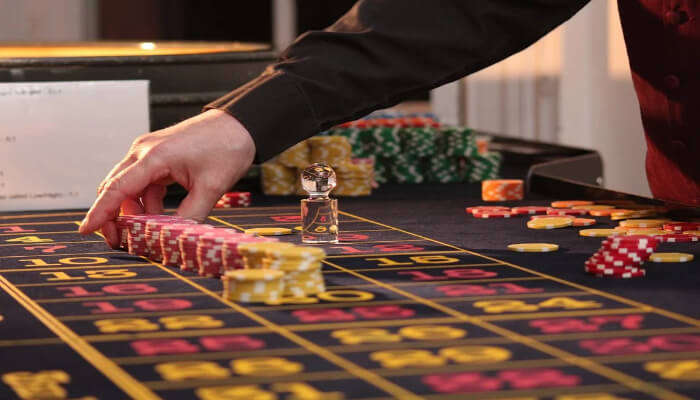 Cover Courtesy: Pixabay.com
Glittering outfits, sounds of chips falling off the slot machines, voices of guests shouting their numbers, and complete madness define a day or night at a casino. Tagged as the most famous casino of Goa and the country is the popular Deltin Royale. Deltin casinos are famed for offering the finest blend of entertainment, hospitality, and a lavish experience to the visitors. And now, this group has spread its wings and went international! Deltin casino in Kathmandu is already in business and how. Read on to know more!
With a desire for boosting footfall in Nepal, this country commenced a campaign 'Visit Nepal Year 2021' in the month of January. Deltin Group is expecting to take the casino-scenes in Kathmandu, Nepal to higher altitudes. This will not only offer a world-class experience to those traveling to Nepal but also help to skyrocket the economy of this country.
Deltin Group and the Everest Hospitality & Hotel have joined hands to work on this project in order to stay in line with the ethics and compliance of the country, as told by the President and CEO of Deltin Group, Anil Malani. Owing to its popularity, the Deltin casino in Kathmandu has already employed 250 individuals who have further been trained to keep up with the rules, requirements, and the service standards of the Casino Group. No comprises.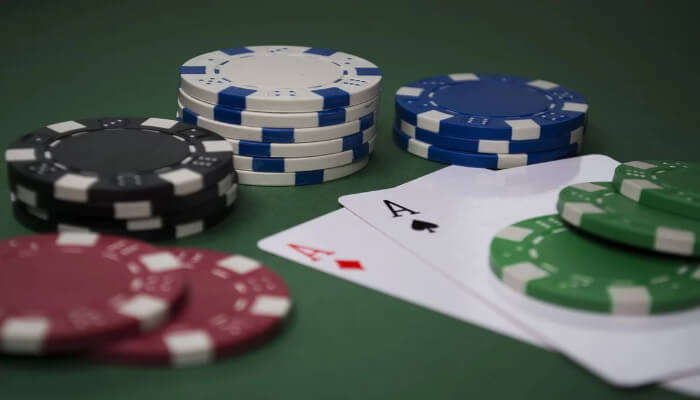 The major aim of this step by the country and the Deltin Group is to attract tourists from not only nearby countries but from all over the world. And with the madness that this Group will add to the already established casino scene in Nepal will definitely be unmatchable.
There are plenty of casinos that acts as a magnet for numerous tourists and locals in Nepal to try their luck out. There is hardly any top-rated hotel sitting in Kathmandu that does not offer the casino experience to guests. From Poker and Blackjack to Roulette and Baccarat, there are certain favorites amidst the individuals in Nepal.
Further Read: Nepal Nightlife: 10 Hotspots Of 2022 That Are Perfect For Your Evening Escapades
Now that Deltin Casino in Kathmandu is launched and already has its business going, Nepal will soon be famed for its crazy nightlife other than the tranquility it oozes. Just imagine how incomparable and absolute the experience in Nepal will be, with the days being all about peace and the nights being all about shimmering memories. So, when you plan your trip to Nepal next, make sure you go check out this beauty!
People Also Read