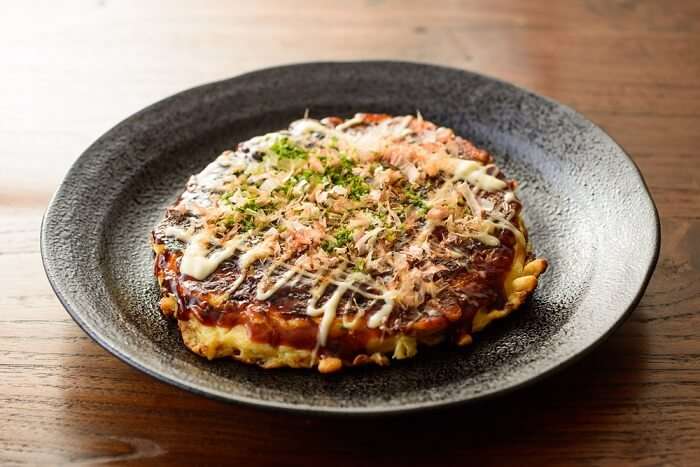 No matter which lavish and extravagant restaurant you go to, but you surely do not want to miss out on exploring the street food which depicts the specialty of the people from that very country.
Dubai is known for its extraordinary places where you can spend your money like crazy and burn your cash for all the expensive places that it is known for. However, there are several street food places, you will surely love since these will blow your mind with the amazing and delicious Dubai street food specialty which will want you to come here and have it a couple of times. Having said this, these are the food junctions which you would surely not want to miss if you are in Dubai. Before we get into discussing the street food joints of this lavishing country, you need to know about the best time to be here.
Best Time To Visit Dubai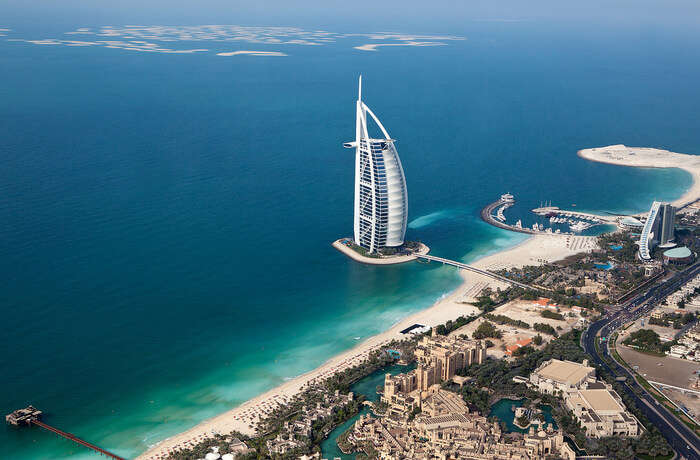 A vacation trip to the beautiful country of Dubai points out to sun, sand, beach, and shopping, but you surely need to be careful while deciding to plan a trip to a scorching hot city. The best time to travel there is during the cooler season which is generally from November to Jan when the hot sun is at rest and soothing cool winds are blowing and thus making your experience more delightful and pleasant. Also, the month of Feb to march is a comparatively a good time. However, if you want to experience the Dubai Street Food Markets then the best time to visit is during the Ramadan.
Dubai Street Food: 6 Best Places To Visit
While you're out and about in the scenic land of Dubai for your next vacation, there are some things that you shouldn't miss out on. The following places will tell you about the street food places that you must visit in Dubai.
1. Meena Bazaar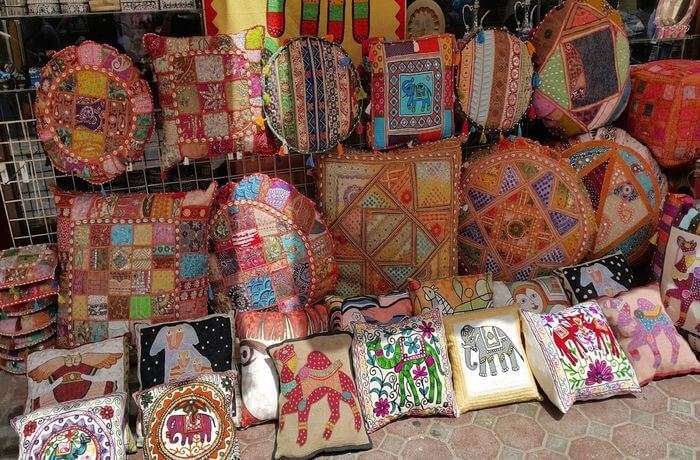 Meena Bazaar of Dubai should be your first pick if you want to experience the ravishing taste of Dubai street food. This is where you will get the most mouth-watering food and it is one of the liveliest places in Dubai which you will not want to miss out on.
You are not going to run out of options if you're visiting the area of Meena Bazaar as it has to offer you some of the tastiest snacks. Indian street food snacks are also present so as to give your taste buds a homely experience. You can choose from samosas, biryani, curries, pakoras and what not if you're visiting this place. However, the best thing is that all of these lip-smacking dishes are available at cheap Dubai Street Food Prices.
Do not miss out on: You need to try out country-specific cuisines if you're visiting Meena Bazaar. Some of the most liked ones are Pakistani, Chinese, Indian, and Arabic cuisines owning to their amazing tastes. When it comes to Indian cuisines, options are seemingly endless.
Must Read: 7 Best Rooftop Bars In Dubai That Will Make You Feel On Top Of The World
2. 2ND December Street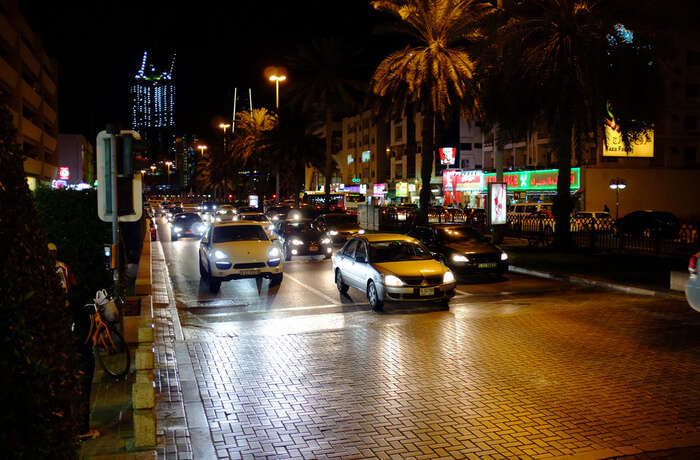 It is one of the best street food location in Dubai where you can enjoy a variety of food items including the likes of Pakistani, Indian, and Lebanese food. There is no denying the fact that Satwa, being close to the Deira neighborhoods, is the right place for Dubai street Food. Home to old iconic Dubai eateries like Pars Iranian Kitchen, Ravi's, Delhi Darbar and Al Mallah.
Must have: hummus with pine nuts, mutabal, fattoush, fried kebab which you get almost in all the restaurants in that street and it has almost the same taste too.
Must Try: You can find a number of tourists hunting for their favorite street food items in this area of Dubai, thus making footpaths as crowded as it could get. Ranging from amazing restaurants to cafes, this place has a lot of offer whether you want to enjoy delicious street food or dessert.
3. Al Karma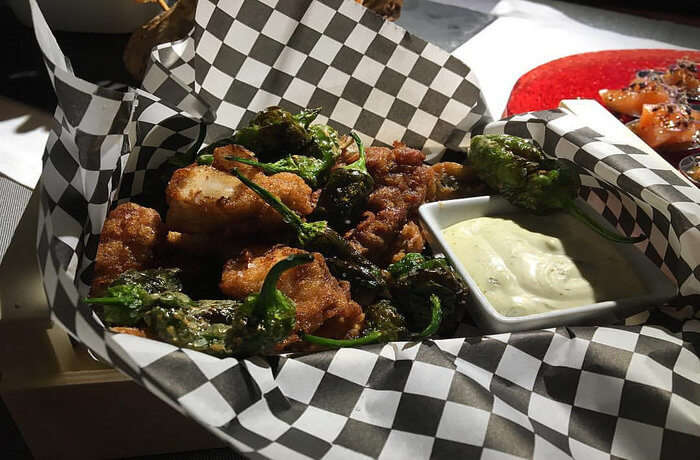 Al Karma is yet another place where you are going to be welcomed with a number of street food items that delicious and affordable at the same time. However, the best thing about this place is the multicultural vibe that one gets here. This is the place that you can do excellent shopping as well along with having famous street food in Dubai, UAE.
Suggested Read: Visit Dubai In April To Have A Vacation Full Of Amazing Marvels And Miracles
4. Al Mateena and Muraqqabat Streets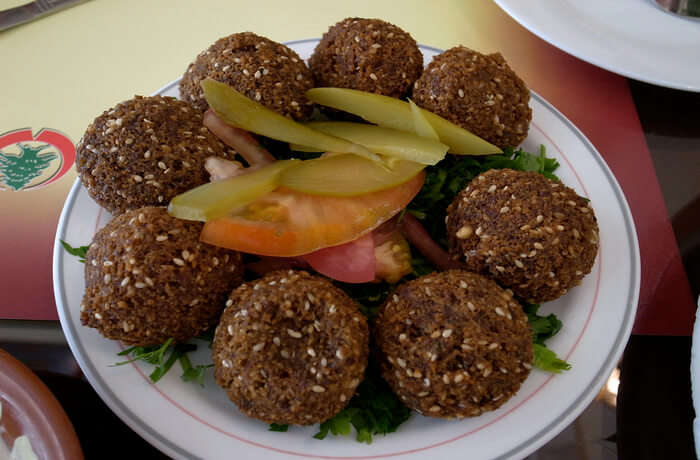 After coming here, you should surely not miss out on tender lamb shawarma which is with tangy salad at Al Jazeira Streets, there are also cafes where you can have food 24*7. This can be a happy place for tourist as there are also many sightseeing places around and thus it becomes more interesting to visit this place.
5. Ripe Market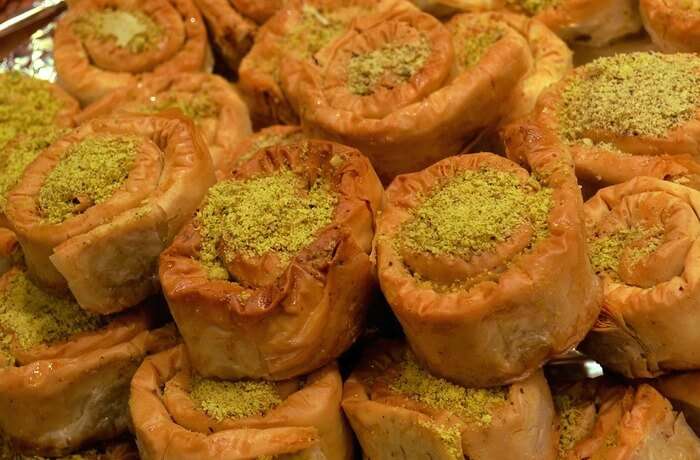 This place is famous for may delicious foodie bites and it's a perfect place for connoisseurs Mac n cheese which you get at Melt Room. the best part about the restaurant at this place is the hygiene factor which is taken care of and this is their unique selling point. Other than this there is a chain of restaurants here which serve less expensive and very delicious food.
Must Try: Traditional Syrian dish, and the shawarmas that are available here are also an absolute must have.
Suggested Read: What Makes Atlantis In Dubai The Most Opulent & Grandest Resorts Of The World?
6. Sheikh Zayed Road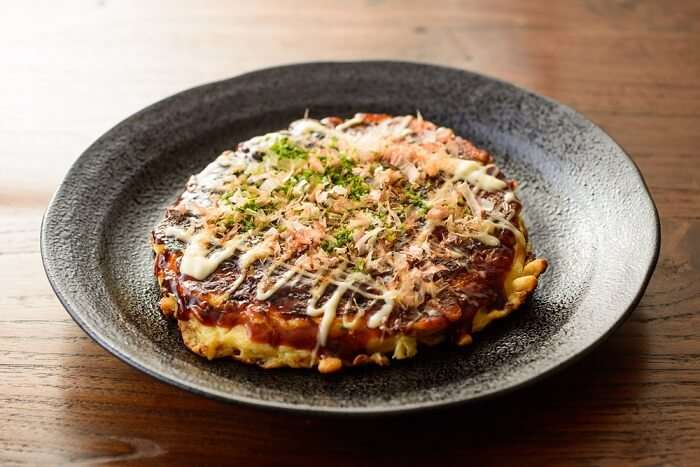 This is a place which is open day and night while never feels as if it is the night. what makes this place unique is that there are food trucks lined at this place and also there is a lot of cultural diversity that you would see here. It is really astonishing to see that people from different parts of the world come here and work with each other.
Must Try: layered laventine bread, pizzas, and okonomiyaki at Bentoya. Jamaican Mosa at my mosa, which an amazing contemporary twist on classic Indian samosa. There is also Jamaican beef samosa which you get there which is surely very enriching and a must have too.
Further Read: La Mer Dubai: The Ultimate Guide For Dubai's Scintillating Beach Front!
In short, in place of the highly expensive and extravagant places that one finds in Dubai, these are the Dubai Street food places that one must try if he or she is planning to go for a trip there. Apart from this, one of the best time to go there would be during the Dubai Street Food Festival, where the streets are lit and there is a lot of energy and enthusiasm along with mouth-watering delicious food.
---
Looking To Book An International Holiday?
Book memorable holidays on TravelTriangle with 650+ verified travel agents for 65+ domestic and international destinations.
---