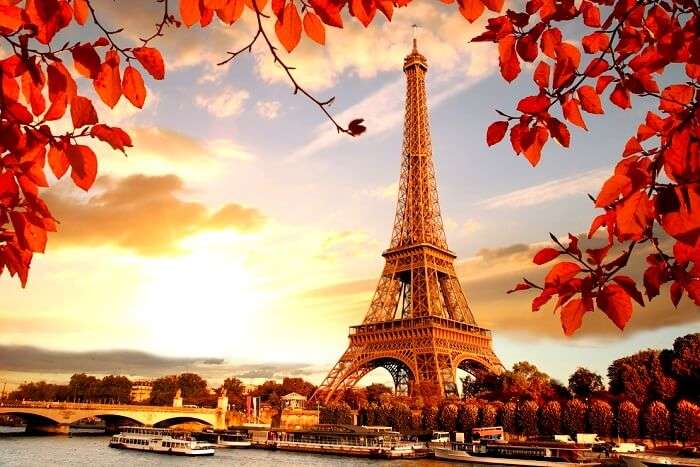 From red to yellow and ochre to brown, the symbol of love in Paris has had some 19 paint jobs in the last 129 years, and now for its 20th painting this year, the Eiffel Tower might get repainted in a different color again as mentioned in Le Parisien.
If the color of the metal would remain the same or change to something vibrant is a decision that the Ministry of Culture and the City of Paris will take before October this year. Originally painted as red during its construction, the Eiffel Tower has showcased beautiful colors of love till date, and we are sure that just like us, even you cannot wait now for 2020 to end soon.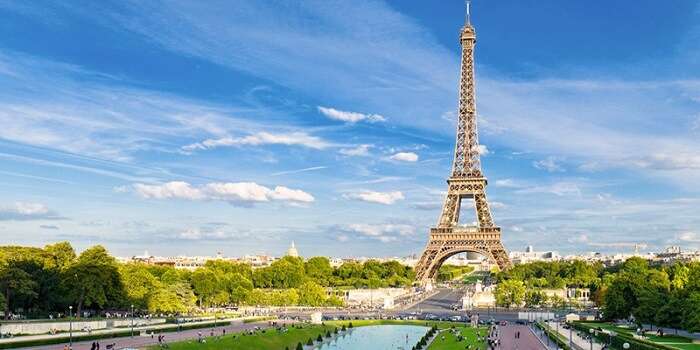 According to Gustave Eiffel, a French civil engineer and architect, the original red color of the tower made it easier to protect it from the rust. But since then, it has only been painted in various shades till date.
A specialist from the ministry also told Le Parisien that, "We will rediscover and revive these old colors, like we do when we restore an old painting. This will give some food for thought as to whether or not to add nuances to the current hue."
While the painting of the Eiffel Tower will begin in October this year, it will likely last till the next three years as it is a part of a longer project. As per The Local, some 60 tons of paint will be required to the cover the whole tower irrespective of the color that the ministry will choose. Post this, the Iron Lady of Paris will also undergo a $369-million renovation over the next 15 years, which will include an installation of a bulletproof glass wall around it.
Does that mean tourists would not be allowed to visit it once the work gets started? Well, there has been no update on that as of now, but we will keep you posted.
Comments
comments