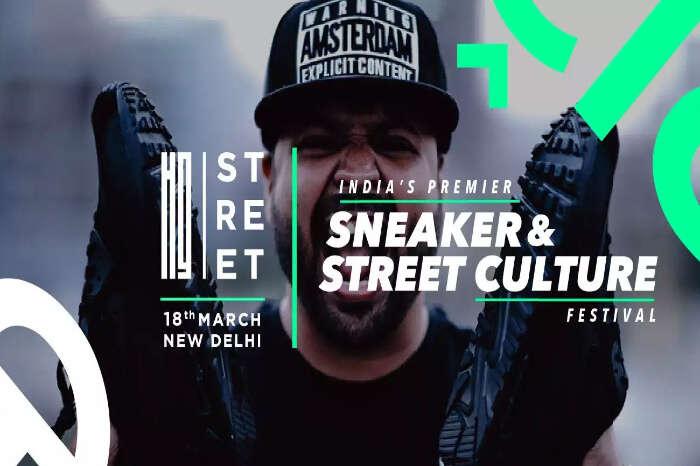 Cultural fests and events around the world not only bring different kind of people together, entertain or inform, but also educate and inspire. Giving a new point of view through different ways is what a great cultural festival does. Delhi's First-Ever Street Culture Festival does exactly that! It brings together the best of international and local sneaker culture, fashion, street art, music, food, and so much innovation. If you too wear your creativity on your sleeve, this weekend, Delhi is where you should be!
Delhi's Sneaker & Street Culture Festival
All that you need to know about the fest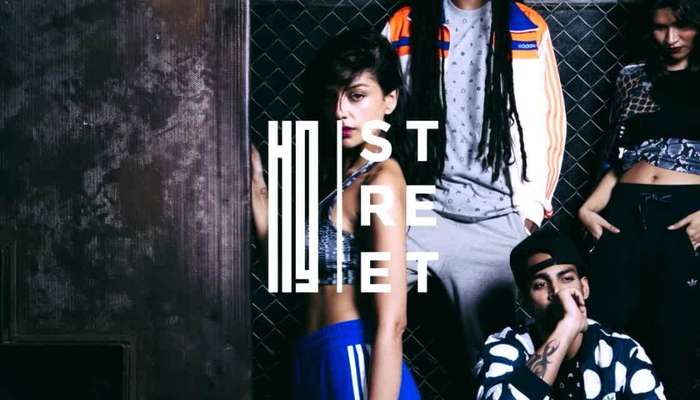 Date of the event: 18th March, 2018
Which city: Delhi
Venue: Dhanmill Compound, Chhatarpur
Tickets: Available from 22nd Feb on Insider.in
Homegrown, which is refining contemporary culture in our homeland is the real face behind Delhi's First-Ever Street Culture Festival. This Sunday, HGStreet by Homegrown is going to bring together the hip-hop lifestyle, brilliant music, delicious food, and creativity of all types. This is the place for people who are brave enough to keep their originality and creativity alive. There'll be homegrown streetware label fashion shows, custom-painted skate ramps, live art, contents, hunts and what no!
This Sneaker & Street Culture Festival is celebration of each Indian subculture that has kept its art, food, culture absolutely fresh.
Must Read: Festivals Of Delhi: Must-Attend For A Food, Shopping, And Cultural Extravaganza!
What should you expect!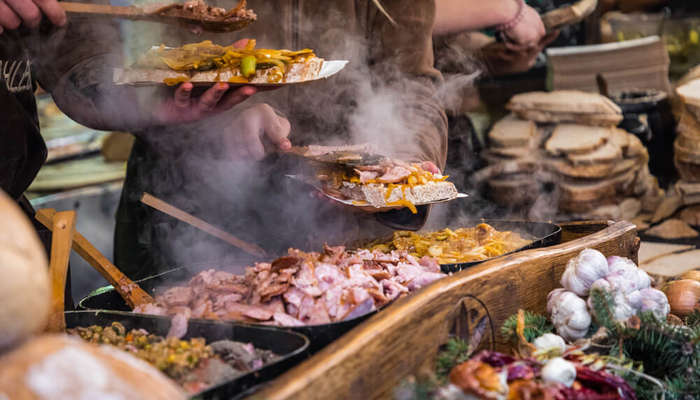 Well, there's so much to expect from this street culture festival in Delhi, and you may feel overwhelmed! The perfect recipe of the cultural fest is made of 14 hours of craziness, 8 warehouses, 4 incredible parties, 22 brilliant local and international artists, 15 inspiring speakers, 20+ homegrown brands, 2 amazing photo exhibitions, 3 chic and classy fashion shows, and a lot more.
From thinkers and designers to filmmakers and thought leaders, there"ll be everything that takes to make a street cultural fest successful. That's not all, you'll also get to interact with people from leading global streetware platforms, media brands, and hip-hop kings like Badshah. Other than that, you can groove and swing to the tunes of DJ Neil Armstrong, Natasha Diggs, Rajakumari, DJ Mocity, Oceantied, Zokhuma etc.
We are going to make our Sunday absolutely rocking, and we hope you are as excited as us about it! 
Further Read: 10 Must-Attend Music Festivals In Hill Stations Of India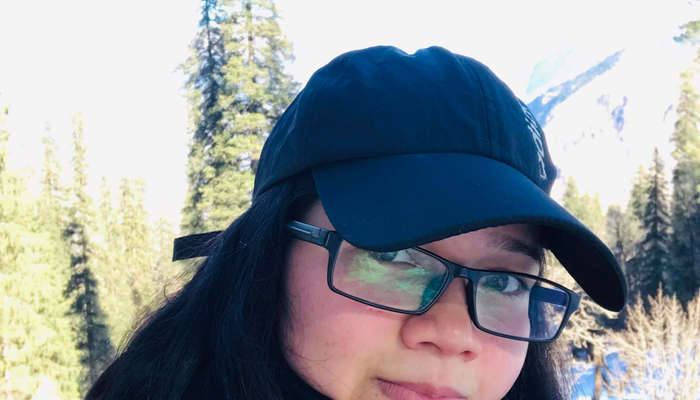 Comments
comments