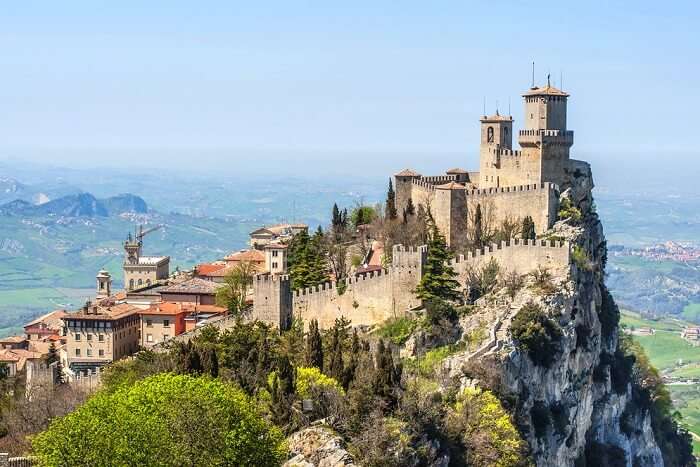 Do the typical Europe destinations not interest you anymore? Are you constantly on the lookout for an unexplored, uncharted territory? Then this Lilliputian European country of San Marino is where you should be headed next. This oldest republic of the world is now attracting travelers from all across the globe and United Nations World Tourism Organization has named it the fastest growing travel destination.
What is making San Marino the fastest growing travel destination?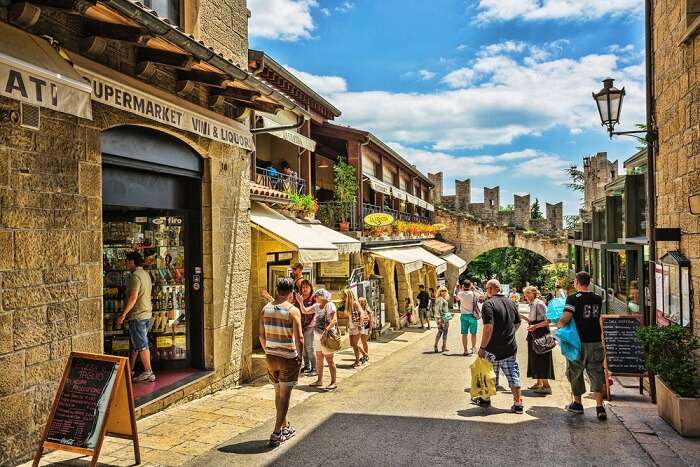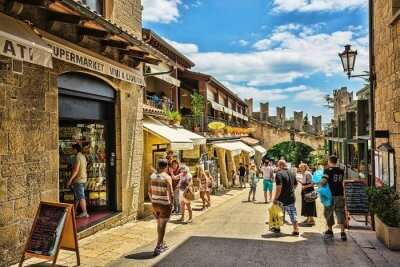 Do not be fooled by the size of this tiny country of San Marino because it is a plethora of old world charm entwined with ancient culture and traditional architecture. The elegant castles and cobbled streets here seem to have come alive out of a fairytale. The cliff top views of the rugged mountains and lush green valleys is unbeatable. Discover this newly mapped attraction now.
Further Read: A View From This Europe's Tallest Skyscraper Will Leave Your Jaw Dropped!
Book your tickets to Italy and head to the fastest growing travel destination, a pristine land of medieval old towns and beguiling scenic beauty for a dreamy misty vacation.