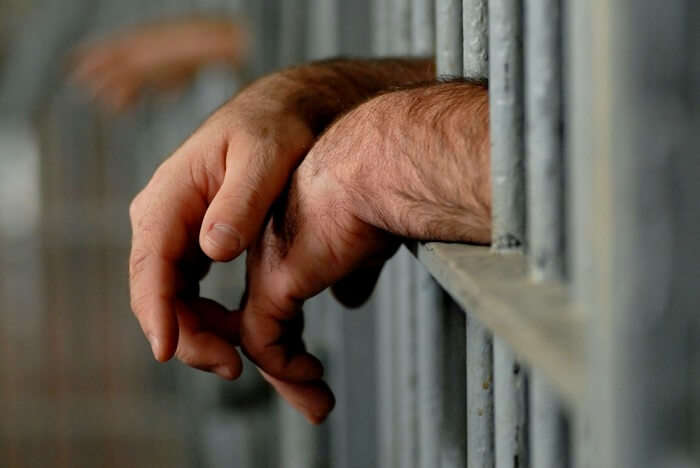 Would You Ever Consider Staying At A Jail? Well, Now You Can And That Too For 500 Bucks!
As part of the "Feel the Jail" initiative, Sangareddy Jail in Telangana's Medak district is now open for tourists. One can spend 24 hours here and get to know what it feels like to be a prisoner.

Sounds easy? Well, it's not, for you will be stripped off all your possessions and yes that includes your much beloved smartphone and all the connectivity that it offers. Instead, you will be given a jail uniform, basic cutlery, toiletries and no freedom (pun intended!)

Suggested Read: 39 Charming Tourist Places Near Hyderabad To Visit On A Weekend
The 24 hour regime includes waking up at 6 am, going for a march and getting a taste of "jail ka khana". Thankfully, tea is served but that is just the amount of luxury you get. While spending time as an open air prisoner, there won't be any tasks like breaking the rocks but you would be expected to clean your barracks and plant an occasional sapling. Finally, dinner is served at 6pm and the lights are out by 9, just like the movies!
But that is the catch here, it is not as breezy as the movies! As per the Jail Superintendent Santosh Kumar Rai, "30 percent of the prisoners leave out of abrupt sheer fear and for those who do this, we levy an extra charge of INR 500. But those who complete full 24 hours, walk out with a new sense of freedom".

Suggested Read: 25 Best Resorts In Hyderabad For Couples To Relax, Rejuvenate, And Just Chill!
The Sangareddy Jail was built in the year 1796 (during Nizam's rule). But after being in service for nearly 216 years, the inmates were transferred to a new district jail in 2012. This heritage building was then converted into a museum in 2016 for highlighting the evolution of jail over time. Feel the Jail initiate was launched to promote it and so far 45 people have stated here as prisoners (including two foreign nationals from Malaysia).
So if you're planning your next adventure or want to go antisocial or even want to experience the life of prisoners and what exactly freedom signifies, this is it! And it's dirt cheap at 500 bucks!