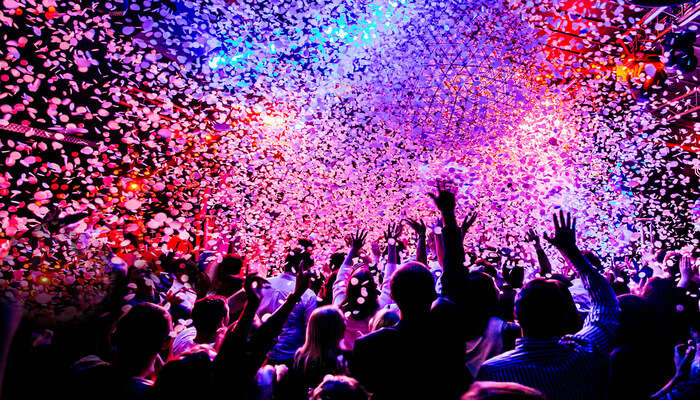 It wouldn't be wrong to say that Azerbaijan has celebrations and festive vibes all around the year which makes every season and time apt to visit the beautiful destination. The people of Azerbaijan like to put up pomp and show and all their festivals are about grandeur and magnificence. If you want to experience Azerbaijan at its cultural and musical best, we have prepared a list of festivals you should attend that you definitely do not want to miss.
Top 5 Azerbaijan Festivals
Make sure you plan a trip keeping in mind the dates of these amazing festivals to experience the grandeur and festive vibes in Azerbaijan and get acquainted with the culture.
1. Baku International Jazz Festival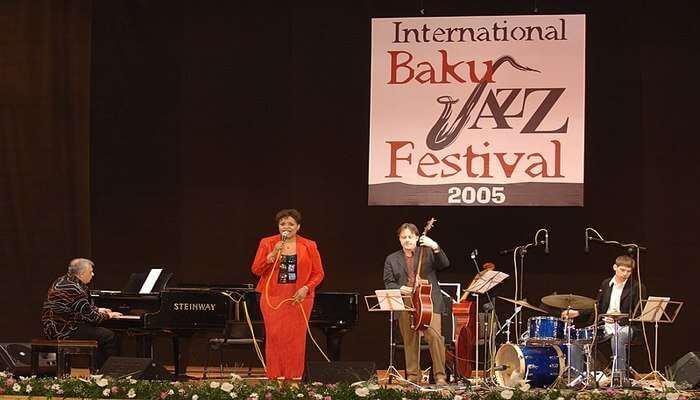 Baku, the capital city of Azerbaijan, is known all around the world for hosting some amazing music festivals.These festivals have visitors from all over the world and one of the biggest festivals, the Jazz Festival is a one of a kind of event for all the Jazz-lovers out there. With the likes of Denise Fontoura, Djabe and Albert Hera having performed this one is a big deal.
Dates: NA
Location: Baku, Azerbaijan
Must Read: Hiking In Azerbaijan: Top 6 Hiking Trails In The Majestic Caucasus Mountains!
2. Goychay Pomegranate Festival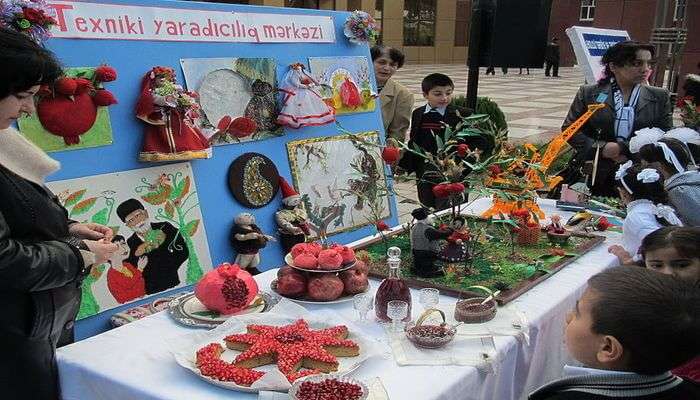 Have you ever attended a festival where the entire cuisine was made out of a fruit? Crazy as it may sound, this is the idea behind the Goychay Pomegranate Festival. There are also competitions such as the biggest pomegranate eating competition. At the festival a parade is held with Azerbaijani music and dance.
Date: NA
Location: Goychay, Azerbaijan
Suggested Read: 7 Best National Parks In Azerbaijan To Witness Its Wildlife
3. Festival Of Colours In Azerbaijan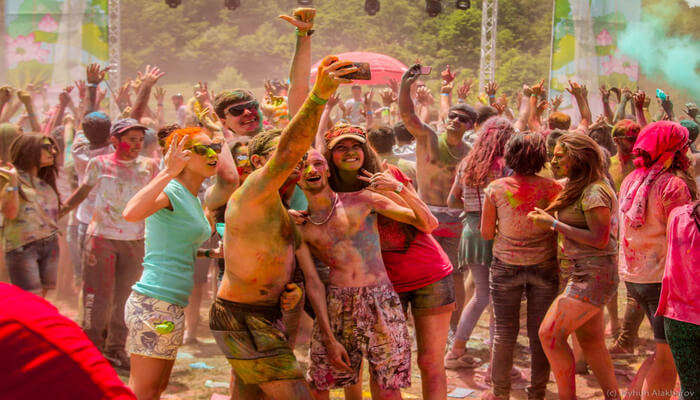 As we said, the people of Azerbaijan like to put up a show, that is what happens at the festival of colours in Azerbaijan. Hundreds and thousands of people chuck coloured powder and water on each other and have a time of their life. The inspiration behind the festival is the Hindu festival of Holi, celebrated on the first day of Spring.
Date: NA
Location: AF Hotel & Aqua Park Complex, Azerbaijan
Suggested Read: 7 Best Things To Do In Azerbaijan For An Extraordinary Experience
4. Mugham World International Festival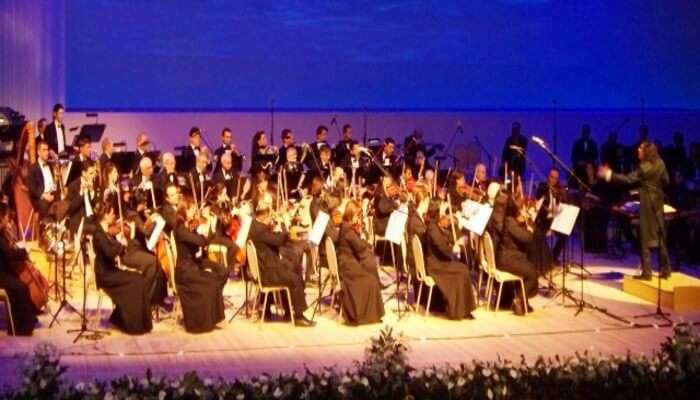 This festival also known as Shusha Festival is a cultural festival held in Shaki. First held on Heydar Aliyev Foundation's initiative in March, 2009 this festival gained popularity very soon and well-known musicians and researchers have participated in the festivals held in 2011, 2013 and so on. If you want to find more about Azerbaijan's culture, make sure you attend this festival.
Date: To be announced
Location: Shaki, Azerbaijan
Suggested Read: Museums In Azerbaijan: 8 Historical Places Depicting The Stories Of Art And Antiquity!
5. Gabala Music Festival

Another musical festival which is quite famous and is held in Azerbaijan is the Gabala Music Festival. It's a festival of classical music held annually where musicians perform in an open-air setting There have been participants from around the world including places like the US, Europe and Israel, among other places.
Date: TBA
Location: Gabala, Azerbaijan
Further Read: Nightlife In Azerbaijan: 15 Places To Not Miss On Your Next Dusk Escapade!
With so many amazing festivals in Azerbaijan, there's no reason for why you shouldn't take a trip to Azerbaijan. Get those festive vibes and experience the culture of the beautiful country. Along with this check out these amazing customizable options for a trip to Azerbaijan and plan your trip with TravelTriangle.
People Also Read
Festivals In Kazakhstan Festivals In Georgia Festivals In Turkey