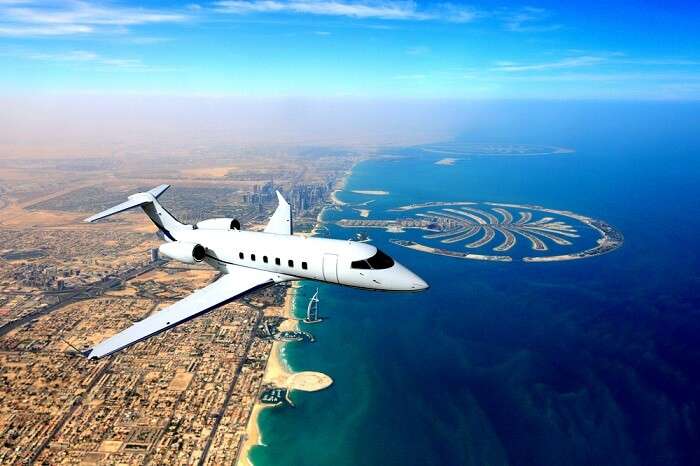 Holi is right around the corner and we are sure that just like us even you cannot wait to make the most of the long weekend with a trip. But, here's something you must know if you're still confused about the destination and are yet to make the final bookings. As of now flying to Dubai, Singapore, and Kuala Lumpur is much cheaper from cities like Delhi, Mumbai, and Chennai than traveling to a few Indian cities in the north by air.
If you're wondering that there's a discount or a deal up for grabs, well that isn't the situation exactly. But, it surely is a great opportunity to have a much more memorable trip with your loved ones. Owing to the festival of colors, a lot of people are traveling this season, and as a result the airlines have increased their airfares for the economy class flying to cities like Varanasi, Gaya, or Chandigarh.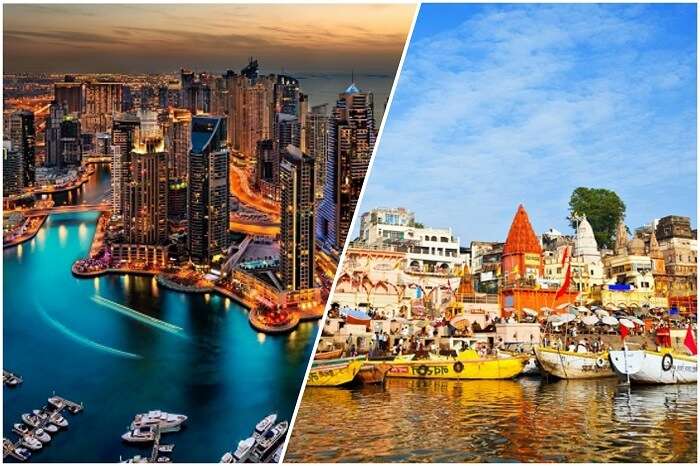 The price for the one way ticket to these destinations in north India have been priced so high that you can rather add a few hundreds and book a round trip for yourself to the above international cities. According to some online flight booking sites, a one-way journey from Delhi to Varanasi would cost around INR 20,000 to Rs 30,000 if you choose to travel in the next three days, whereas a journey from Mumbai to Gaya is priced around INR 16,000 to Rs 28,000. While on the other hand, you can see yourself flying to Dubai for only INR 19,000.
While this may come across as a disappointment to you if you have been wishing to explore Varanasi during the festival, it is also a great opportunity to finally take the much awaited international trip this festive season. So, what are you waiting for? Pack your bags, book your tickets, and have the most incredible Dubai holiday ever!