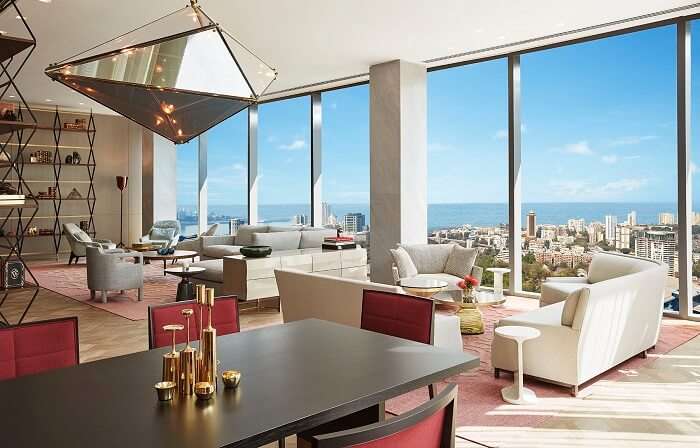 Imagine checking into the most lavish suite of the most luxurious hotel and never having to check out! Imagine all the benefits of a hotel like intuitive service, the exclusivity of space, the prompt attention to your needs, the modern amenities, and utter luxury, right in your own home every single day. Fascinating, isn't it? The best part is – it's now possible!
Four Seasons in collaboration with Provenance Land is on a quest to bring a hotel-like lifestyle to the comforts of your homes. Blending world-class amenities with maximum privacy in a one-acre property, the Four Seasons Private Residences Mumbai, located in the heart of Mumbai's residential and commercial hub Worli, is offering a taste of lush living in India's financial capital.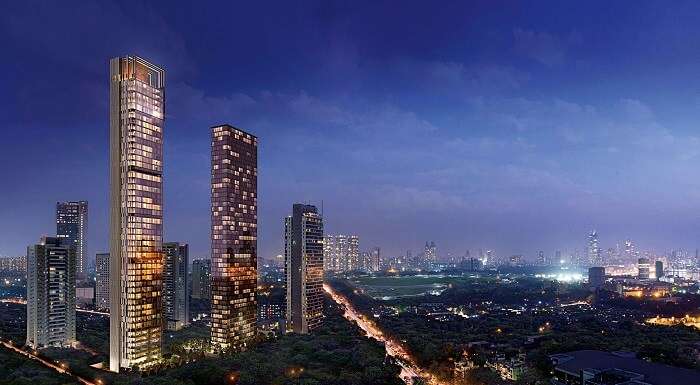 Luxury Living In Mumbai: What It's Offering
35 elite, sophisticated families will get to stay and enjoy matchless amenities like on-demand limo service; in-residence dining and event catering; laundry, valet and butler services; Business Centre assistance, as well as spectacular panoramic views of the glittering Arabian Sea and the Racecourse, to name a few. Living at this iconic 55-storey tower of the Four Seasons will soon come to define the ideal lifestyle that everyone will compete to acquire.
Mumbai isn't the only place in the world to be chosen for this new way of living. This trend of integrating luxury residences in hotels was first seen in New York in the 1920s. It was the Sherry Netherland Hotel near Central Park that first opened its doors to the world, offering not just rooms but exclusive, comfortable spaces that guests could call home. Four Seasons carried the legacy forward by providing hotel-style amenities to 30 patrons who lived out of The Pierre, New York in 1981.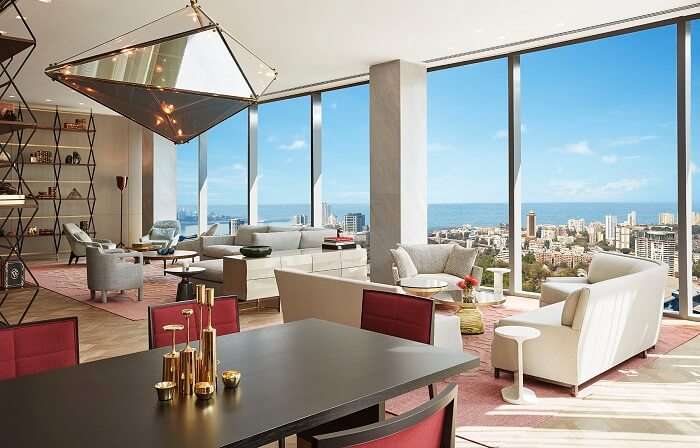 The concept became a rage and the demand for such indulgent living reached its peak, enabling the hotel group to open 100 lux condos atop the Four Seasons Hotel in Boston. From Bora Bora to Beijing, from villas to townhouses, the Four Seasons today manages over 30 residential properties across the world.
So, who wants a slice of such unparalleled luxury living in their city? Let us know in the comments below.
Comments
comments