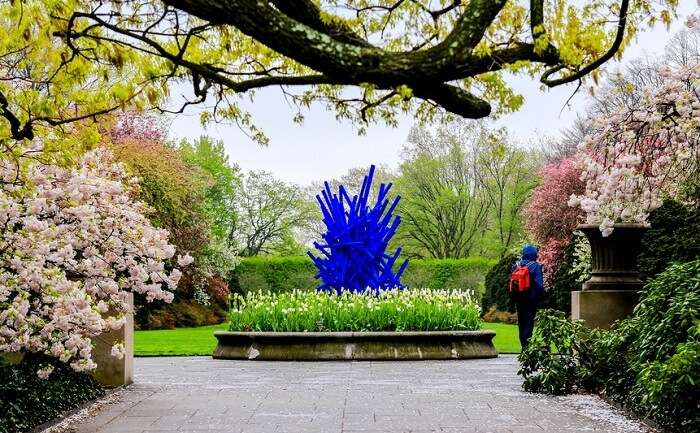 While the U.S. might come across as a little expensive place to holiday with your loved ones, there's always a way to save a few dollars, and enjoy the trip without worrying about the budget. One of such ways to save this month on your trip is enjoying the free entry to the public gardens in the USA by planning your visit on the National Public Gardens Day.
The National Public Gardens Day is being celebrated and hosted since 2009 every year on May 11 by the American Public Gardens Association with an aim to raise awareness about the public gardens and the role they play in their communities and on a global scale.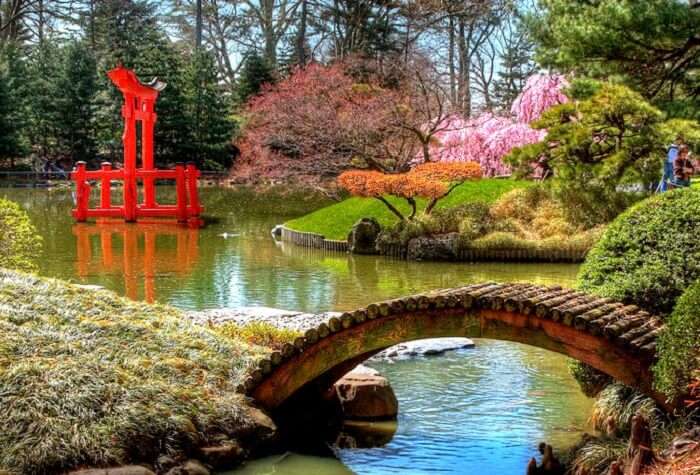 Suggested Read: USA Has Got A Free Treat For You If You're Visiting Its National Parks This Year!
While a free entry to the public gardens in the USA is already a good news, what's another is the fact that there are more than 150 gardens who will be participating this year. This means you won't only get to enjoy free admission, but also special activities like guided tours, contests, or partnerships with local businesses.
Some of the best public gardens which you can visit are the Brooklyn Botanic Garden and Queens Botanical Garden in New York, the Smithsonian Gardens or the United States Botanic Garden in D.C., the Getty Center and Villa in Los Angeles, the Chihuly Garden and Glass in Seattle, and more.
We are sure you don't want to miss witnessing the blooming flowers in a zillion colors, blue bells, and special shows during your holiday in the U.S. for free, right? So, just make a few changes in your itinerary and book May 11 for visiting these gorgeous gardens!