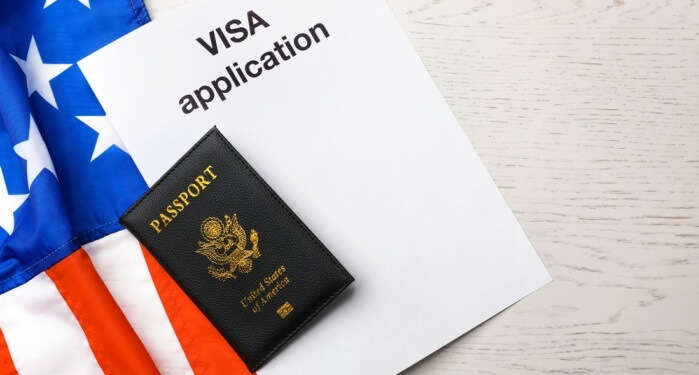 Georgia is famous among tourists and for all the good reasons. Apart from being the centre of art and culture, there are many epic reasons to visit this place, for example, the beauty of Savannah, Cumberland Island and Atlanta. To explore this wonderful destination for travellers from India, everyone is aware of the regular visa. There is another great news for Indians travelling to Georgia. Georgia has introduced eVisa for Indians travellers who wish to visit for tourism and business. The aim is to improve the integrity of the visa and admission process. For the same a Memorandum of Understanding has been signed on 19 July between the Ministry of Foreign Affairs of Georgia and VFS Global. The object is to provide hassle-free access to Georgia.
Georgia has come up with this idea as this will help manage the processing of eVisa applications. One can easily upload the required supporting documents online along with a fee. This will surely help in making the tourism mechanism more effective which is already in place. According to the legal agreement, VFS Global controls 16 Georgia visa application centres across India. The MoU signed will only help in smoothing the procedures by removing technical barriers.
Vinay Malhotra, Regional Group COO – South Asia, Middle East and China, VFS Global also believes that this move of providing eVisa services along with the regular visa services will encourage more Indians to travel to Georgia. The MoU also ensures that students travelling to Georgia on study visas have the right intent, credentials and academic ability. It also intends to help Georgian Educational Institutions. The target is to improve the quality of their foreign students and to make Georgia an attractive study destination so that more and more people come to this place not only to see the heritage but also for education purpose.
Though Georgia is a year-round destination, but the best depends upon your purpose of visit to this amazing country. If you want to go to mountain areas, July to August is the best time to come. April and May is the best time if you are an adventure enthusiast and wants to experience trekking. For enjoying the lowlands, make your plan from late September to November.
Georgia to introduce Evisa for Indians will surely boost Indians to choose the country as their next travel destination thus increasing Indian tourists number in Georgia. Plan your trip to Georgia and experience what all this place has in store for you. 
Frequently Asked Questions About Georgia To Introduce E-Visa For Indians
Q. Do Indians need a visa for Georgia?
A. As per the recent updates, Georgia is to introduce evisa for Indians. Despite that, there have been many cases where Indians have been deported from the well known Tbilisi airport. It is because they failed to meet the 'basic' Georgia visa requirements for tourists.
Q. How to apply for Georgia e-visa?
A. First, you need to fill out an application form and pay the fees. You will receive the document via email. You will need to enter your destination and present your passport along with the document you received.
Q. How much does Georgia visa cost?
A. To get a Georgia visa, you need to pay an approximate amount of INR 14,500. Yes, it is a huge amount but the destination is worth it.
Q. Who can visit Georgia without a visa?
A. If you go by the Georgia visa regulations, then people from over 90 countries and territories can visit Georgia without a visa. Some of those countries are Bostwana, Albania, Canada, and Lebanon. People from certain countries can stay in Georgia for a year without having a visa.
Q. How to get a Georgia visa from India?
A. To get a Georgian visa from the Georgian Embassy, New Delhi, you need to first register and fill the online application form. You also need to upload your scanned documents and then submit the fees at any Georgia Visa Application Centre. Once your visa is processed, it will be delivered to your address or you can collect it yourself.
Q. Is there an Indian embassy in Georgia?
A. India formed diplomatic relations with Georgia on 28th September 1992. Currently, there is no Indian embassy in Georgia.
Q. Is Georgia safe for Indians to stay?
A. Yes, it is very much safe for Indian citizens to stay in Georgia. Many Indians are living there for their higher education.
Q. Why Georgia eVisa is needed for Indians?
A. Georgia has come up with this idea of issuing eVisa to Indian travelers who wish to visit the place for business or tourism purposes. The main aim of this decision is to enhance the integrity of the visa process.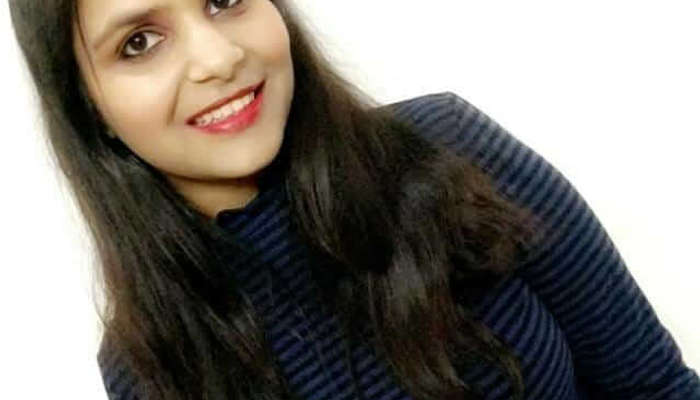 Comments
comments