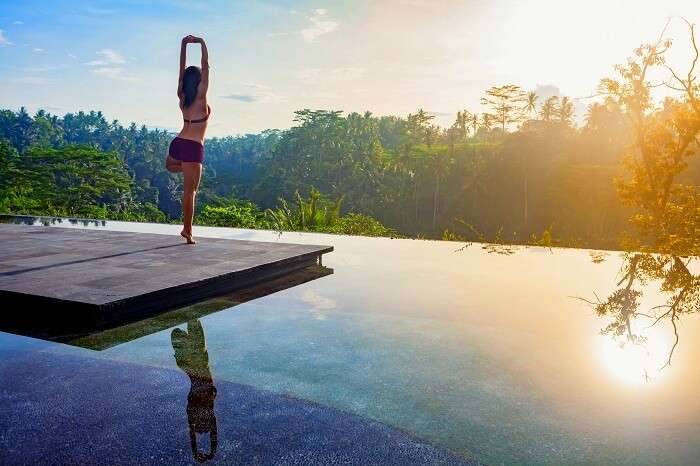 Out of all the foreign tourists that visited Indonesia in 2017, India had the second largest number, just behind China. As per the minister of tourism, Arief Yahya, Indian tourists accounted between 30 – 40% and many of them preferred to visit Bali for its yoga centric experiences and food.
Indonesia, which has been set as host to celebrate International Yoga Day (June 21) across its many cities was one of the first and keenest initiators to spread the ancient Indian wellness practice in its country.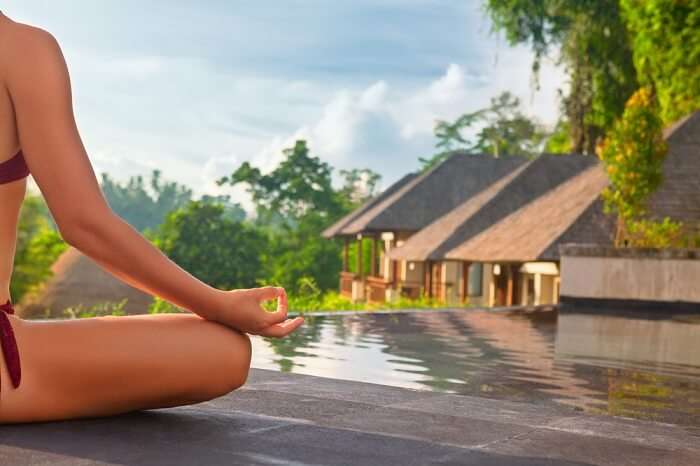 Suggested Read: 28 Indonesian Landscapes So Marvellous That It Hurts
As per the tourism minister of Bali, Mr. Arief Yahya, the most popular places in Indonesia among tourists to experience yoga and related events are Bali and Ubud. These places not only offer a serene ambience but also spectacular natural beauty and culinary experiences (especially vegetarian food).
Other famous destinations for yoga in Indonesia are Singaraja and Karangasem.
Further Read: Pangkil Island: An Exclusive, Exotic, And Elusive Private Island Paradise
Looking at the tranquil vibe of Bali, it is surely one hell of a destination to indulge in wellness, yoga, culinary delights, and ofcourse, romance. And yes, if you're planning a holiday here, we have you covered, simply choose a Bali Tour Package from TravelTriangle and include all the experiences you want in your personalized itinerary.