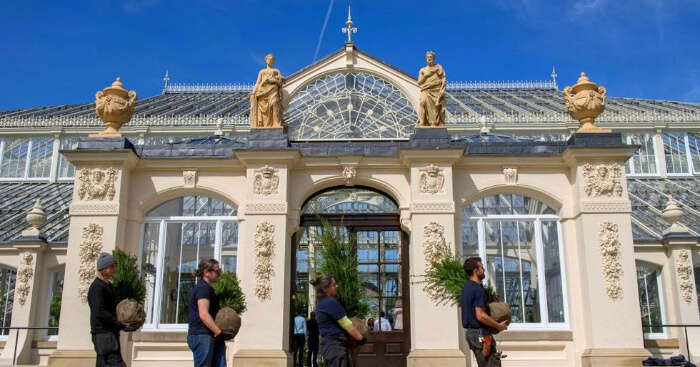 The world's largest Victorian glasshouse, the Temperate House, at the Royal Botanic Gardens at Kew opened its doors following a 5-year restoration project costing £41 million. First opened in 1863, the reopening of the Temperate House marks the 155th anniversary of this iconic structure.
After reopening, the glasshouse contains over 10,000 plants from 1,500 species, including some of the rarest and most threatened plants on Earth.
In 2011, a government report said that a renovation was required within three years if the structures were to survive. 155 years is a long time and the structure started showing major signs of ageing. So a grand restoration project started in 2013 and the greenhouse was covered in a large tent.
The renewed Temperate House is opened with about 69,000 elements removed, cleaned, and restored/replaced, and 15,000 new panes of glass installed.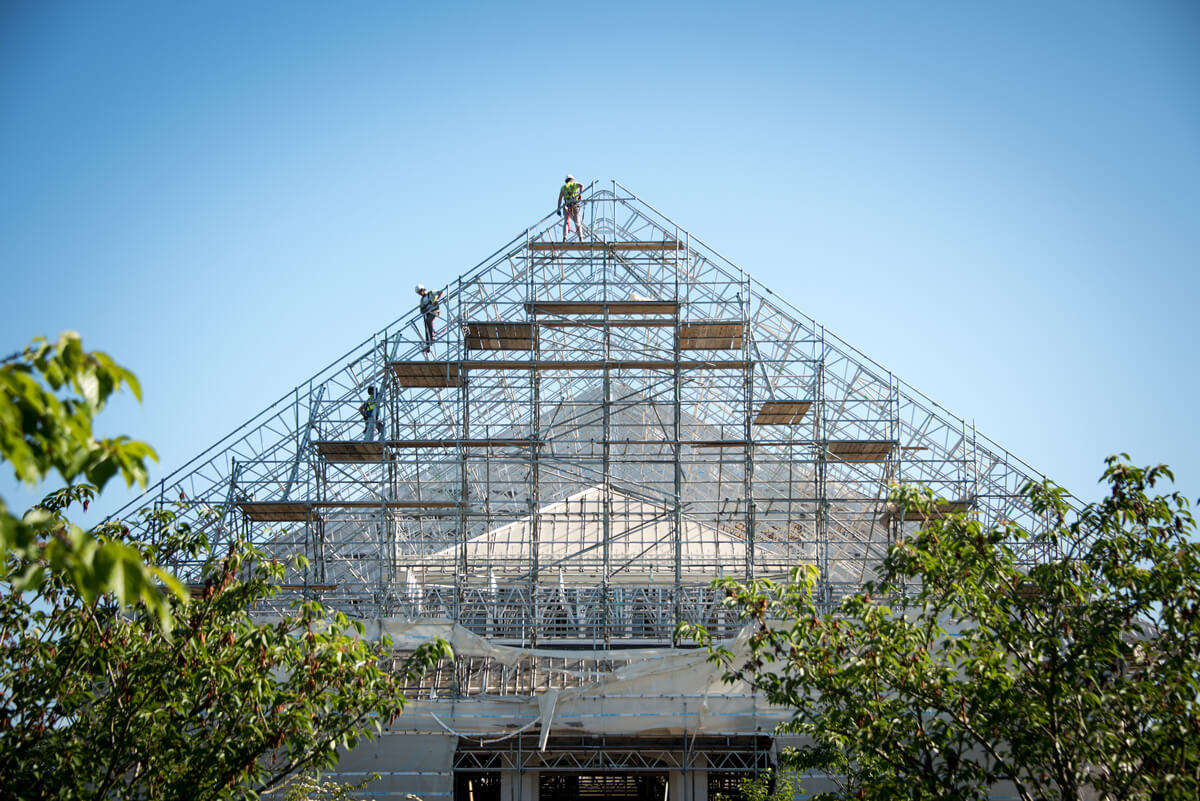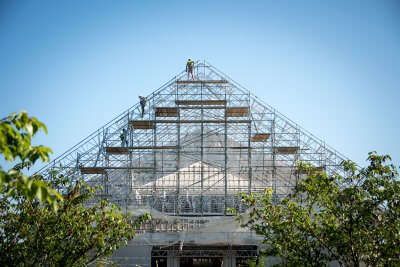 Richard Barley, the director of horticulture at Kew, said in a statement released by The Guardian: "It's been amazing watching this project unfold, the building emerges gloriously and some of the world's rarest plants safely reach their home."

The project's lead architect, Aimée Felton said: "The restoration of the Temperate House has been a complex and immensely rewarding project, recalibrating contemporary understanding of Victorian architecture and the development of past innovations,."
Although it may take decades for the plants to grow fully, it'll be a great opportunity for those who have been waiting for the renovation to end. It'll also be a good chance to see the plants in a new light for tourists as well as the local community.
Further Read: Temple Of Love In Paris: A Must Visit For Die-hard Romantics
Comments
comments