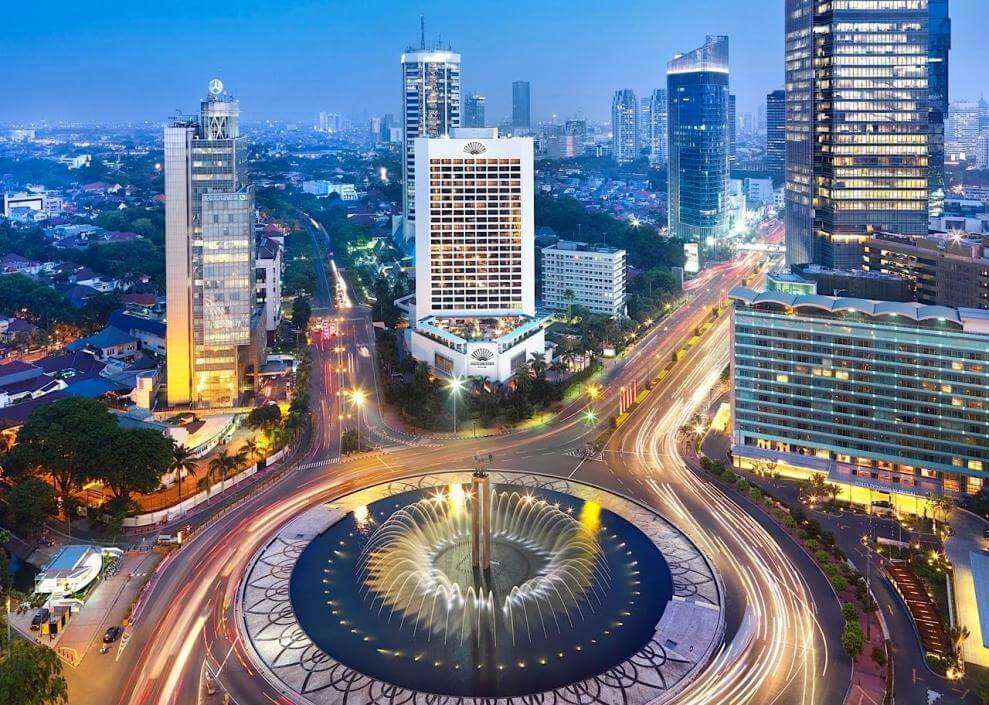 While everyone is blabbering about world population on the rise, Lagos in Nigeria is going to be world's most populated city by end of this century. The population here is predicted to come close to 100 million, which would indeed take over the population rate of Tokyo; as per the research conducted by University of Ontario Institute of Technology. In fact, many African cities will see a rise in population in the coming years.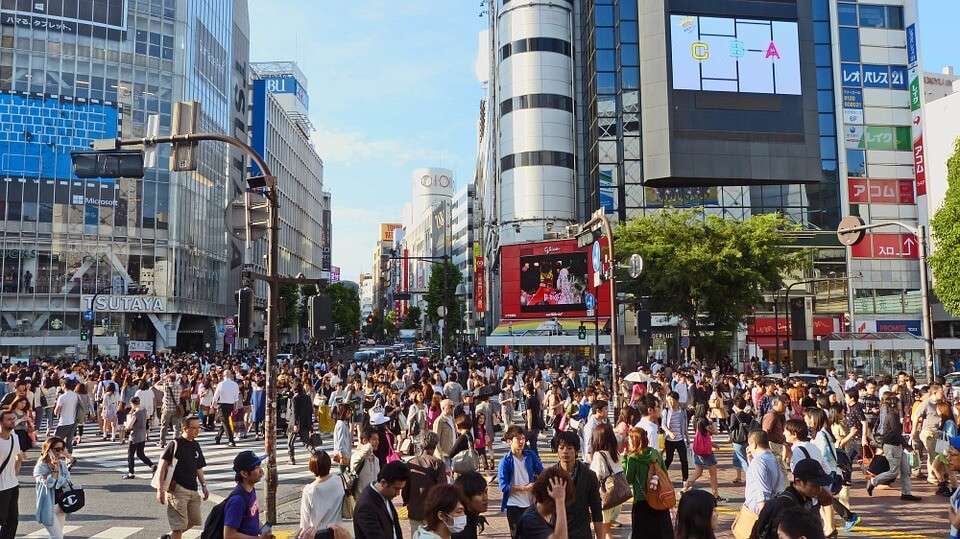 Daniel Hoornweg, Associate Professor at the University of Ontario Institute of Technology said "Lagos, Dar Es Salaam, Kinshasa: These are the cities that are looking at four- to five-fold increases in population; by the end of the century, the lion's share of large cities, the top 20 if you will, most of those will be in Africa," in an interview with Voice of America.
The research was projected using the data provided by United Nations' World Urbanization Prospects; predicting growth of population as well as urbanization through 2050. There were again many factors which led to the analysis – current urban to rural ratio in cities, birth rates and mortality rates. Currently, the most populated city is Tokyo in Japan, with 38.1 million people (2016) calling it home. The research also predicted that by 2100, the world's population would range between 6.9 billion and 13.1 billion.
Daniel Hoornweg also mentioned that China is heading toward the latter leg of urbanization phase, and currently the wave of urbanization is headed to India and will later be going towards sub-Saharan Africa's big cities.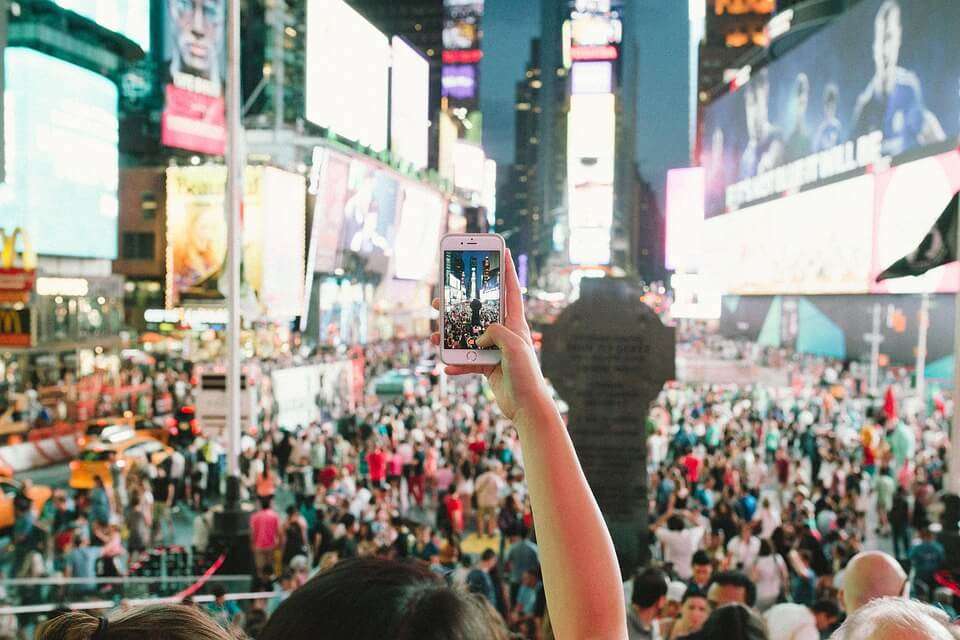 Further Read: India Is Set To Become A 48-Billion Dollar Travel Market By 2020, And The Credit Goes To YOU!