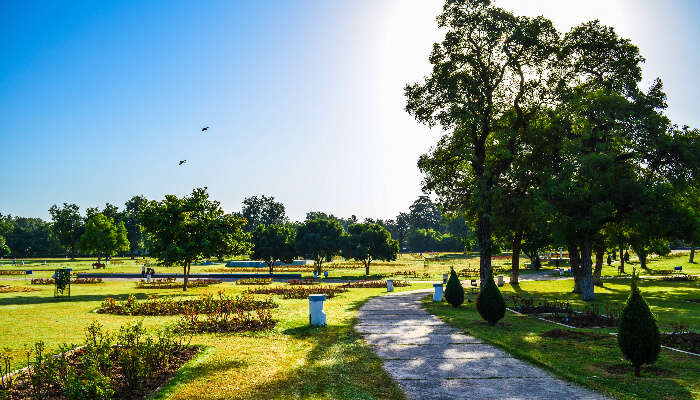 Leisure Valley Chandigarh, is a continuum of several theme gardens that attract people from all walks of life to come and soak in the good vibes and breathe in the fresh air. Leisure Valley Chandigarh serves as a perfect retreat for all the residents living in the city of Chandigarh, for people to catch a breather and enjoy a stress-free day amidst lush greenery. This place is also popularly known as the lungs of the Chandigarh city as this garlands of gardens helps keep the city pollution free. The beauty of this theme park is alluring which attracts people from all walks of life and is one of the most loved tourist attractions in the city. You'll find twelve different gardens in this theme park, amongst them the most famous ones are Rose Garden, Terrace Garden, Botanical Gardens, Hibiscus Garden and Smriti Upvan. Chandigarh is known as the city of gardens and rightly so, it adheres to its name by adding so much beauty and green pockets in the city in its every nook and corner. Known as the cleanest city in India, the Leisure Valley Chandigarh is a must visit place to catch a break from the mundane routine and unwind with your loved ones. Find many spots to lay your picnic basket and mats out and catch up with your friends.
Important Facts About Leisure Valley Chandigarh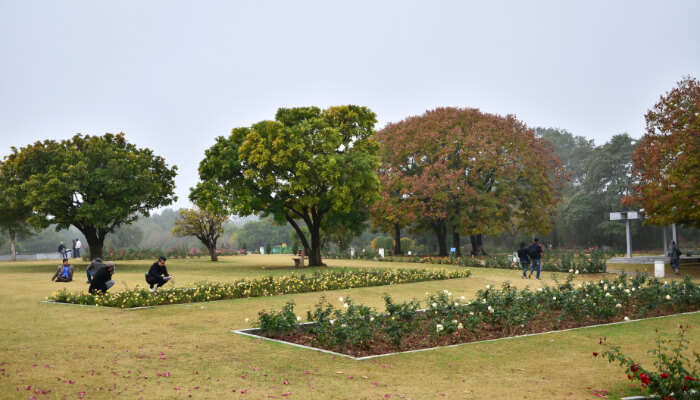 Location: Near Jan Marg, Sector 10B, Chandigarh 160011, India
Timings: 6 am – 8 pm
Entry fee: Free of Cost
Length: 8 Km
Visit Duration: 2-3 hours
Good for: Nature lovers, Fitness enthusiasts
History Of Leisure Valley Chandigarh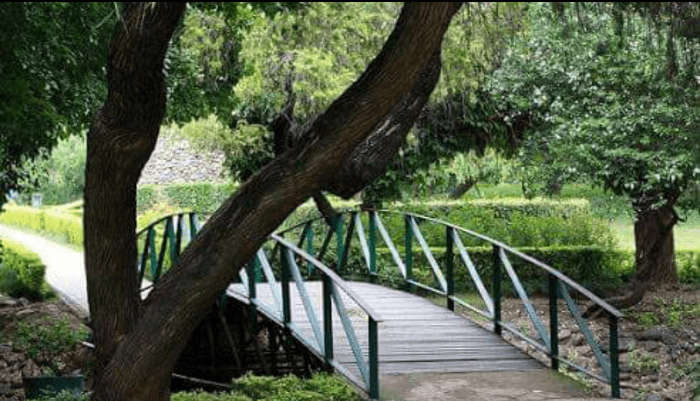 The purpose behind the foundation of this stunning garden was to create a green zone where people can find respite and spend a day unwinding amidst lush greenery and catching up with friends in stress free environment. The idea to build the garden was proposed by Le Corbusier, who wanted to develop a place to enjoy the clean environment, away from the chaos and pollution of the city's bad atmosphere.
Must Read: 6 Spas In Chandigarh For A Rejuvenating Experience In 'The City Beautiful'
Leisure Valley Chandigarh Carnival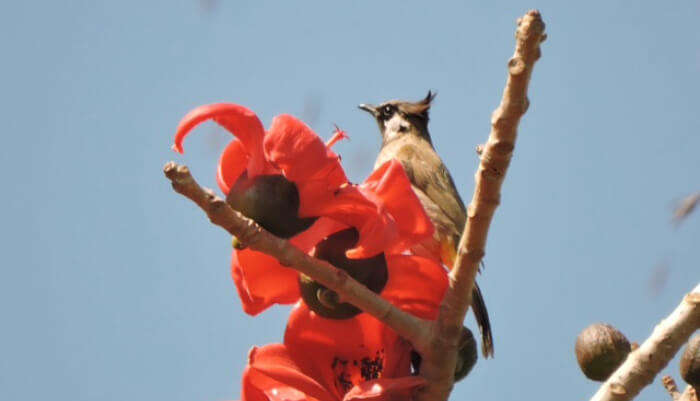 Celebrated in the month of February, the Leisure Valley carnival is a 3 day long festival that aims in promoting the special talents of the children as well as the older people who come from all walks of life. This festival is one of the biggest and most awaited festivals in Chandigarh as well as India. Held in the Rose Garden of Leisure Valley Chandigarh, this festival is a must visit. Rose Garden also hosts the annual Festival of Gardens, which is apparently also listed in the National Calendar of Events.
Suggested Read: 13 Museums In Chandigarh That Tell About The History Of This City And Country!
Gardens & Parks In Leisure Valley Chandigarh
Sprawling across an eight kilometre stretch, the Leisure Valley Chandigarh is a beautiful escapade that comprises of 12 stunning parks and gardens extending all the way from the Rajendra Park in Sector 1 in the north, to Sector 53 in the southern part of the city. Each garden has it own unique charm that has won the hearts of many visitors who come to catch a breather here. Let's find out more about these gardens.
1. Rose Garden, Sector 16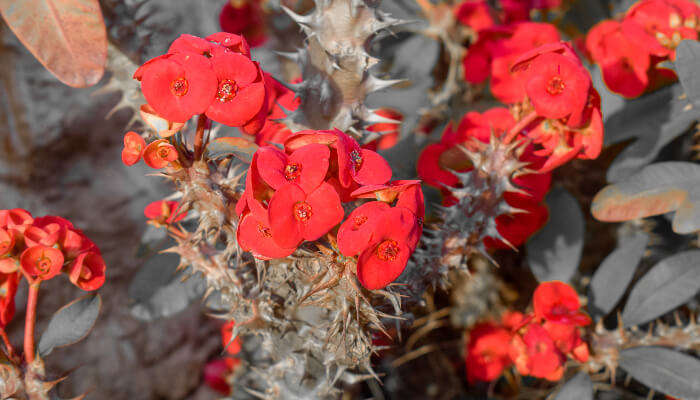 Sprawling across 27 acres, this is the largest Rose Garden in Asia, which has about more than 1700 plants and 1600 varieties of roses on display. Rose Garden hosts the annual festival of gardens in the month of February when the flowers are in full bloom, this festival is also listed in the national calendar of events.
Suggested Read: 18 Best Things To Do In Chandigarh That Will Make Your Getaway Frolicsome!
2. Smriti Upvan, Sector 1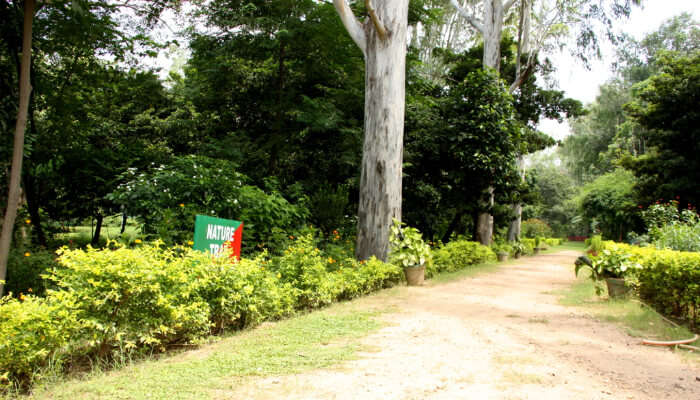 This garden has been set apart from the rest to commemorate the dead, where people can plant trees in memory of someone who is no more. It is situated between Rock Garden and Sukhna Lake where people can plant trees in someone's loss and remember them.
Suggested Read: Shopping In Chandigarh: 8 Places To Spend Your Money Without Giving A Second Thought!
3. Rajendra Park, Sector 1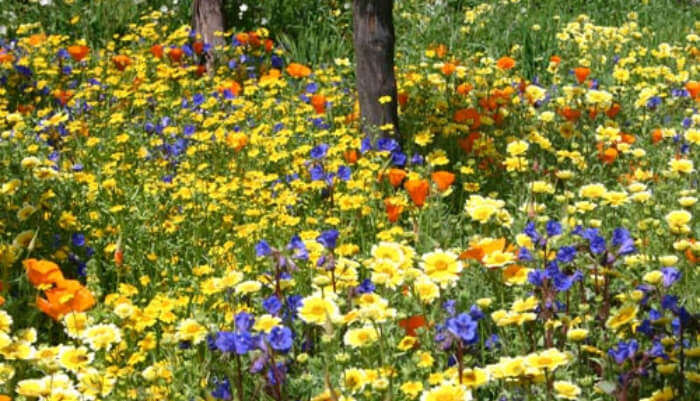 The leisure valley Chandigarh starts from the Rajendra Park and is a vast stretch of land of about 400 acres with large canopy trees and an evergreen foliage that has been planted here. You can find your spot under a tree and spend some alone time introspecting good thoughts that is bound to evoke good vibes.
Suggested Read: 26 Amazing Places To Visit In Chandigarh To Make Your Experience A Memorable One!
4. Bougainvillea Garden, Sector 3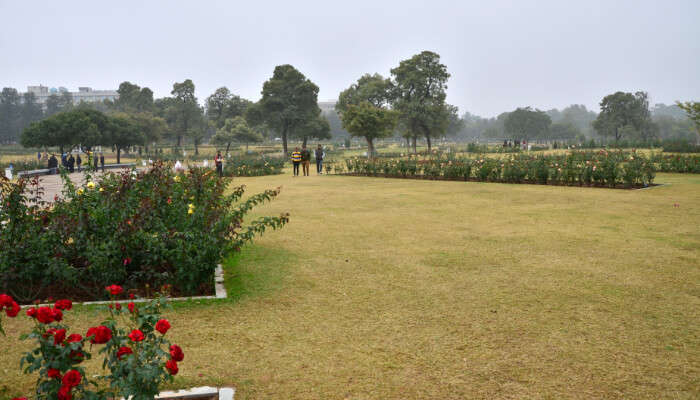 Spread over 20 acres, this is where you can get an aesthetic shot for your Instagram feed and make it look good against the backdrop of hundreds of varieties of bougainvillea flowers. This is where you'll see a splash of colours as several flowering trees have been planted here give a colourful effect. Next time you're in Leisure Valley Chandigarh for a photoshoot, you know where to go!
5. Fitness Trails, Sector 10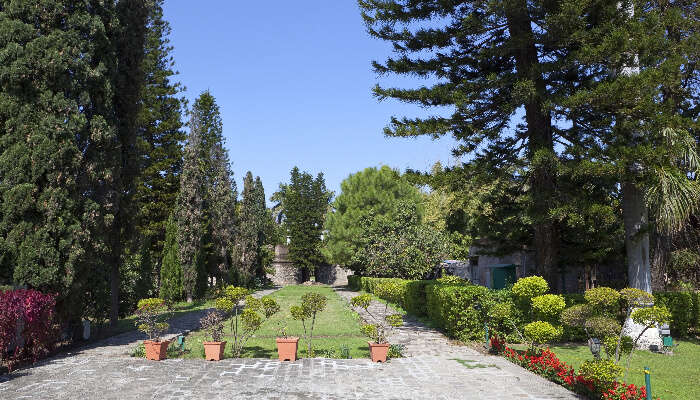 Calling all fitness freaks, this is an ideal place to practise all your workout regimes and heavy workout sessions. This garden has been made to suit the needs of any fitness freak and motivate you to carry out physical exercise amidst the beauty of this garden. Apart from flowers, stunning sculptures made by famous artists have also been installed in this garden.
Suggested Read: The Rock Garden In Chandigarh: Know Why It's Punjab's Most Popular Tourist Attraction
6. Botanical Garden, Sector 14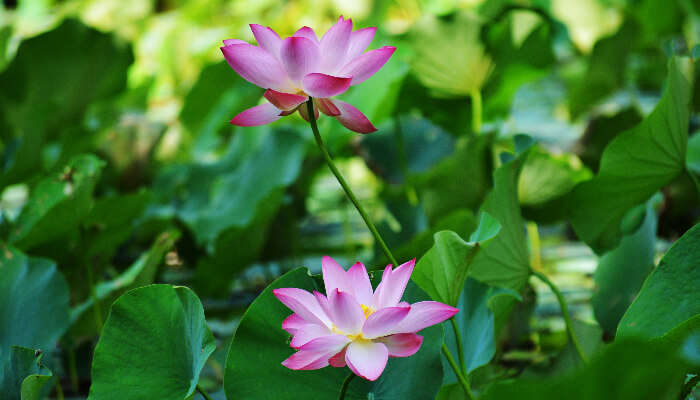 The Leisure Valley Chandigarh has about two botanical gardens, one is between Rock garden and the lake and the other in Punjab University.
7. Shanti Kunj, Sector 16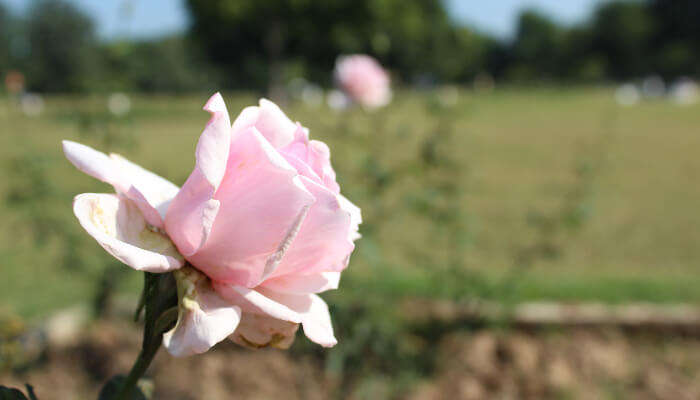 This garden has a natural stream flowing through and is a complete noise-free garden that is divided into five parks, these five parts are a display of different kinds of trees, medicinal plants, vertical shaped trees and trees with pretty flowers on it.
Suggested Read: 8 Beautiful Resorts Near Chandigarh For A Rejuvenating Retreat
8. Terraced Garden, Sector 33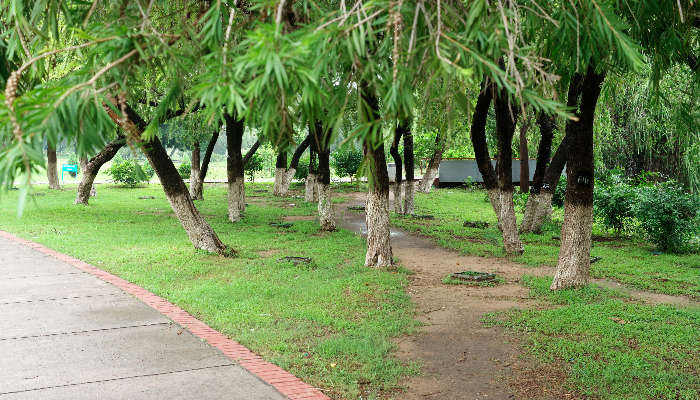 Spread over 10 acres, the terraced garden is developed out of a small valley. The main attraction of the terrace garden is the illuminated musical fountain which is also the venue for the Chrysanthemum show.
Suggested Read: 15 Wedding Venues In Chandigarh For A Beautiful Wedding In 'The City Beautiful'
9. Topiary Park, Sector 35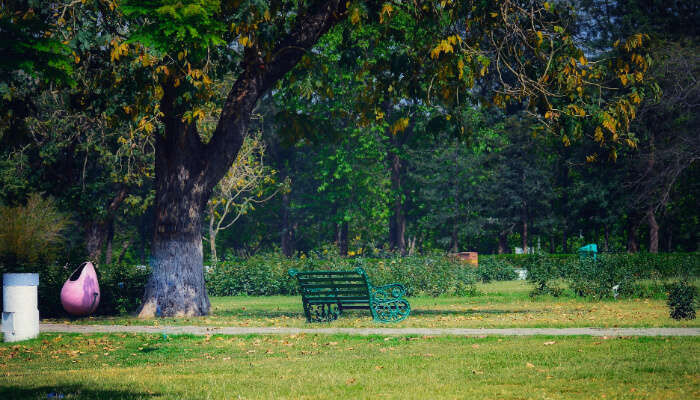 Opened in 1987, this park is great for the kids who want to have fun in an open space and marve at the fascinating animal shapes made out of creepers and bushes.
Suggested Read: A New City Near Gurgaon Is On The Rise & It's Gonna Be Larger Than Chandigarh
10. Hibiscus Garden, Sector 36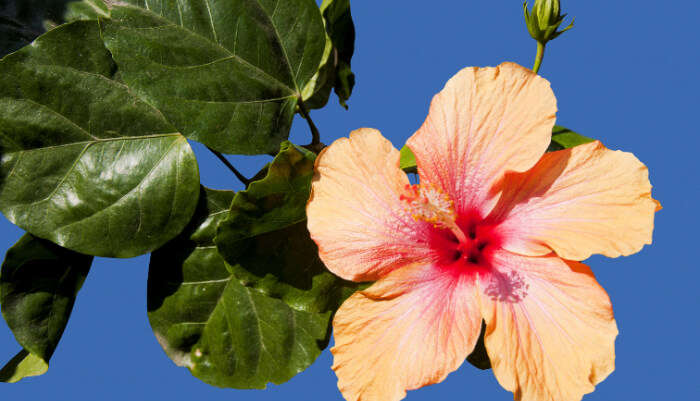 Spread over 8 acres of land, it has about 40 different varieties of Hibiscus shrubs that bloom in fascinating colours throughout the year and make it a stunning display that attracts a lot of tourists.
Suggested Read: 23 Hill Stations Near Chandigarh You Must Visit In 2022 For Surreal Views
11. Garden Of Fragrance, Sector 36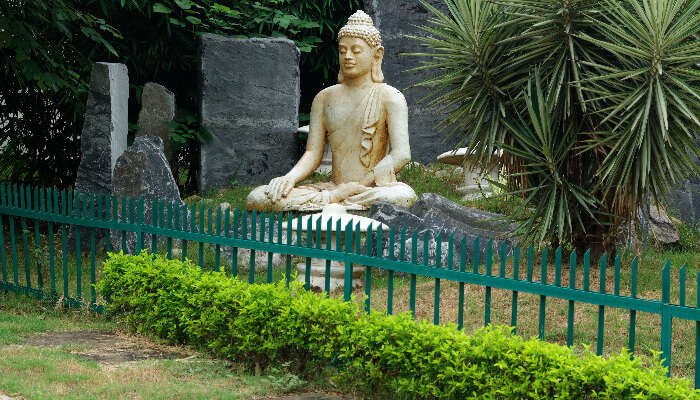 Situated to the south of the Hibiscus Garden, this garden as the name suggests, has different varieties of aromatic and fragrant plants that evoke a good fragrance which will cast a spell on you. You'll find flower plants like Raat ki Rani, Mehndi, Champa, Haar Shingar, Damask Rose, Jasmine and other aromatic flowers.
Suggested Read: 61 Inviting Places To Visit Near Chandigarh For A Much-Needed Getaway In 2022
Best Time To Visit Leisure Valley Chandigarh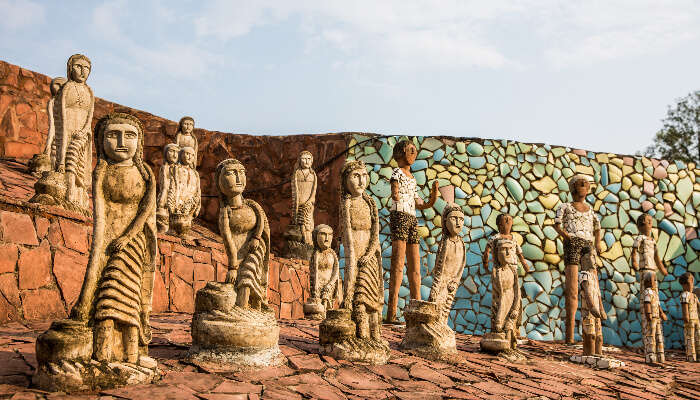 The best time to visit the Leisure Valley Chandigarh is in February or March when the flowers are in full bloom and will cast a spell on you. The gardens are explicitly gorgeous that boast flowers in exquisite colours and flamboyant beauty.
Further Read: Nightlife In Chandigarh: 25 Best Places To Experience Night Scenes Of The City
The Leisure Valley Chandigarh is without a doubt the most picturesque beauty and attractive tourist location in the city of Chandigarh, also known as the City of Gardens. This garland of gardens has won the hearts of many as a major tourist attraction that has explicit gardens with gorgeous colourful arrays of flowers on display. There are about 12 gardens in this theme park that comprise of different varieties of flowers in each garden, sprawling at a stretch of eight kilometre. A visit to the Leisure Valley Chandigarh is a must while you're 'touring the City of Gardens'.
People Also Read
Places To Visit In Punjab Places To Visit In Himachal Pradesh Places To Visit In Bhopal
Comments
comments