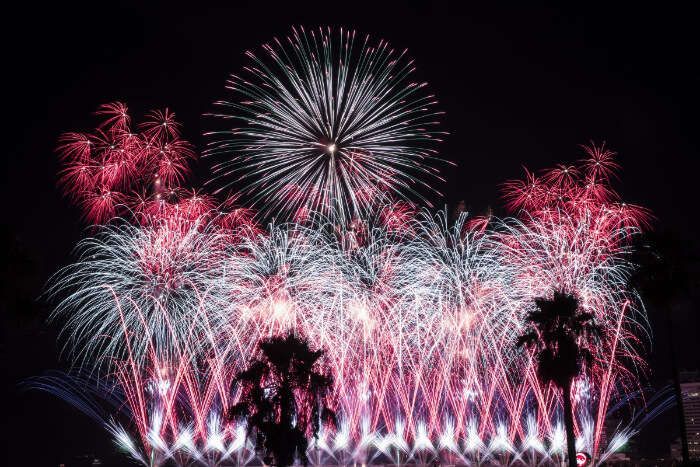 This New Year's Eve, step up your instagram game and curate a feed that will make people go crazy over it! From the iconic Petronas Twin Towers of Malaysia to the most recognizable Tower Bridge of London, we've put together a list of best places to photograph on New Year, just for you.
1. Taipei 101, Taiwan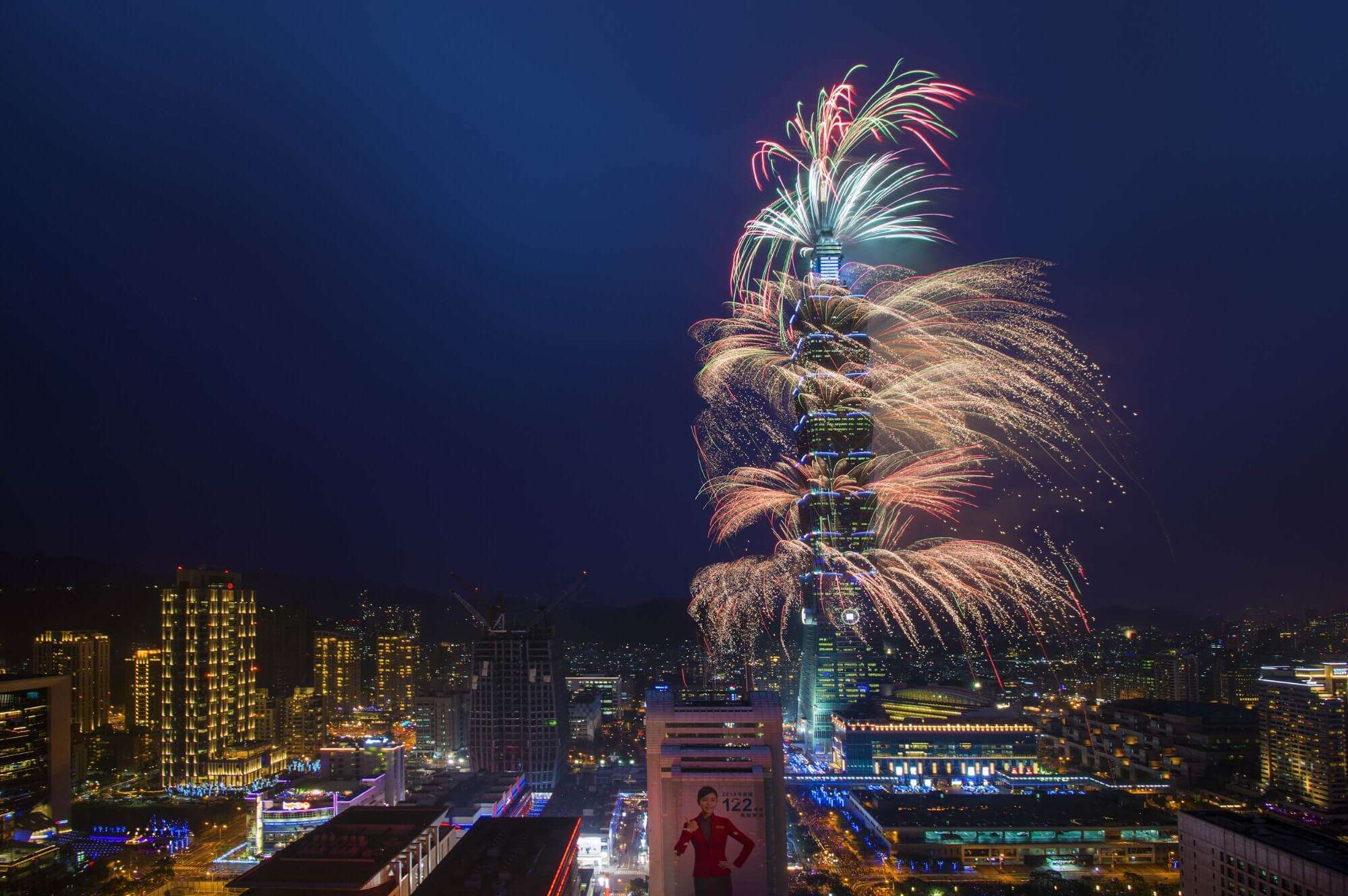 Image Source
Among the best places to photograph on New Year, Taipei 101 has been displaying an exhilarating firework for the past 11 years. If you're in Taiwan this new year, be sure to witness the city-wide countdown ritual at Taipei 101.
Must Read: 13 Frolicsome Beaches In Europe For All The Excited Beach Bums Across The Globe
2. Grand Palace, Thailand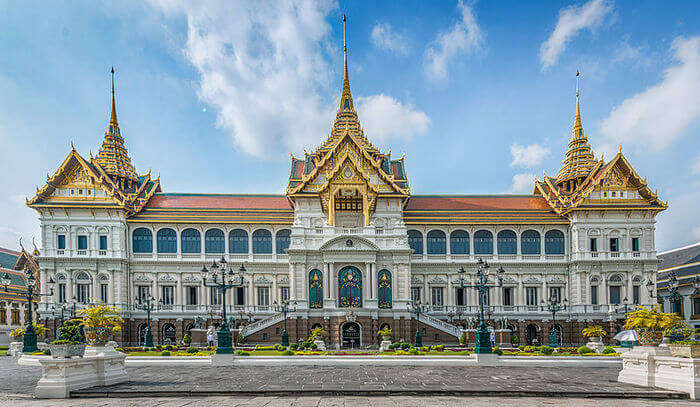 Crazily crowded on New Year's Eve, the Grand Palace of Thailand is one of the most beautifully lit and decorated places to capture some instagram-worthy shots. Some of the best New Year photos available on the Internet were taken here.
3. Marina Bay, Singapore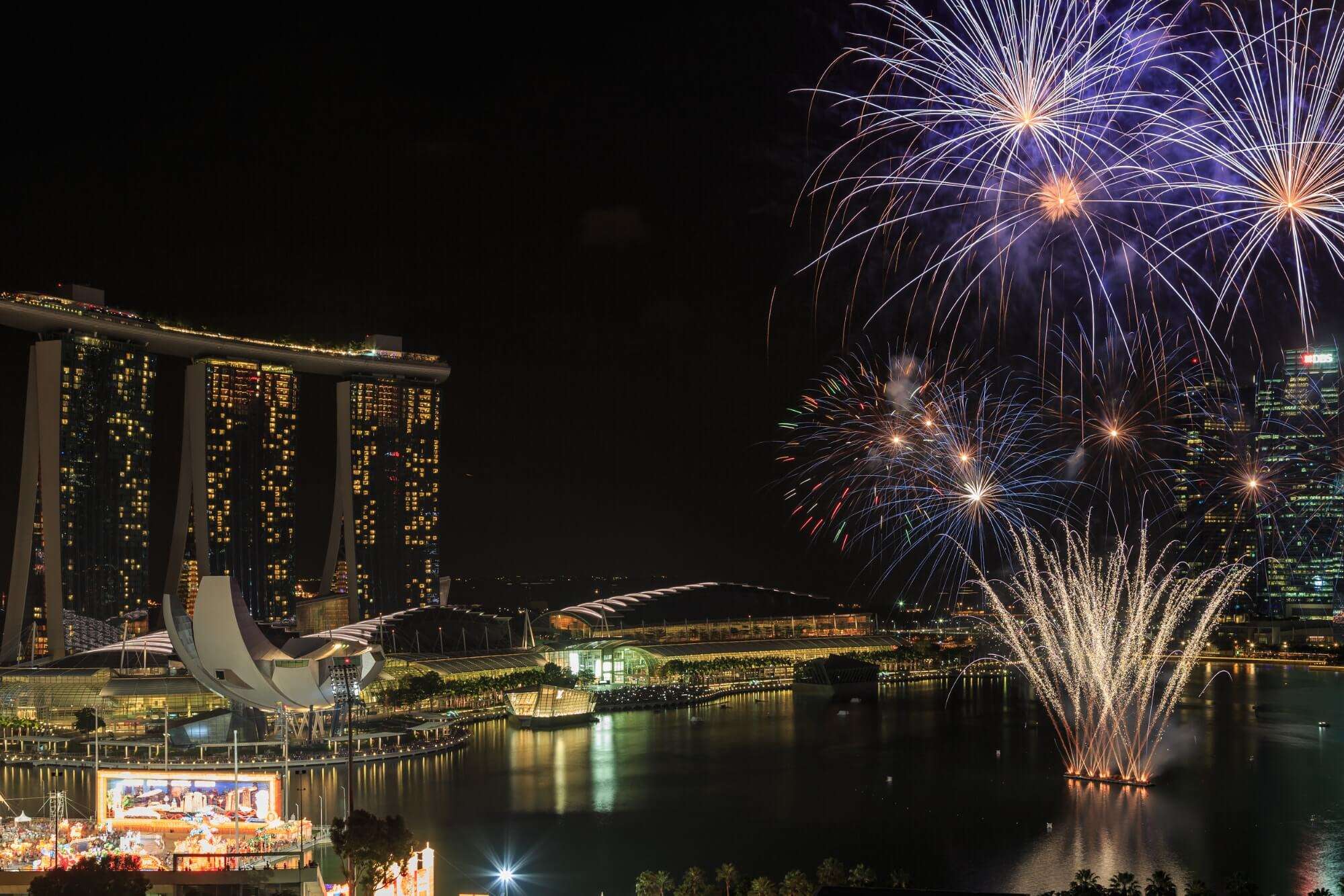 Bright lights and fire displays at Marina Bay of Singapore lighten up the night sky at the stroke of midnight. If you want to capture the best and perfect new year shots surrounded by Singapore skyline, book a spot at SkyPark Observation Deck.
4. Petronas Twin Towers, Malaysia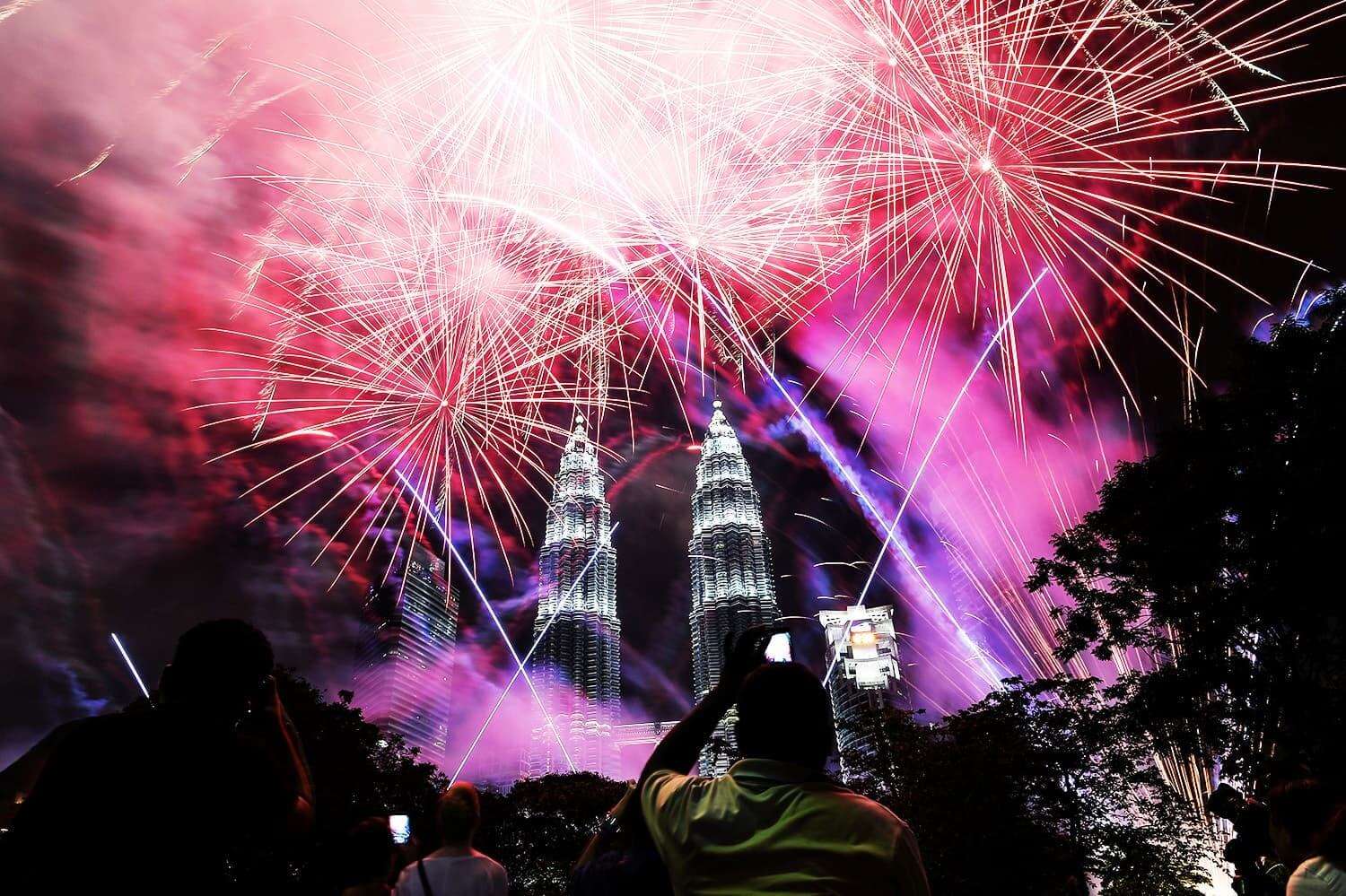 Everyone is mesmerized as the fireworks explore in front of the iconic Petronas Twin Towers to welcome the new year. Thew music synchronized fireworks attract thousands of tourists and photographers around the world.
Suggested Read: New Year 2022: 31 Best Places In The World To Ring It In & Celebrate
5. Gateway of India, India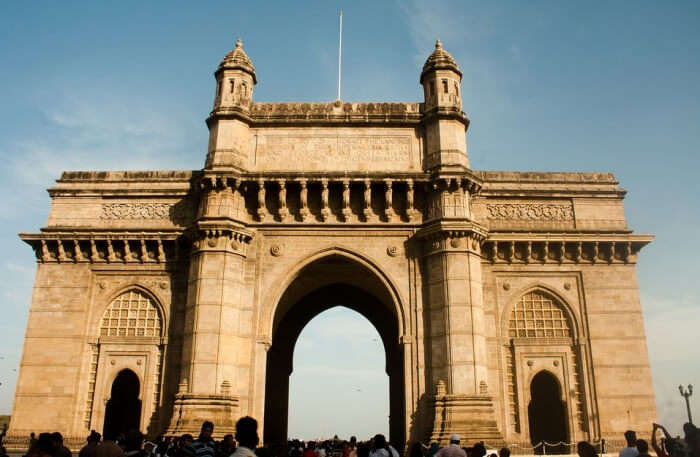 To witness the most fascinating New Year's Eve in India, you must visit Gateway of India in Mumbai, which will be super crowded to welcome the new year with hearty enthusiasm.
6. Atlantis Hotel, Dubai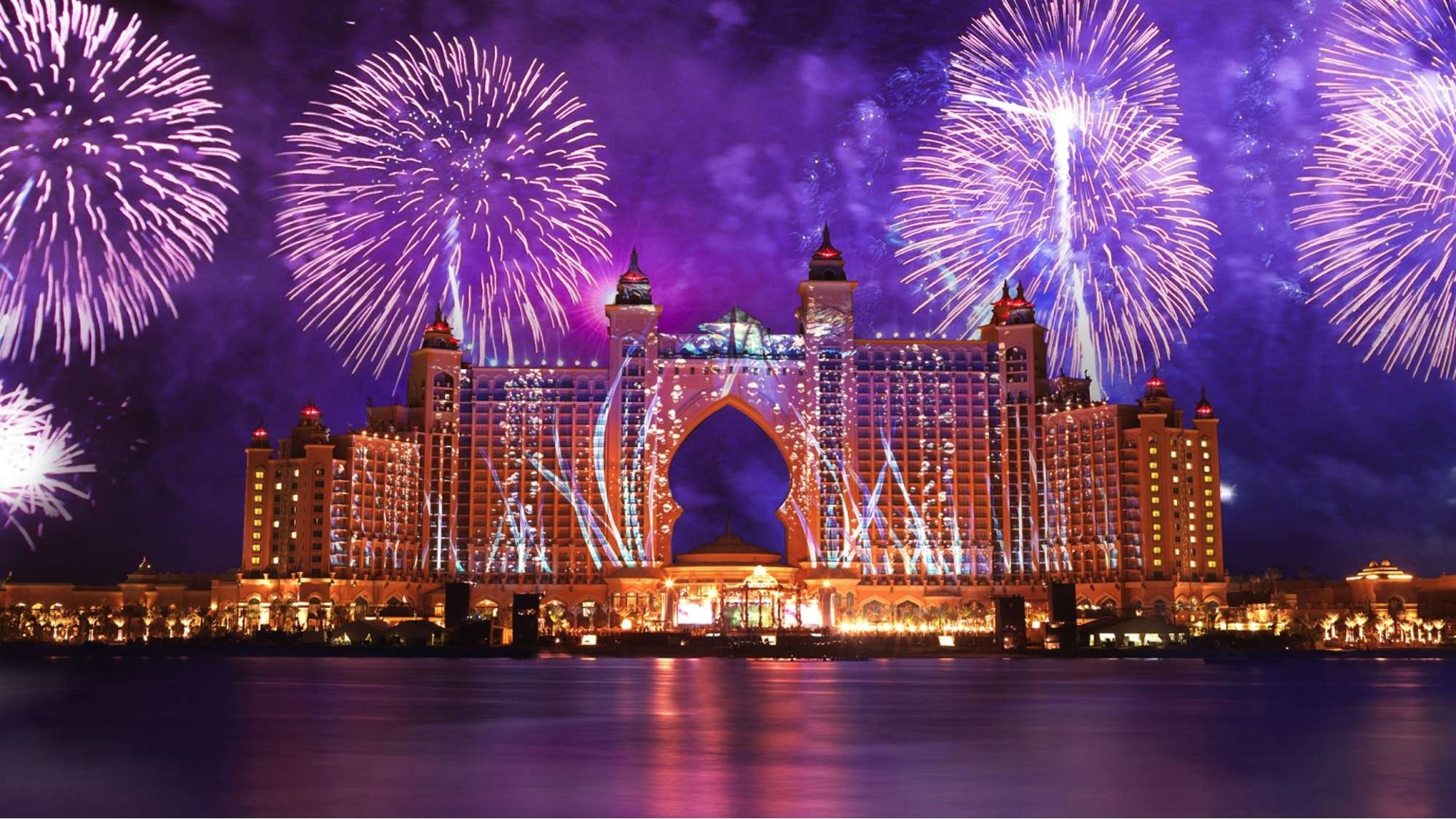 Image Source
One of the best places to photograph on New Year, Atlantis Hotel in Dubai plans a grand countdown every year. This is probably one of the finest places on earth to be to experience the greatest new year celebration.
Suggested Read: 17 Spots For Snorkeling In Europe Every Underwater Enthusiast Must Visit
7. Dubai Creek, Dubai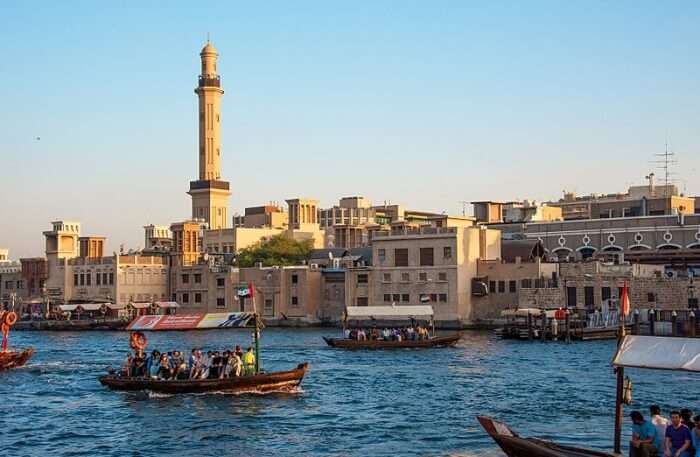 The dazzling displays of record-breaking pyrotechnics at Dubai Creek lights up Dubai's night sky and leaves people awestruck. Thousands of people gather along the waterfront of Dubai Fountains to witness the spectacular fireworks.
8. Sydney Harbour Bridge, Australia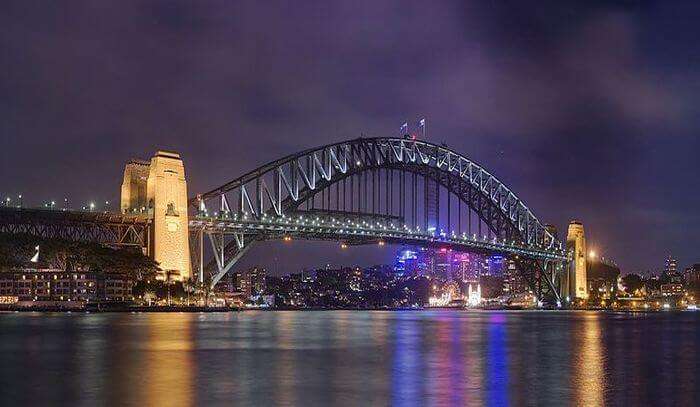 Australia is known to welcome new year in style with a mesmerizing firework display over the iconic Sydney Harbour Bridge and Opera House, and it is probably among the most spectacular places to photograph on New Year.
Suggested Read: Best New Year Parties In Delhi 2022
9. London Eye, London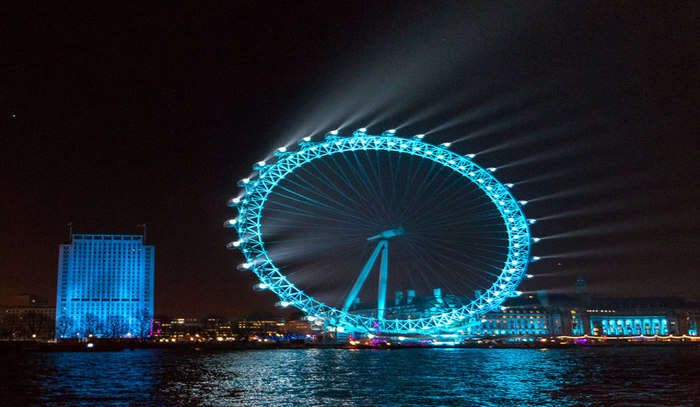 This one is sure to take your breath away! London, every year puts on a magical firework display over London Eye with thousands lining the streets to catch a view of the spectacular night sky.
10. Rhine River, Germany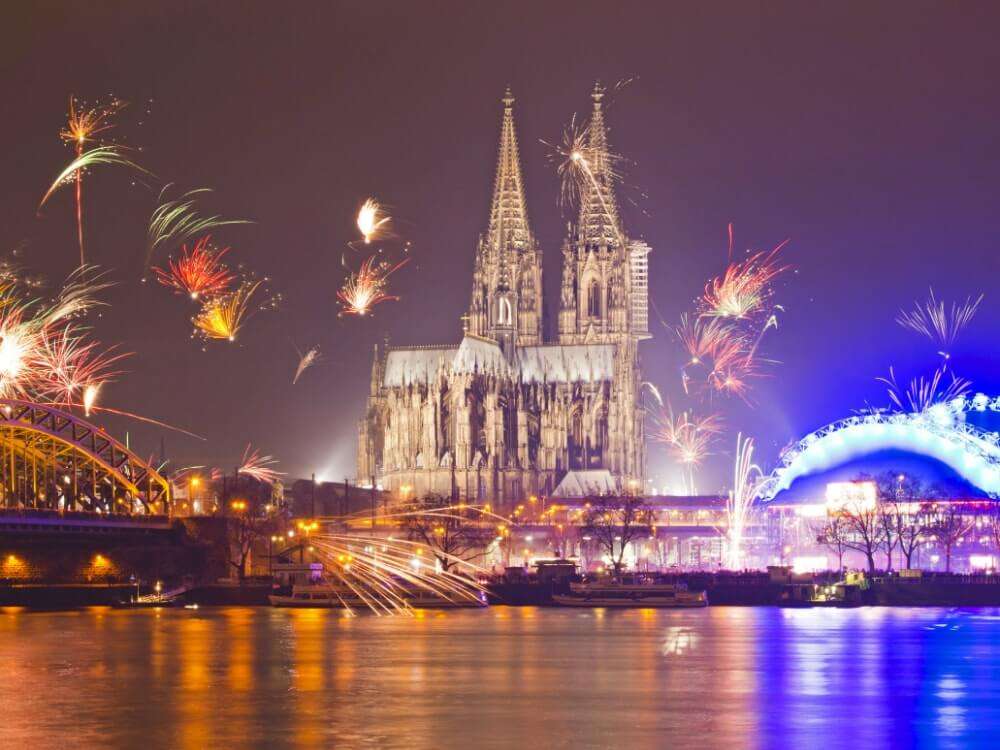 Image Source
Some of the finest places to photograph on New Year are in Germany. New year is started with a bang here, and one can catch a glorious firework display against the backdrop of Cologne's skyline.
11. St.Basils Cathedral, Moscow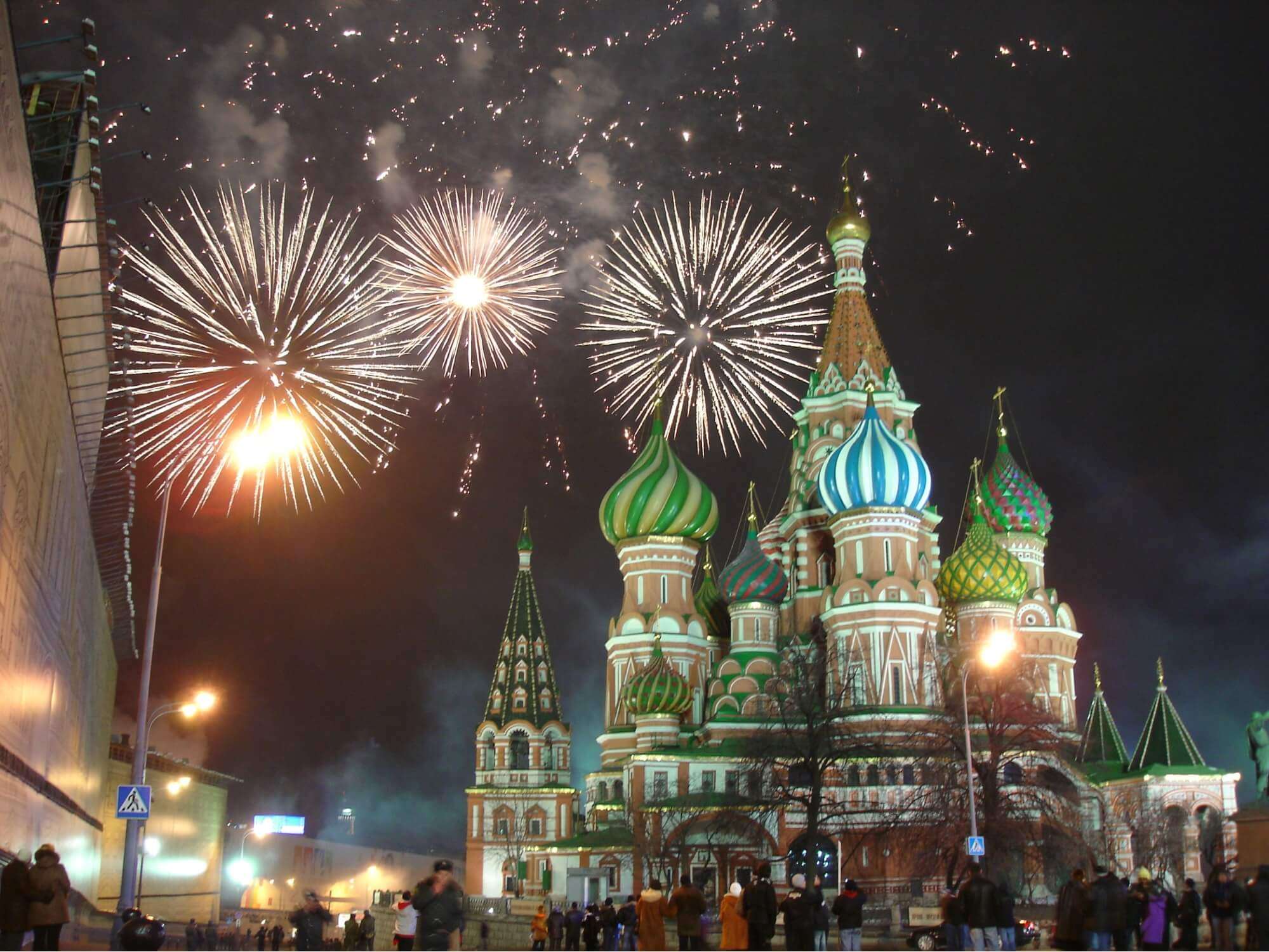 People are left amazed as the magnificent fireworks explode in the sky over St. Basil's Cathedral in Moscow. The picturesque backdrop of the church and the Kremlin provide a spectacular setting for New Year's Eve pyrotechnics
Suggested Read: 25 Budget Destinations In India To Welcome New Year 2022 In Style
12. Eiffel Tower, Paris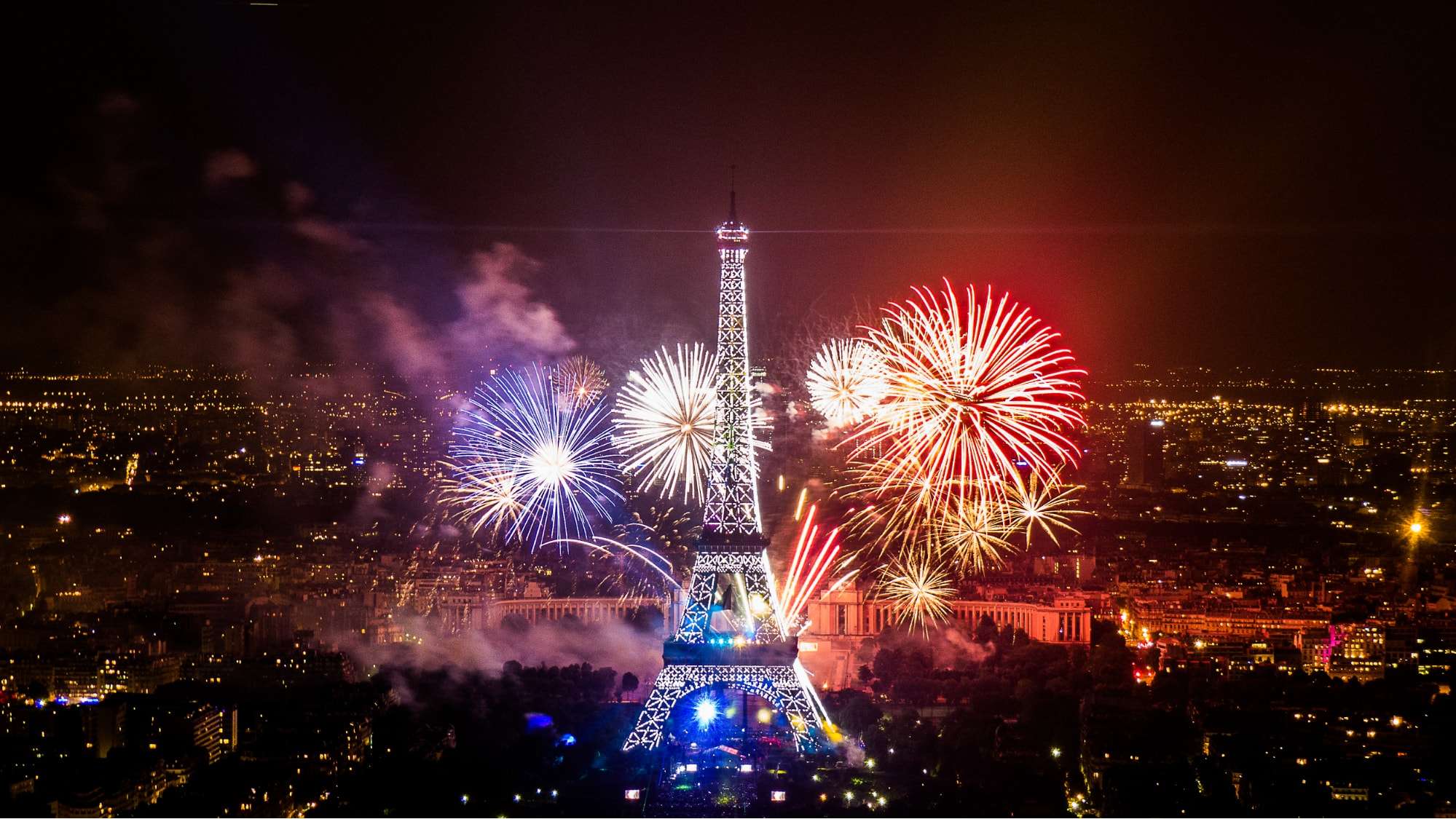 The city of Paris and Eiffel Tower host a magnificent light snow and firework display over the beautiful Eiffel. The tower glows with a pallette of colours offering a magical sight for the eyes. You'll see hundreds of photographers ready to capture the beauty of the fireworks.
13. Auckland Sky Tower, New Zealand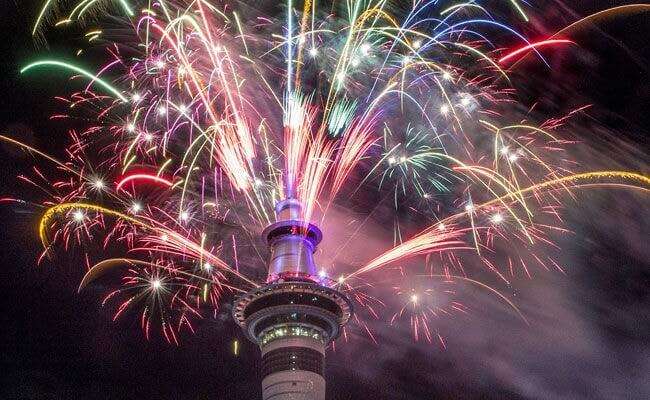 The multi-coloured fireworks display from Auckland Sky Tower lightens up Auckland's skyline making it an incredibly marvellous sight to capture.
14. Hungarian Parliament Building, Hungary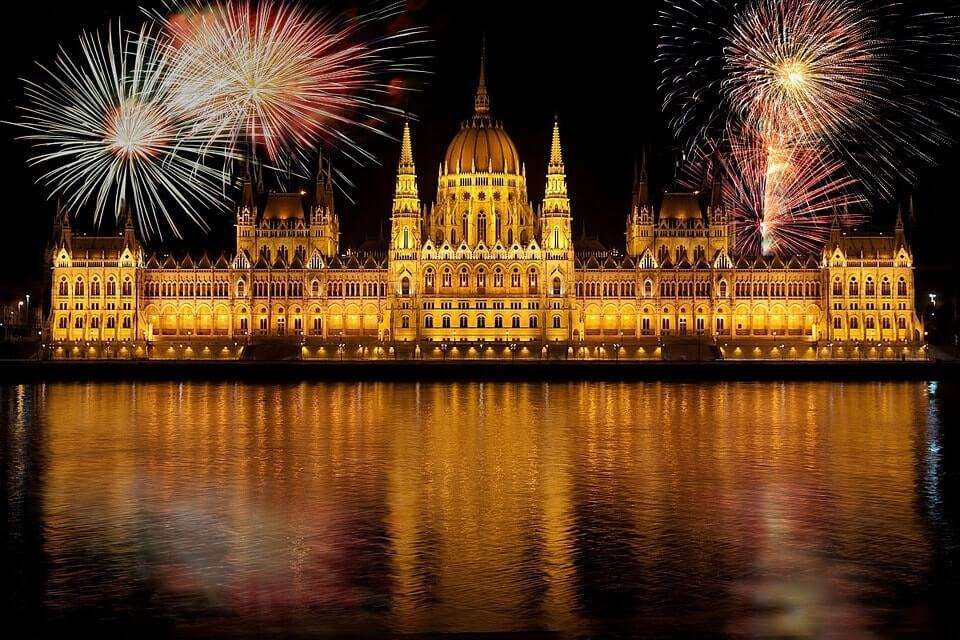 Enjoy an incredible firework display over Hungarian Parliament Building at midnight. You can see the parliament building shine like gold as the multi-coloured fireworks sparkle in the sky.
15. Las Vegas, Nevada, USA
Although everything looks as beautiful as a dream in Las Vegas on New Year's Eve, but the multi-coloured firework display over Vegas Strip make it all the more gorgeous.
Further Read: 32 Killer International Trips Which Will Cost You Less Than An iPhone
If you can't travel to any of these places to celebrate New Year's Eve, Plan a trip with TravelTriangle there is still a chance that you might see sparks in the sky from smaller displays, let us know if there's one worth watching in your city.
People Also Read
Romantic Places In Davao City Romantic Places In Houston Romantic Places In Osaka
Comments
comments