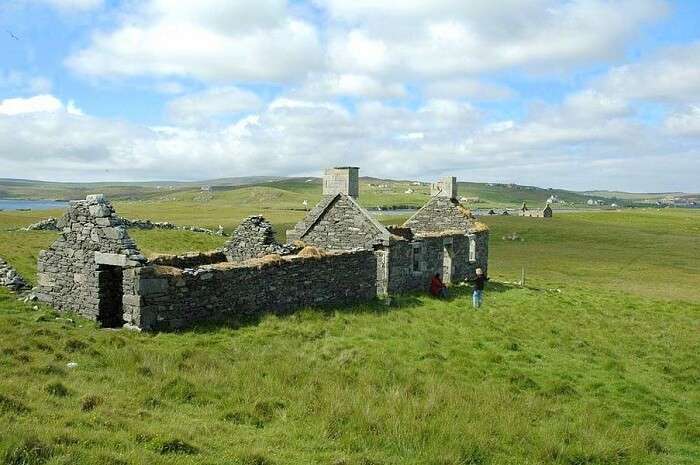 The Linga Island is an isle that lies in Vaila Sound in Scotland and covers a whopping 63.75 acre. This island is now up for grabs starting at £250,000, which for Indian audience is just a little over 2 crore.
As crazy as the deal sounds, it's true and very lucrative too, given the fact that you have acres of greenery to give you company, an ambience void of all the city bustle, and a two acre lake to help you fish in peace.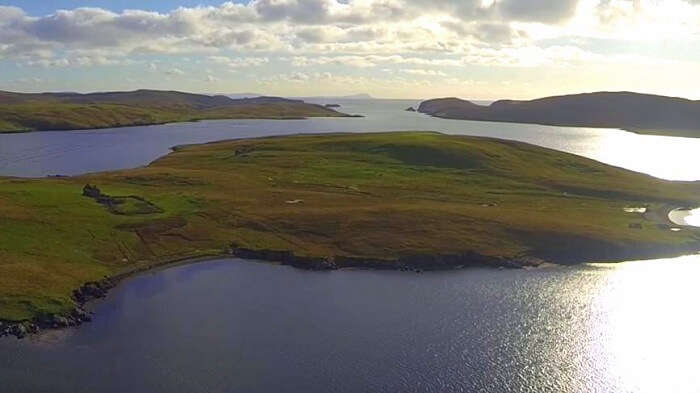 Suggested Read: This Tiny Japanese Island Is The Most Trending Travel Destination
On a commercial note, due to the laws in Scotland prohibiting islands to go in for new construction, the owner is allowed to reconstruct what is already there and other essentials with due permission which explains its incredibly low price.
The property is being sold by Vladi Private Islands, a Scottish realtor and includes permissions to construct a pier, a storage shed with a reception area, and new agricultural buildings. The plans also include building a windmill, solar panels, a new cottage, septic tanks to capture rainwater and shed roofs.

Suggested Read: Here's A Serene Private Island In Kerala You Can Rent For Just 12K!
So what will you choose, urban luxury or nature's charm? Choose the latter, we'd say!