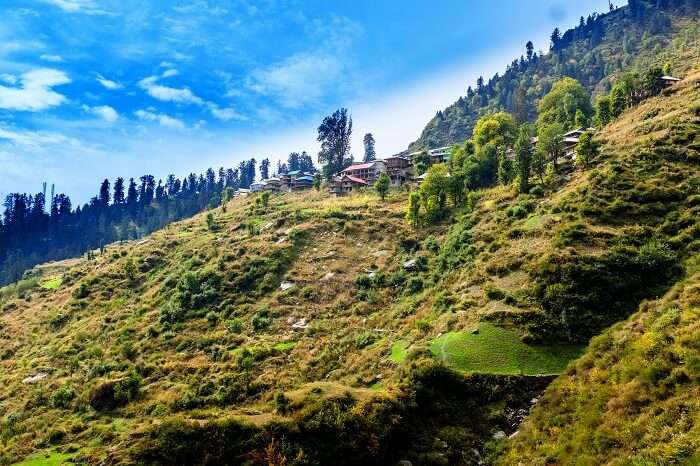 The deity of Malana has spoken and he wants a Malana Tourist ban! And yes, your craving for Malana Cream has everything to do with it.
Malana, a cozy village tucked inside the Parvati Valley has long been famous for its premium hashish a.k.a Malana Cream and for its people, who are believed to be direct descendants of Alexander the Great.
These proud villagers follow their own rituals and dialect and even have a parliament. And it was in such parliament meeting that their deity, God Jamlu, spoke to them via an oracle and asked to stop renting out their properties to guest houses and restaurants.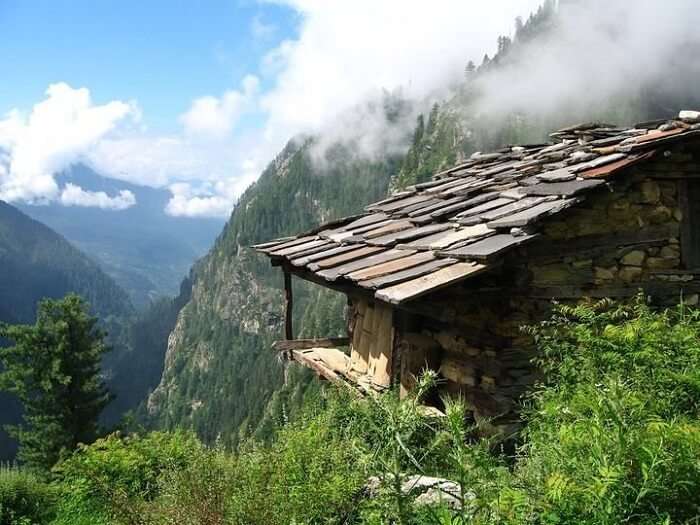 Suggested Read: Malana Trek: A Pretty Journey On The Road Less Travelled In Parvati Valley
According to the village pradhan, Bhagi Ram, all those who do not follow the orders of the deity will bear the brunt of his curse and villagers have already started taking it seriously.
He further elaborates that an excess of outside tourists was becoming a threat to their culture and to their village which already has a bad reputation for being a narcotic hub due to its cannabis trade (everyone wants Malana Cream!).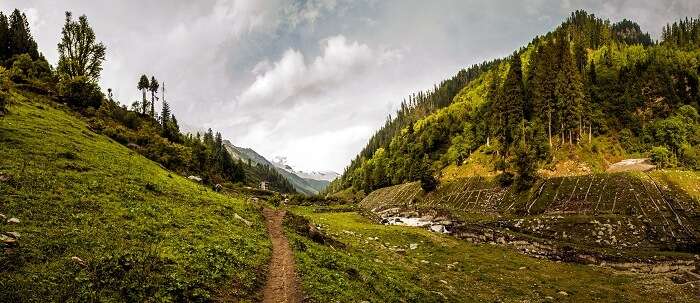 Suggested Read: 10 Lesser Known Secrets That Malana Has Been Keeping To Itself
Ever since the 80's when the foreigners taught the villagers to extract the strain, it has earned a reputation for being the best place to purchase hashish leading to a large number of tourists invading the privacy of the village. Recently, the village also banned photography and now this new decision brings a further blow.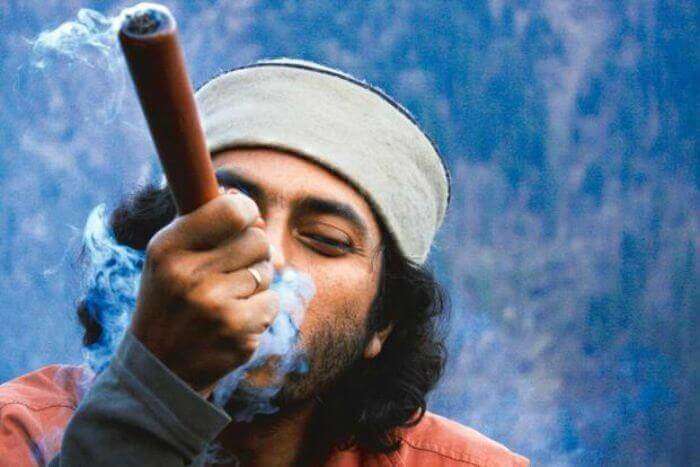 Suggested Read: Getting High On Nature: My Solo Trip To Kasol & Kheerganga Was The Sweet Escape I Had Always Wanted
Although everything hasn't been completely shut in the village since restaurants are still open during the day and visitors can come and go, the guest houses for the night have been closed, so one can only visit the place during the day and come back.