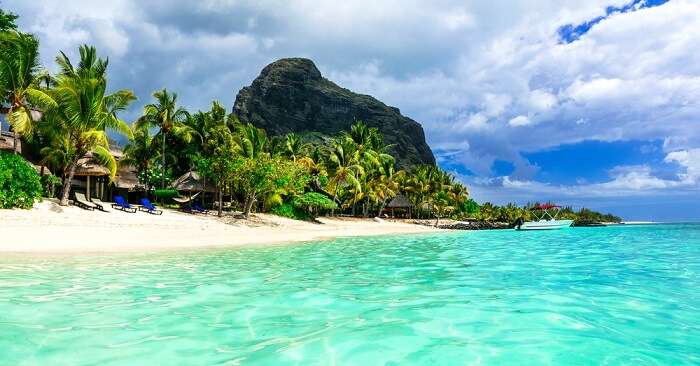 If the sapphire blue beaches, coastal reefs, and dreamy lagoons of Mauritius have enticed you to leave everything behind and move to this paradisiacal island, then your prayers have been answered because now Mauritius is offering citizenship and passports to foreigners to attract a lot of foreign investment and increase its budget.
Dreaming of moving there already? All you need is $1 million to turn your dream into a beautiful reality.
In an announcement made during the 2018 budget presentation, the country is offering an extra citizenship to the foreigners for $1 million dollars. Throw in extra $100,000 and your spouse too can move with you. Mauritian passport is also on the cards for a sum of $500,000 per family member.
Obviously, the applicants will have to confirm a few guidelines laid down by the Mauritian government in order to enjoy the citizenship privileges on the Indian Ocean island. The whole scheme will be operated by Economic Development Board though it is already receiving major backlash from the opposition parties.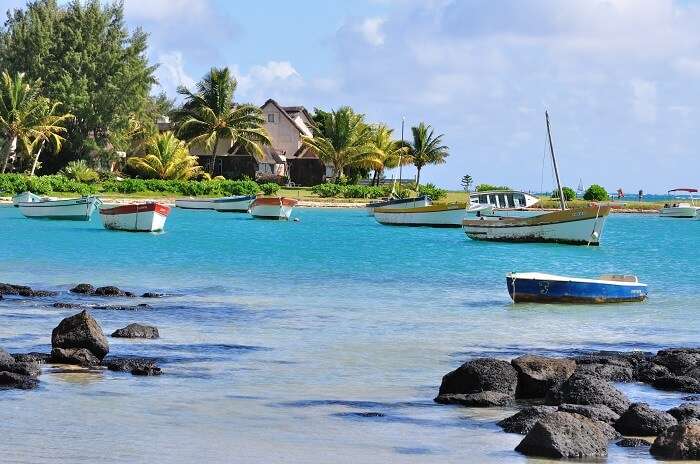 Suggested Read: Summer In Mauritius: Know All About The Weather, Experiences & Tips For Your Trip
Already the most sought-after holiday destination for honeymooners and families, tourism in Mauritius is a major source of economy. All the capital generated from selling citizenships will bolster the sovereign wealth fund of this African nation.
Mark Twain once mentioned "Mauritius was first made in heaven and then heaven, heaven being copied after Mauritius." and he wasn't wrong. Imagine living on an island heaven where you can lie on the beach every day, surf on the azure blue waters of the ocean, or maybe escape to one of its beautiful lagoons. The opportunity of Mauritius offering citizenship and passports is too good to pass up. However, weigh your pros and cons before you apply because the citizenship fee is non-refundable.
Citizenship granted or not, you can always plan a vacation in Mauritius to enjoy its tropical beaches, extensive watersports, and its impeccable service.