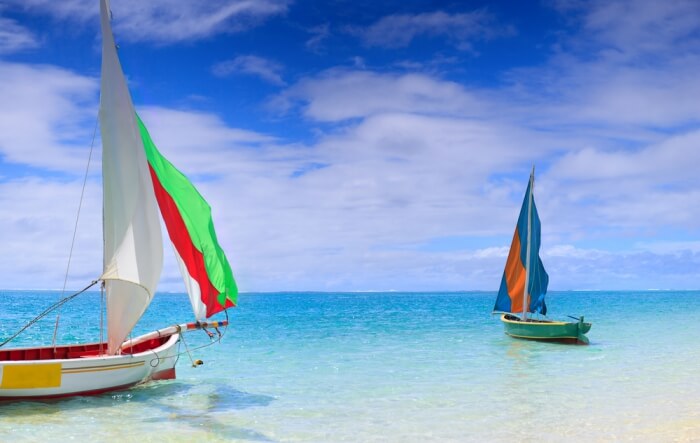 There is no second thought need when we say Mauritius is too dreamy to be true! The turquoise sea kissing white sands and lush greenery spanning across weave a panorama that speaks to the soul. This country welcomes travelers all year round, still you may be confused whether or not you should spend your summer in Mauritius. Will it be too hot? Will the fares be too high? Well, to eradicate all your doubts, here is another helpful post dedicated to summer. You will find all the information such as weather conditions, attractions and activities in this post.
How is the weather during summer in Mauritius?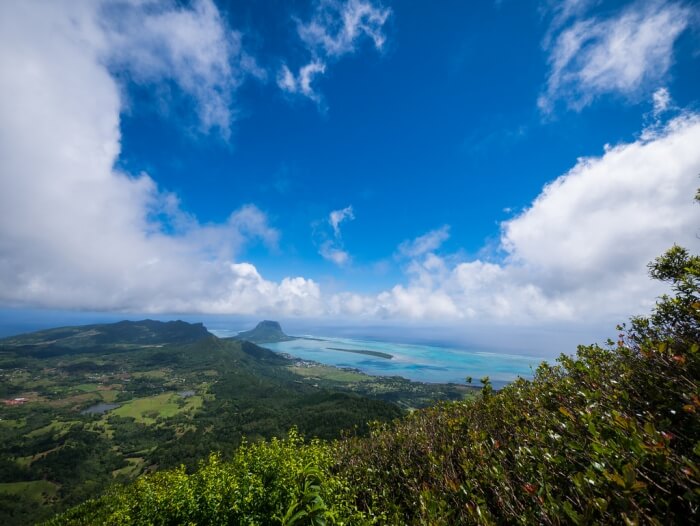 Summer in Mauritius begins in November and concludes in the month of April. The climatic condition during this time is rather hot and humid, with temperature ranging between 25 and 30 degrees celsius. This time of the year can indeed be considered the best time to visit Mauritius if you plan it right and have your itinerary done after good research. In terms of temperature, the central region of Mauritius experiences the best weather conditions.
Although December to March is considered cyclone season as well, it is again recommended you stay updated with news and warnings. However, there hasn't been any major cyclone hit since the past few years in Mauritius.
Top tourist attractions in Mauritius
1. Trou Aux Biches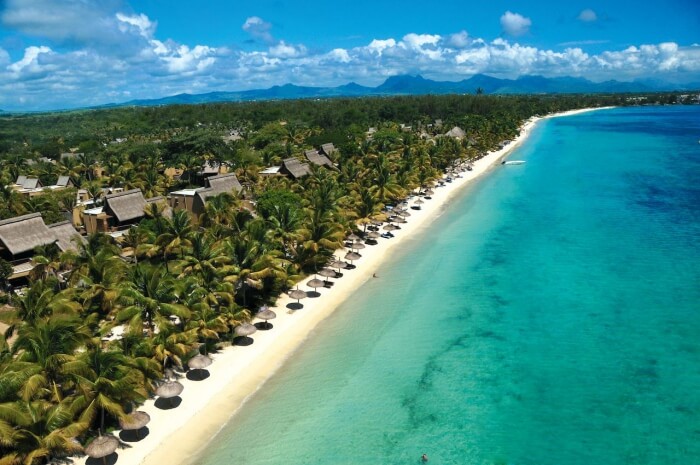 2. Ile Aux Cerfs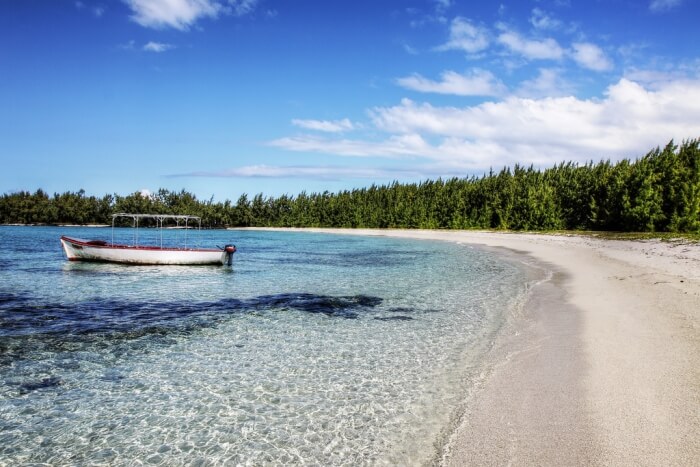 3. Black River Gorges National Park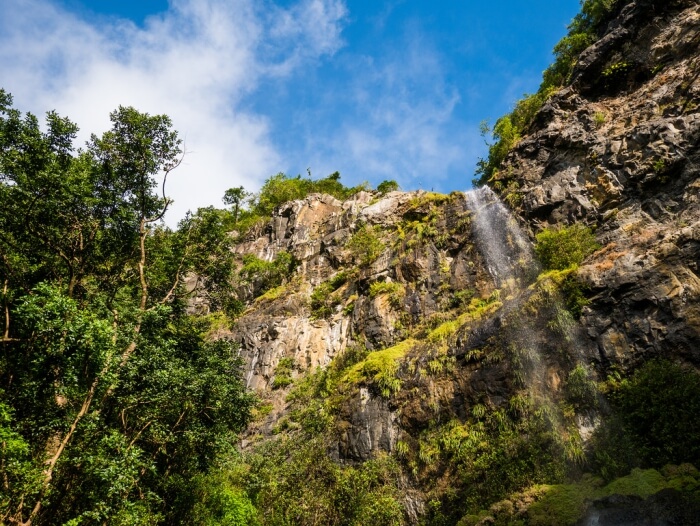 4. Casela World of Adventures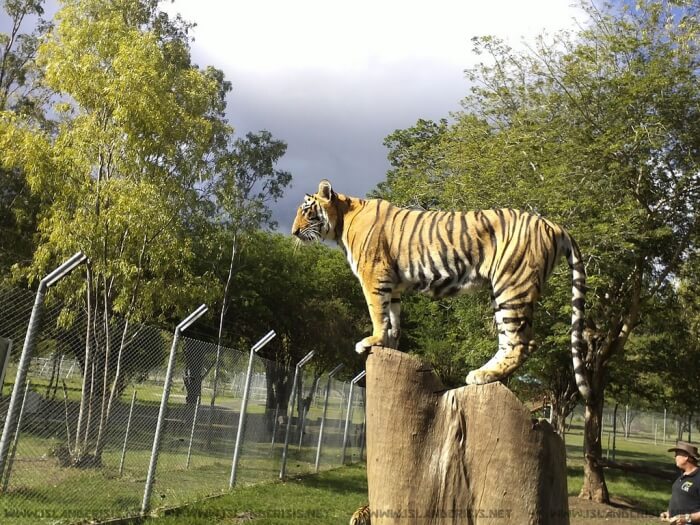 5. Trou Aux Cerfs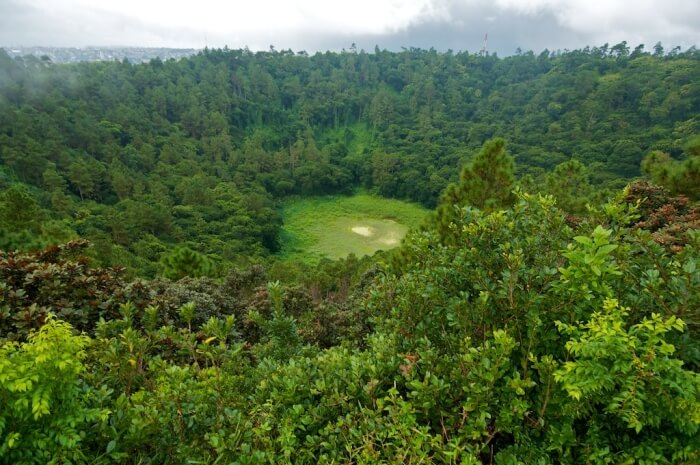 6. Tamarind Waterfalls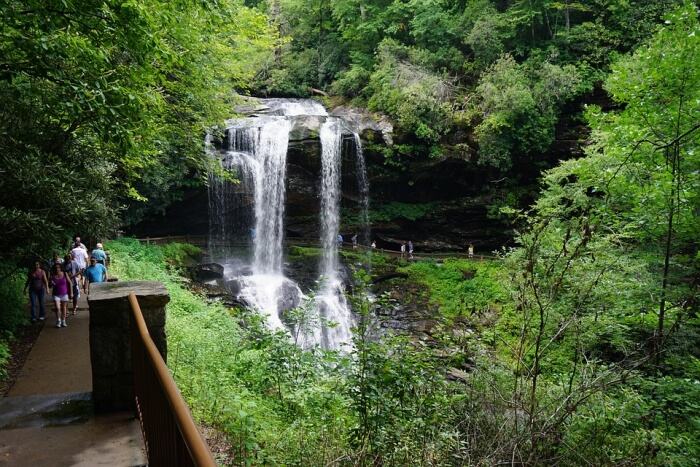 Must Read: 20 Best Places To Visit In Mauritius
Best summer activities in Mauritius
1. Scuba diving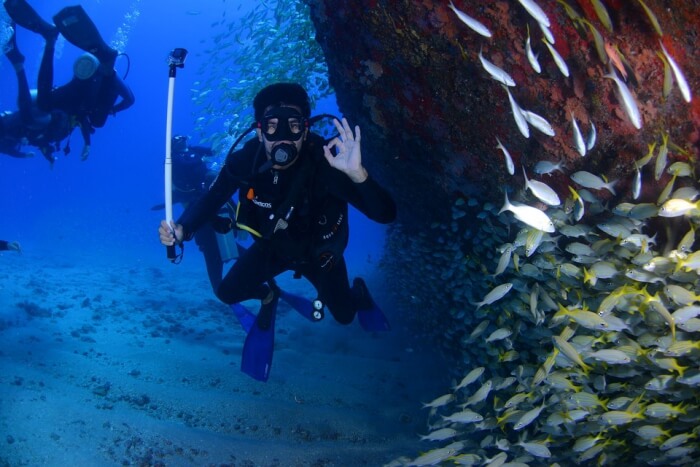 Summer is said to be optimum time to try scuba diving in Mauritius as the warmer temperature of water attracts a wider variety of marine species.
2. Trekking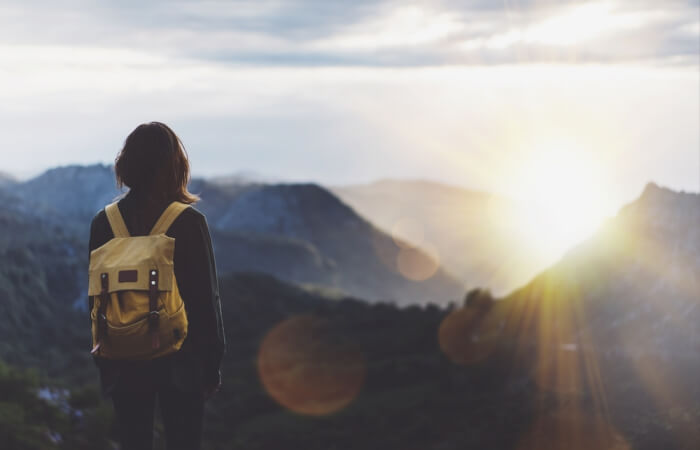 If you wander through the forested lands of Mauritius during summer, you will experience a pleasant weather condition. As you trek and hike you'll stumble upon a rich biodiversity, consisting of colorful birds, flora and a ferocious yet intriguing wildlife.
3. Shopping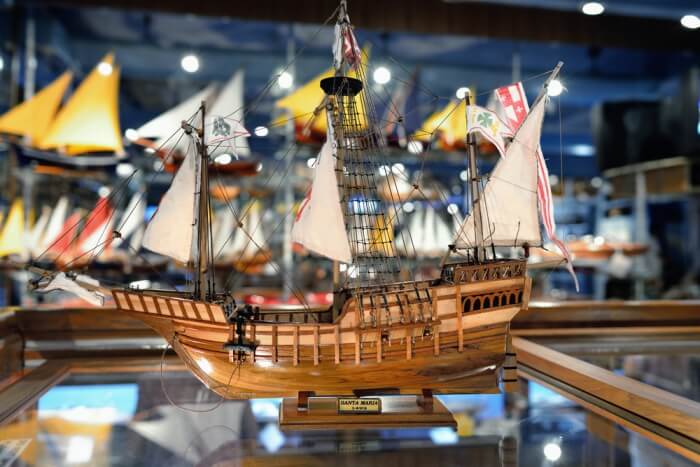 Whether you wish to shop in the streets or pop tags in showrooms, shopping in Mauritius will be something you will enjoy.
4. Tea plantation visit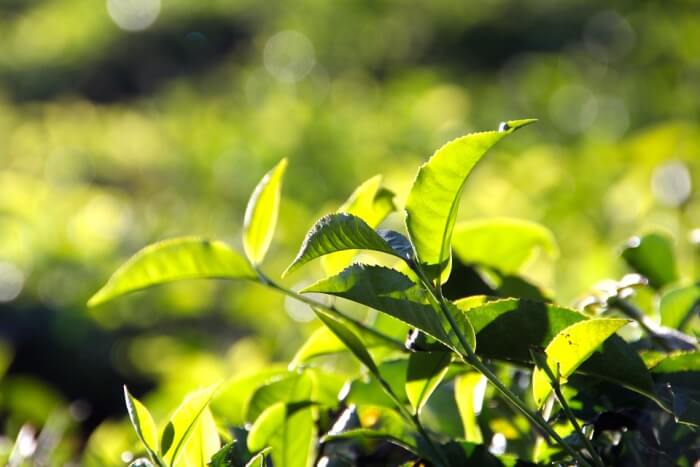 A tea-enthusiast will find this to be a highlight for sure! Go on a tea plantation hopping tour and take guided tours. You may also sip some of the finest teas while lounging on the terrace restaurant of Bois Cheri Tea Plantations.
5. Beach and island hopping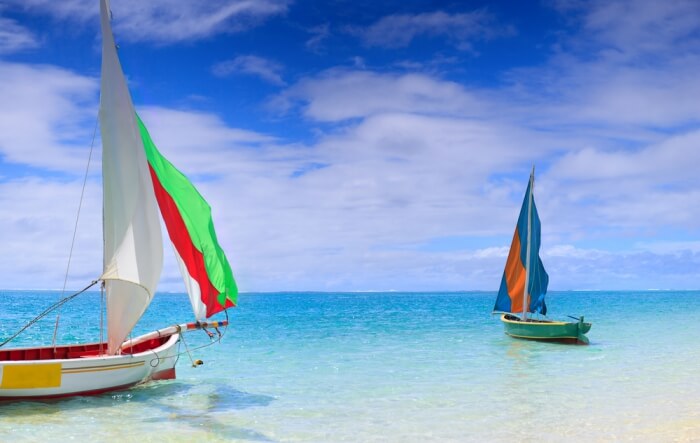 This comes without saying, the beaches and islands of Mauritius speak to the soul! When you are on a trip to Mauritius, there is no way you can give that a miss.
Summer festivals in Mauritius you cannot miss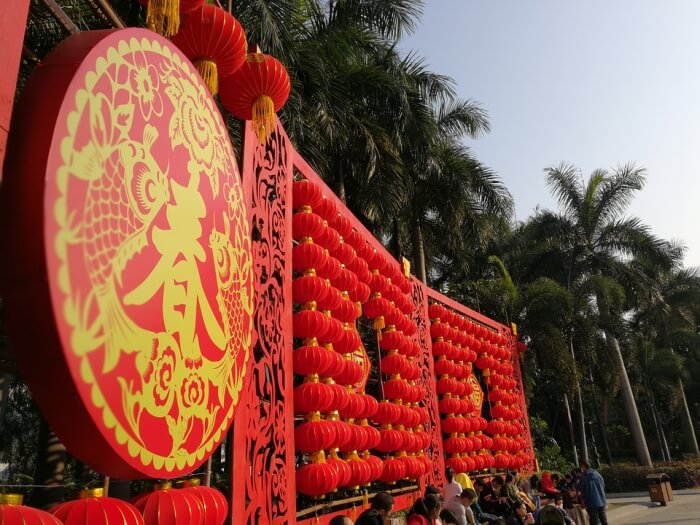 Summer time in Mauritius is full of delight and festivities. There are a number of colorful festivals and events that take place during this time of the year. Primarily, you will be attending Hindu and Chinese festival when in Mauritius; along with, of course, new year and Christmas celebrations.
Most popular festivals during Summer in Mauritius: Mahashivratri, Holi, Diwali, Christmas and Chinese New Year.
Tips for lovely summer in Mauritius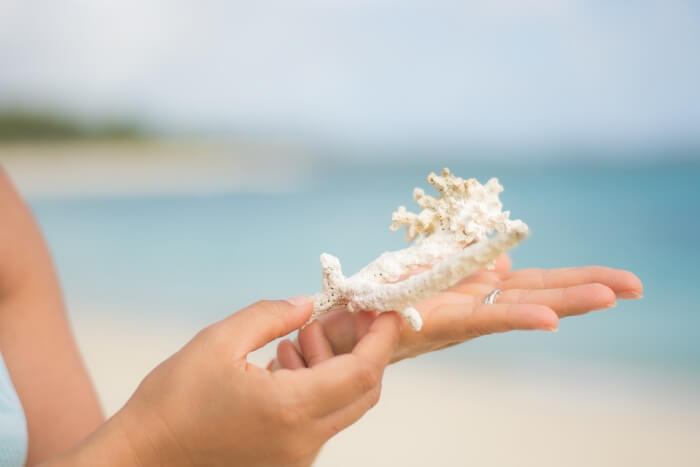 Keep yourself updated with weather forecast
Carry plenty of sunscreen
Pack clothes made of breathable fabrics along with comfortable shoes and flip flops
Don't forget to bring mosquito repellent from your home country as it may be expensive here
Since most of your clothes will be beachwear, carry along sarong as you would want to visit the temples as well
These are just a few tips for a stunning Mauritius trip, if you need to dive into important travel tips for this paradise, you must read out another helpful blog – Make The Most Of Your Mauritius Trip With These Goof – Proof Tips.
Hope you now have clarity regarding summer in Mauritius. If you wish to go for it, make sure you book your Mauritius tour package well in advance to get the best deal in flights and hotels.
Further Read: 10 Best Restaurants In Mauritius That Have Taken Fusion Cuisine To A Whole New Level!
Comments
comments