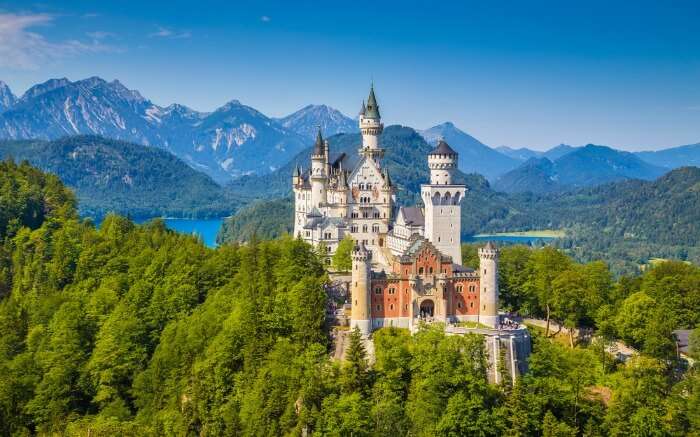 Who wouldn't want to step foot on the most beautiful places in the world? Grand castles, glowing caves, hidden beaches and pink lakes- sounds much like a dream, right? So, prepare to live it now! We're listing the best of the best in this whole wide world.
Most beautiful places in the world – Europe
1. Isola Bella in Italy – Unspoiled island beautified with white peacocks, gardens and fountains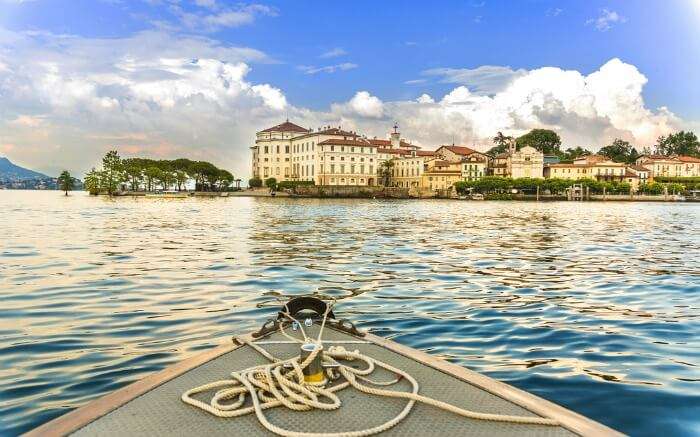 Suggested Read: 10 Tourist Places In Italy That Are Sinfully Gorgeous
2. Setenil de las Bodegas in Spain – A town beneath massive basalt rock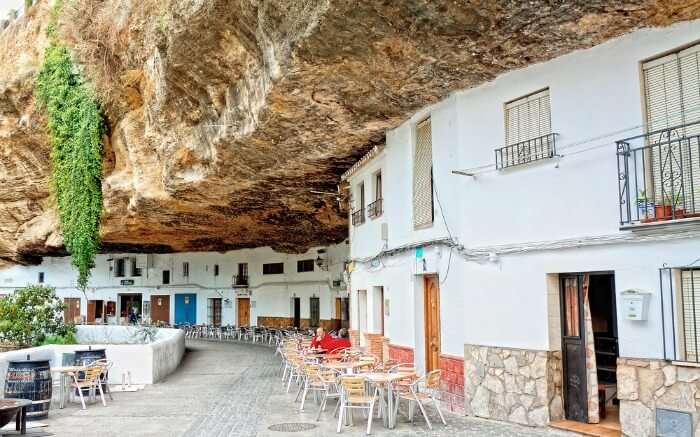 3. Neuschwanstein in Germany – The 19th century castle that inspired Disney's Sleeping Beauty Castle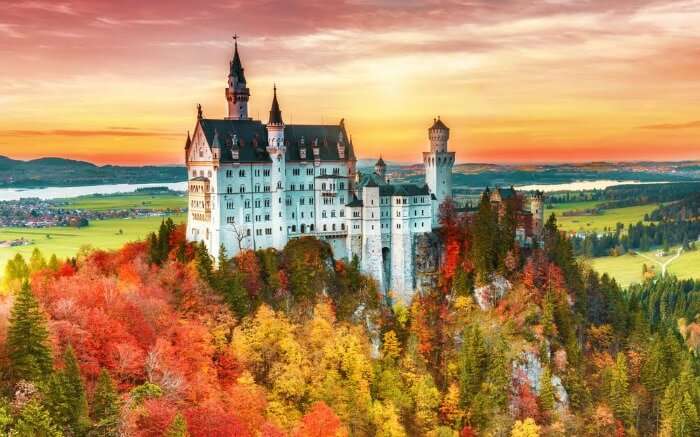 4. Blagaj in Bosnia and Herzegovina – A tiny town with small waterfalls, monasteries and strikingly white homes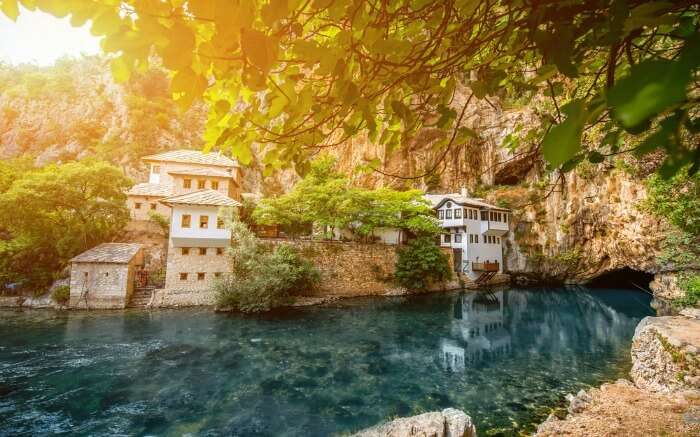 5. Huacachina in Peru – An oasis town with 200 people amid enormous desert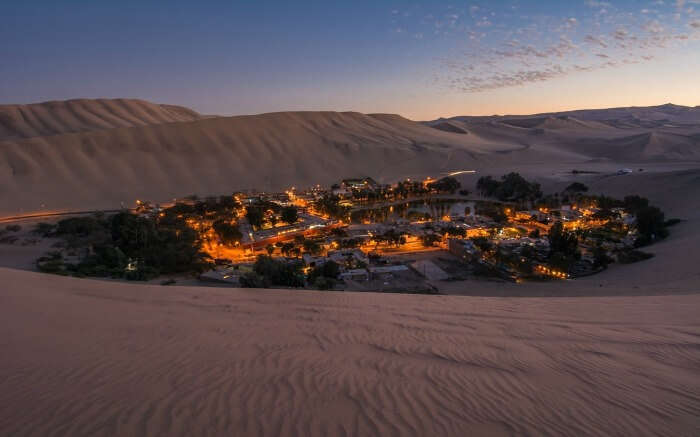 6. Svalbard Island in Norway – One of the northernmost settlements in the world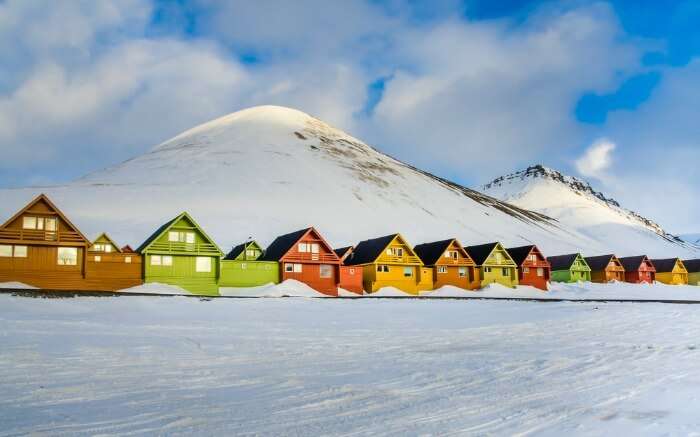 7. Popeye Village in Malta – Shooting location of Popeye musical, now turned into an intriguing amusement park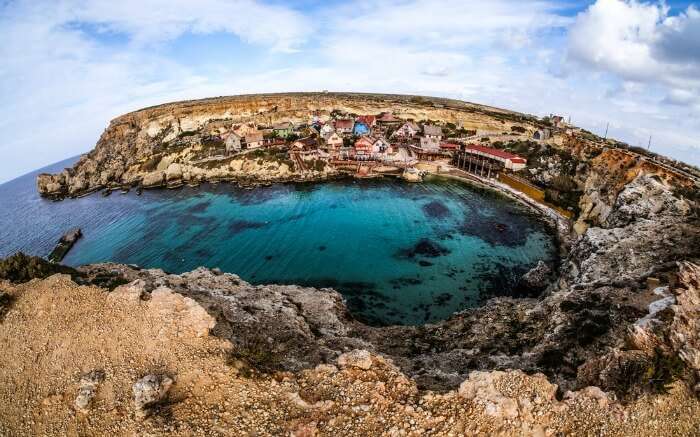 8. Flores Island in Portugal – A UNESCO site with caves, lagoons, volcano, villages, hot springs and what not!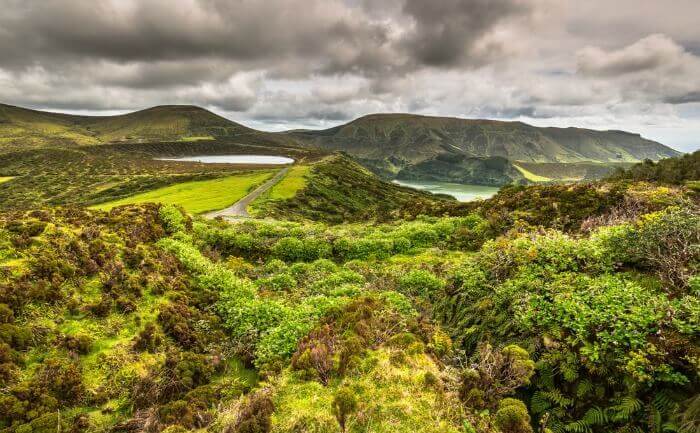 9. Keukenhof Park in Netherlands – A vast landscape prettified with about 7 million vibrant flowers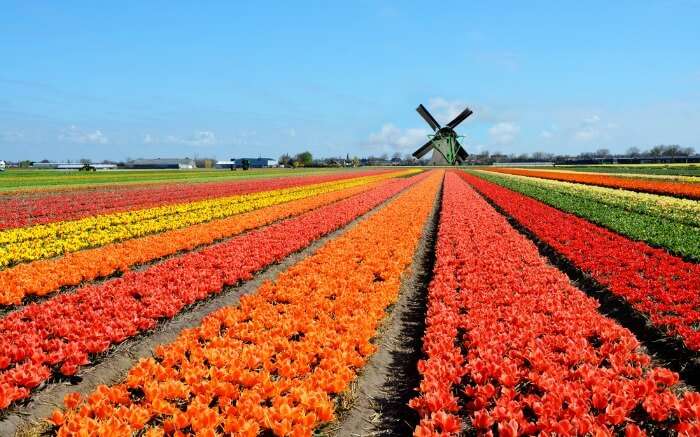 Most beautiful places in the world – North America and South America
10. Hidden Beach in Mexico – Secret beach inhabited by many colorful birds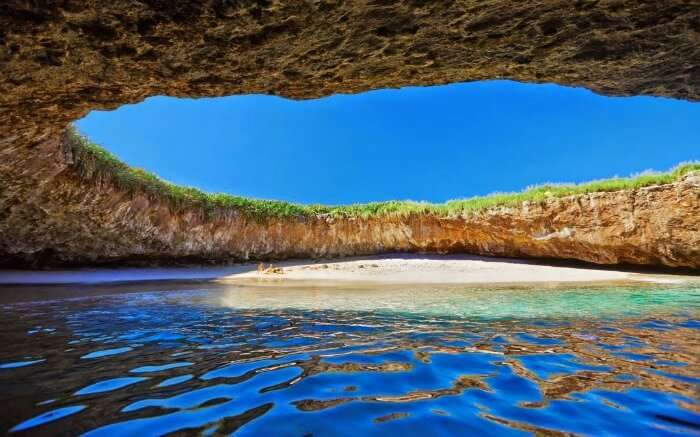 11. The Lencois Maranhenses National Park in Brazil – Where lagoon appear mysteriously amid sand dunes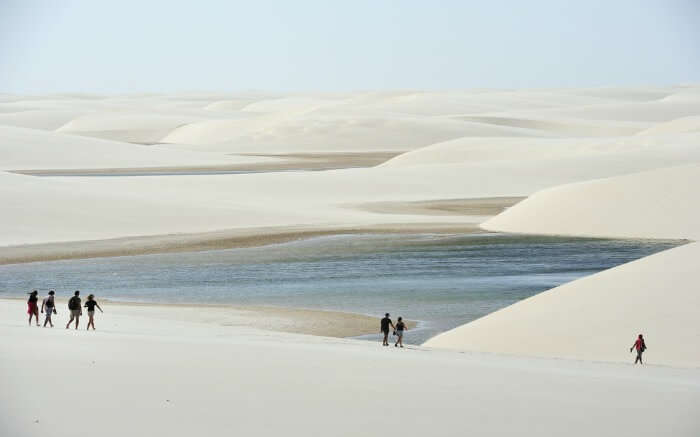 12. The Marble Caves in Chile – Breathtaking marble caves carved by water over many centuries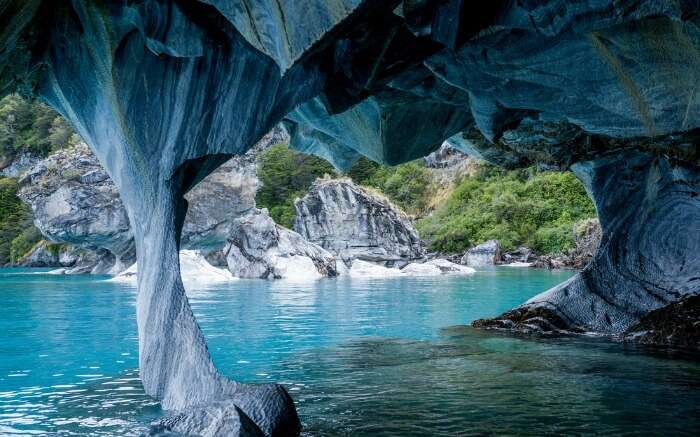 13. Las Lajas Sanctuary in Colombia – Gothic church perched 45-meters above a babbling river, in Colombia- Ecuador Border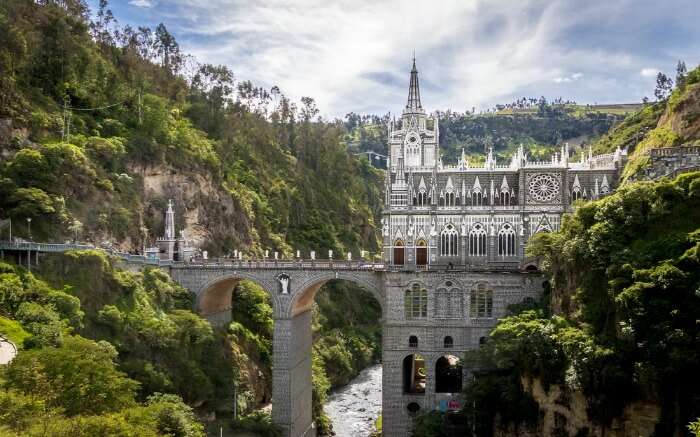 Most beautiful places in the world – Australia and New Zealand
14. Lake Hillier in Australia – The pinkest lake in the world, right beside azure ocean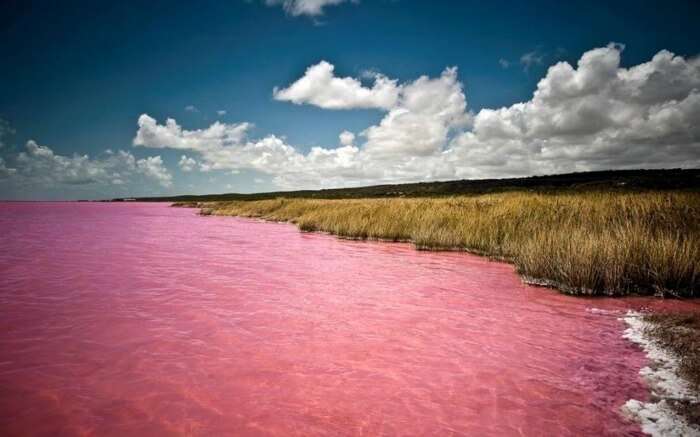 15. Waitomo Caves in New Zealand – Cave that glows, thanks to the inhabited glowworms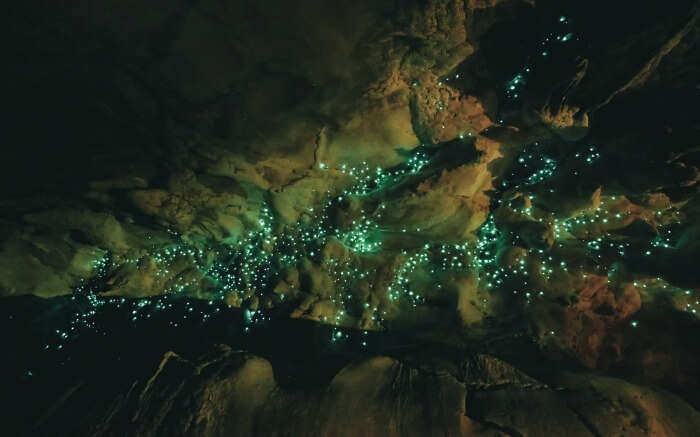 Which of these are you visiting first?
Further Read: 15 Fun Things To Do In New Zealand
Comments
comments