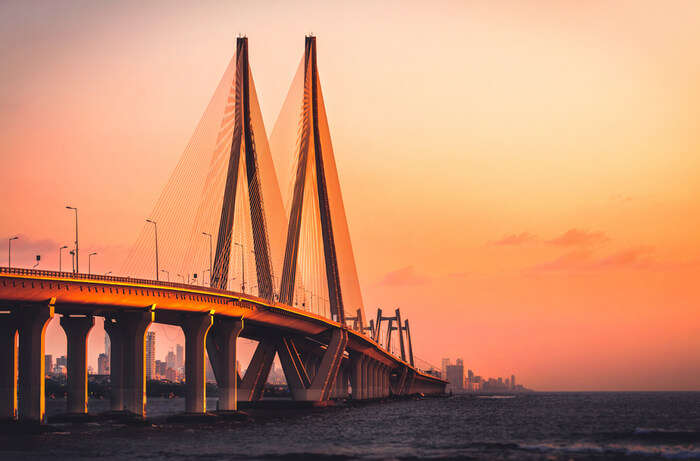 Mumbaikars and travelers can now enjoy the city from a new perspective, as Mumbai Maiden has now started cruising on the shores of the city. This 2-hours long cruise trip will take your along Mumbai's coastline, starting from Bandra Jetty is going to be a perfect escape from city crowd. To reach the cruise, small powered boats are arranged. As you'll cruise under the Sea Link, the urge to click will take over. While there are late afternoon journeys for the best sunset viewing experience; the weekends will have sunrise cruises as well.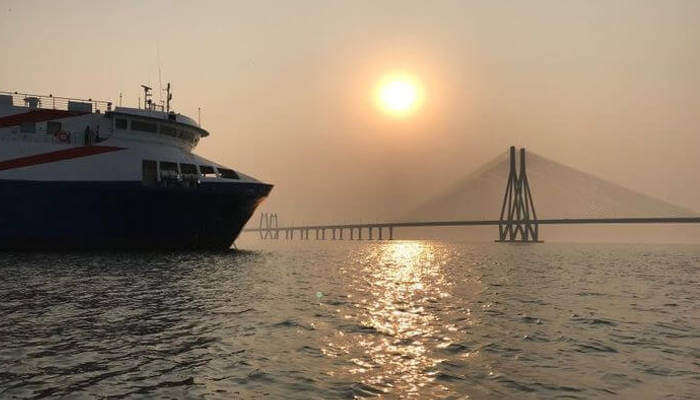 The Mumbai Maiden cruise can host up to 285 people onboard and is the latest upgrade of cruise vessel Jai Sofia. There are multiple levels here, and of course the topmost level is the perfect place to be for a soulful panoramic view of the surrounding. However, the lower storeys are dedicated to food and beverages. The grand dining hall is at the first-level where you'll get refreshments and wide choice of sumptuous dishes and snacks, alongside drinks you'd love. If you're thinking of hosting a party onboard, then you can book yourself the banquet hall at second floor.
Surely, you too cannot wait any longer for this revolutionary introduction to Mumbai's shoreline. It's time you get onboard already, the charges are 1600 rupees per person per ride.