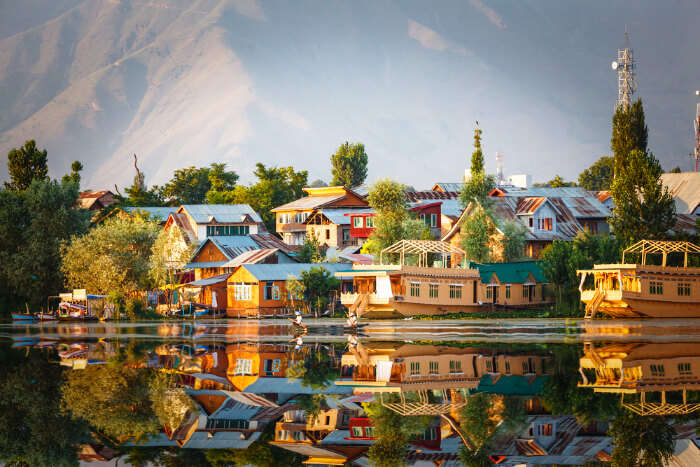 Port Blair and Srinagar have been crowned the most "pocket-friendly" holiday destinations by an online marketplace called Kayak. These findings are part of the marketplace's newly launched tool called "Travel Hacker Guide", which gives ranking of the most popular and trending destinations across the world.
They have analyzed over 1.5 billion yearly search queries to gather information from real travelers. According to this guide, Port Blair and Srinagar have seen a drop in airfare of up to 24 percent, which makes them the most pocket-friendly destinations. The best month to travel to destinations like Srinagar, Port Blair, and Amritsar is August, while November is the most budget-friendly time to travel to Kochi, Madurai and Mangalore, according to Kayak.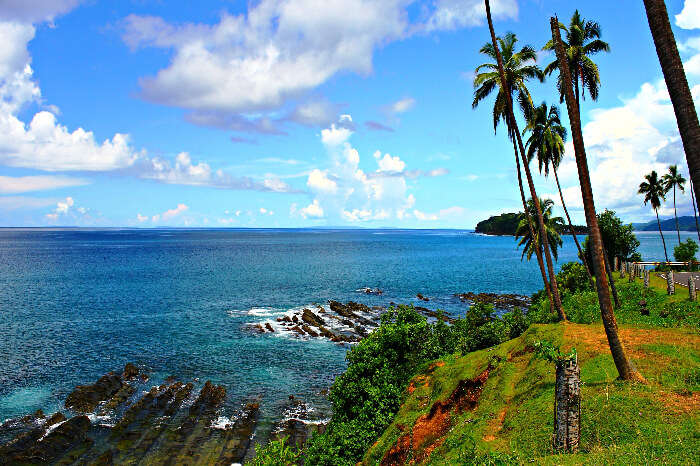 Not only this, Bangkok too has replaced Dubai as the most popular destination among Indian travelers. Dubai, which was 2017's most popular destination, has moved down to third, and Goa has come on fourth, which is three spots up from last year.
These holiday destinations are ranked as popular on the bases of the greatest number of searches throughout the year.
Further Read: Magical Colors Of Srinagar's Dal Lake That Change Every Season: In Pics