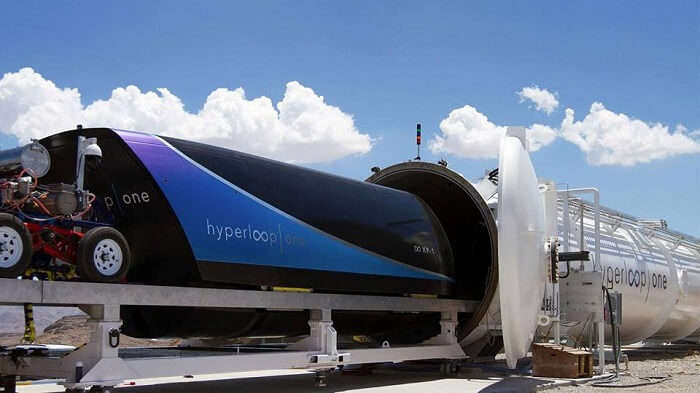 Virgin Hyperloop One has chosen India as the grand platform to unveil the revolutionary Hyperloop One and we couldn't be any happier. In a remarkable development, the Maharashtra Government and Virgin Group founder Sir Richard Branson signed a MoU which marks the inception of project Hyperloop from Mumbai to Pune. The transportation system would bring down the travel time between the two cities to 25-minutes only! The Hyperloop is all set to benefit 26 million commuters who would be covered under its proposed route – Pune City Central, Navi Mumbai Airport, Mumbai City.
The historic deal between Hyperloop One and Maharashtra Government took place in the presence of Prime Minister Narendra Modi and the Chief Minister of Maharashtra Devendra Fadnavis. Furthermore, the event was also attended by Virgin Hyperloop One board members and prime investors Sultan Ahmed bin Sulayem – CEO and Group Chairman of DP World, and Ziyavudin Magomedov – Chairman of Summa Group.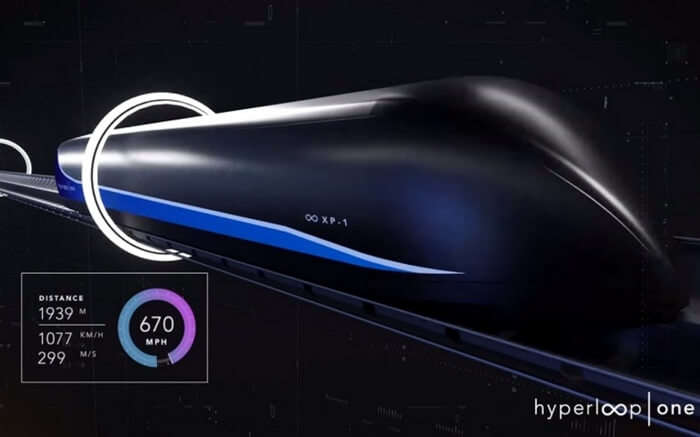 "I believe Virgin Hyperloop One could have the same impact upon India in the 21st century as trains did in the 20th century. The Pune–Mumbai route is an ideal first corridor as part of a national hyperloop network that could dramatically reduce travel times between India'smajor cities to as little as two hours," said Sir Richard Branson. "Virgin Hyperloop One can help India become a global transportation pioneer and forge a new world-changing industry."
Suggested Read: 9 Reasons Why Pune Is More Kickass Than Mumbai
Key features of the Virgin Hyperloop One from Pune to Mumbai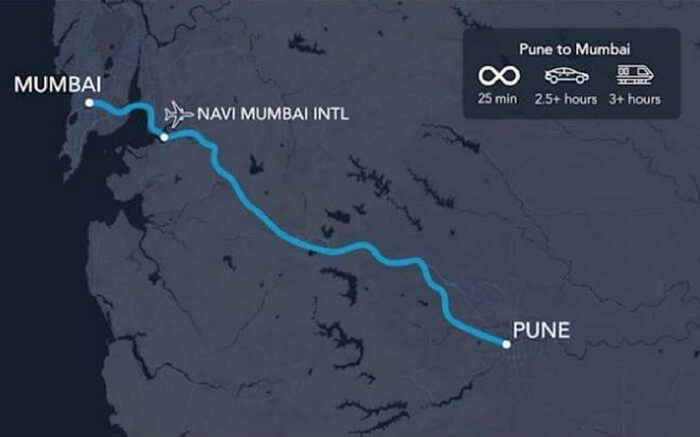 It will drastically bring down the Mumbai to Pune travel time from 2 hours 43 minutes to just 25 minutes
The Hyperloop will complete 150 million passenger trips annually and end up saving in excess of 90 million hours of travel time
Greater opportunities will be generated and social and economic mobility will be intensified
Movement by Hyperloop will speed up the movement of goods and cargo, thus resulting in quick delivery
If operated for 30 years, the Hyperloop would account for socio-economic benefits worth INR 350,000 crores. It will include time savings, emissions, accident reduction, and operational cost savings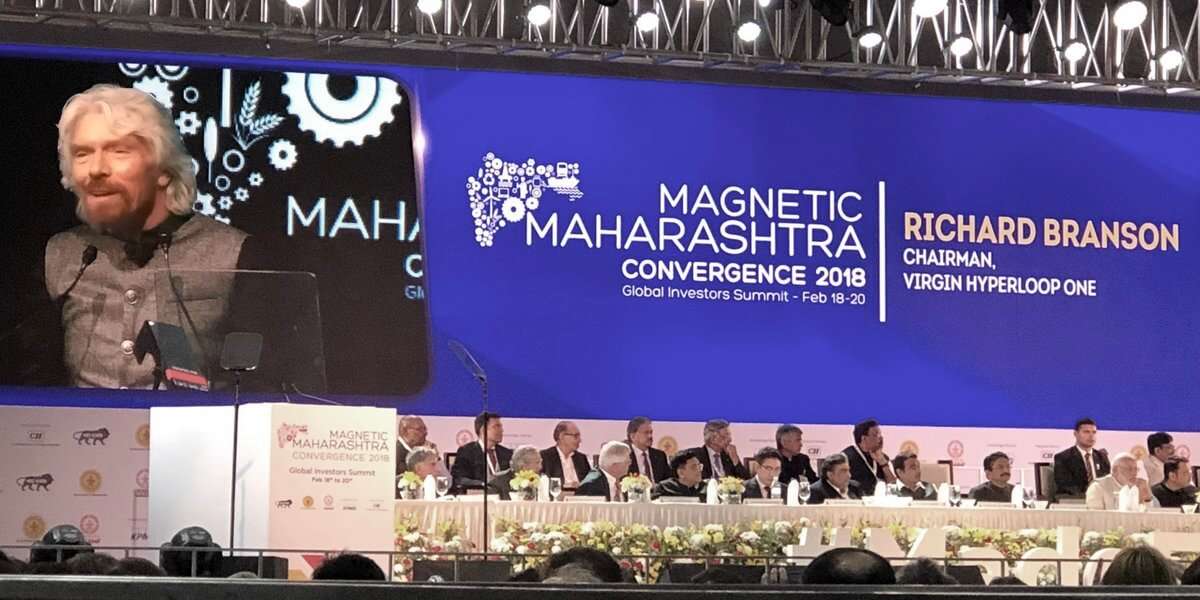 The Hyperloop system is 100% electricity efficient
Expressway congestion will get eased & this could end up reducing greenhouse gas emissions by up to 150,000 tons annually
The Pune–Mumbai hyperloop construction route would be carried out in two phases
It will take 2-3 years for the demonstration track to be built and it will serve as a platform for all sorts of testing, certifying, and regulating
The second phase is estimated to be completed within five to seven years, which will include the construction of the full Pune–Mumbai route. Additionally, the route is also touted to link central Pune with the New Pune International Airport and Jawaharlal Nehru Port in Mumbai with Pune's industrial economic zones.
What is a Hyperloop?
Hyperloop is a revolutionary train service that aims to reduce the daily commuting, spanning over a longer distance, drastically. The technology enables efficient catering of passenger and cargo into a pod that works exclusively on electricity. The pod accelerates as a result of electric repulsion through a low-pressure tube. Soon the pod starts to levitate and shoots above the track because of magnetic levitation. Pretty soon the Hyperloop gains a speed equivalent to an airplane's. This insane speed, which is a result of ultra-low aerodynamic drag, is mostly 2-3 times than the high-speed rail. With the Hyperloop, it is quite efficient to cover a large distance in the shortest time span.
The Hyperloop is yet in its initial stages of commercialization after successfully completing the test. India is the very first market for Virgin Hyperloop One, which is way ahead of the Middle East, Northern Europe, and the US. The Hyperloop is eyeing the world, however, India is at the helm.
Further Read: You Could Soon Travel From Mumbai To Pune & Delhi To Amritsar In Just 60 Minutes!