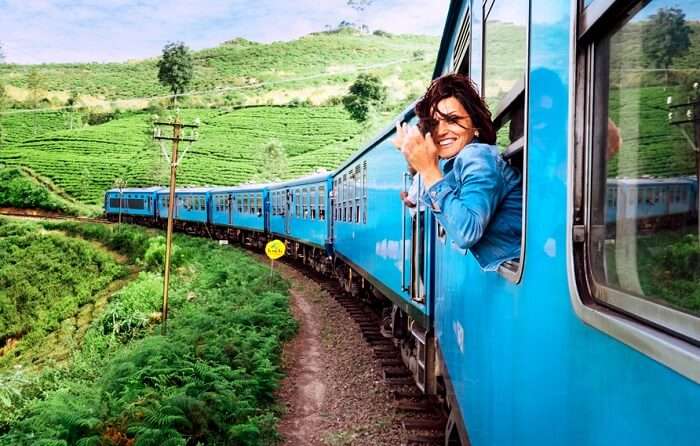 Goa is one of the best places to escape from Mumbai during the summer and there is no doubt about it. There are innumerable people who travel to and fro during these months for a relaxing break and so efforts are constantly made to ease their commute. Another such initiative for ensuring the same, which has recently been announced by the Central Railway is the decision to run six new Mumbai to Goa special summer trains.
Of these six additional trains, two trains will operate from Chhatrapati Shivaji Terminus in Mumbai to Karmali in Goa, and the others will operate between Panvel and Karmali with multiple halts en route. All these trains will serve around a 10 to 12 hour journey, making the commute hassle-free and easier with the help of their 15 sleeper class coaches and two general second class coaches. The fares without any change, will stay nominal.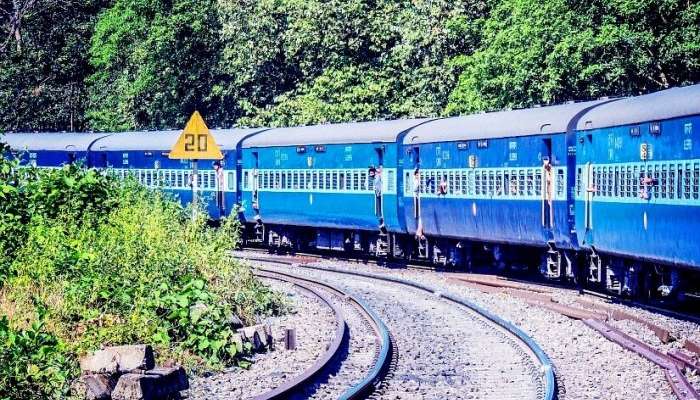 The booking for these Mumbai to Goa special summer trains (on special charges) have been opened and can be made at all the PRS Centers and on the IRCTC website. The numbers of these special trains that will run between the two cities are 01127, 01128, 01129, 01130, 01131, and 01132. So, you can easily recognize these trains while making reservations if you're unable to find them online otherwise.
Further Read: 17,000 Kms, 5 Countries & 1 Epic Bike Trip: Read The Thrilling Saga Of 4 Hyderabadi Bikernis
All in all, this sounds like a relief as it will help in cutting down the passenger rush, whilst ensuring every traveler gets to enjoy his or her summer break in the most hassle-free and economical way. So, don't think further and let your dream trip to Goa become a reality!
Frequently Asked Questions About Mumbai To Goa Special Summer Trains
Q. Which station is best for Goa?
A. The major railway stations in Goa are Madgaon and Vasco-da-gama.
Comments
comments