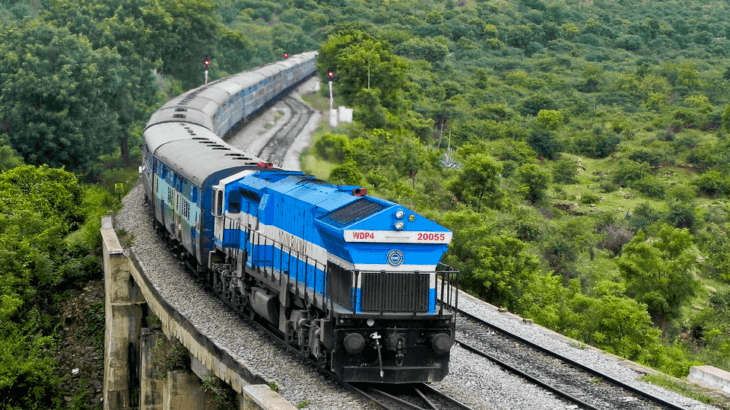 As per the announcement Railway Minister Piyush Goyal, the travel time between Mumbai and Nagpur via train is to be reduced by 5 hours, thanks to the introduction of a new high-speed corridor on the route. Currently, it takes a minimum of 13.2 hours to cover the distance between these two cities in Maharashtra.
"One such proposal is to connect the Nagpur-Mumbai Super Expressway (Samriddhi Mahamarg) to the railway line connecting Nagpur-Mumbai. The construction of such a high-speed corridor will make it possible to cover the distance between Nagpur and Mumbai in just five hours," said the railway minister. Not just that, he also mentioned railway lines are to be connected with national highways across India.
The railway line is to be connected to the metro network in order to create a mass rapid transit system. There was a signing of MoU held in Nagpur, which was attended by Piyush Goyal, Nitin Gadkari, and Devendra Fadnavis, among others.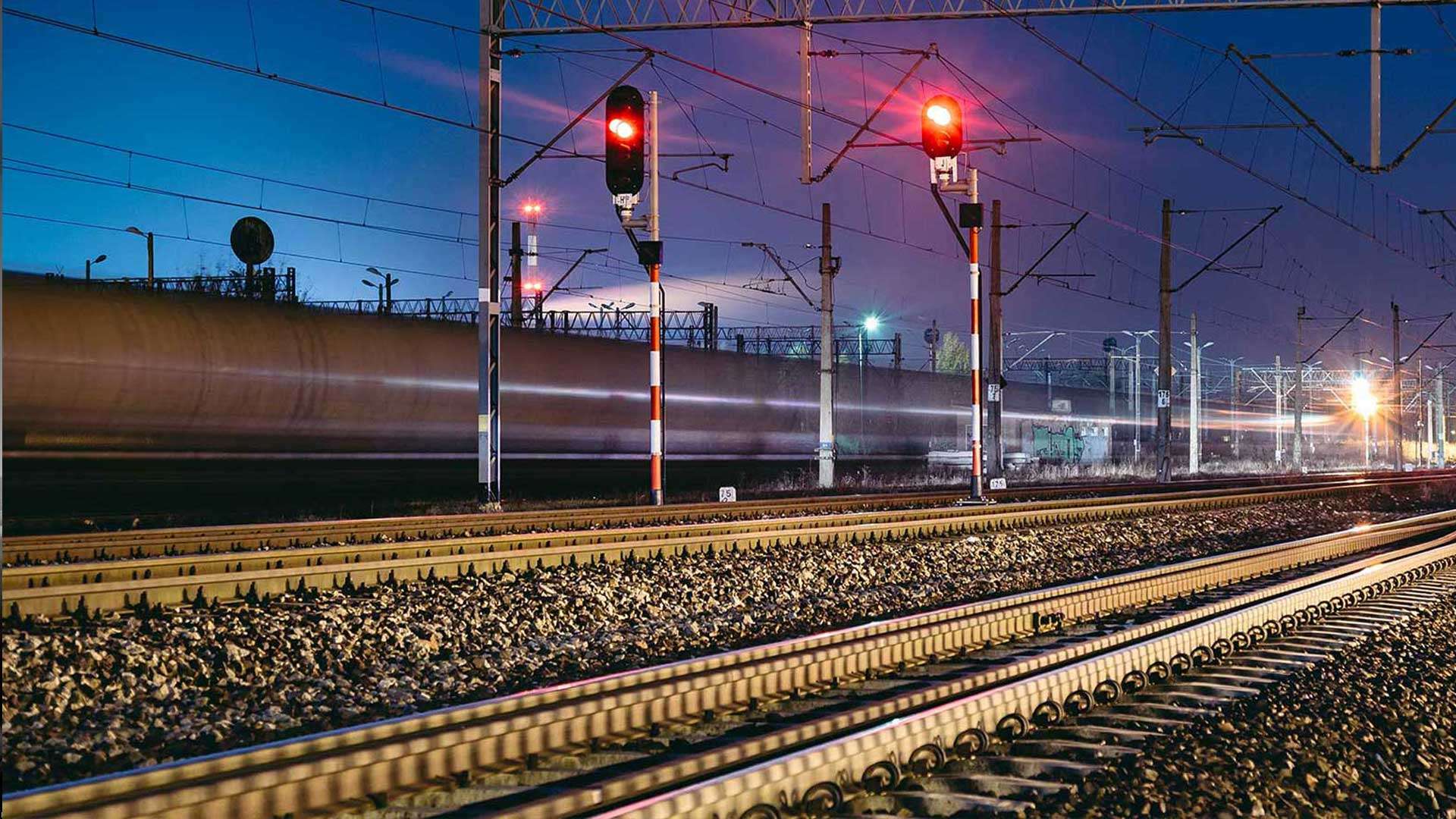 Seems some of our travel worries are going to be eradicated now! What's your take on this railway development? If you wish to explore the gems without any hassle, then our tour packages will be around for rescue!
Further Read: Indian Railways To Accept Aadhaar & DL From DigiLocker As Valid ID Proof During Journey