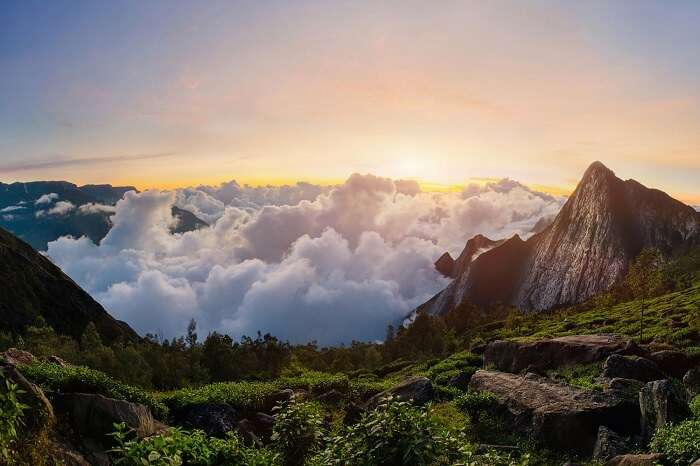 Just as we thought winter was passing us by, a surprising weather anomaly happened as Munnar temperature dropped below zero degrees. We look at the impacts on ground, both positive and negative, as this sudden temperature dip sends travelers living around Munnar into wanderlust mode.
Not often do we associate sub-zero temperatures with places in the south of India. However, with this recent development that saw Munnar temperature going below zero degrees, there is an expected windfall in tourists for the upcoming days.
The effects of sub-zero Munnar temperature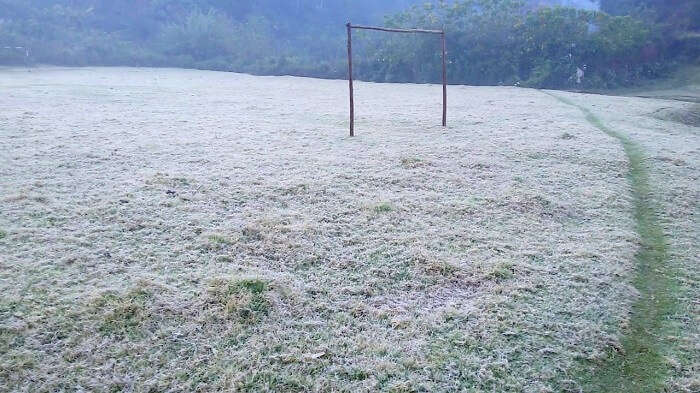 Although Munnar is no stranger to temperatures hovering around or below zero degrees, the local residents of Munnar aren't used to seeing such dips as late as February.
A welcome boost to tourism
As most of the people living in south India don't get to see a winter season, seeing Munnar temperature drop to such levels would encourage travelers to head out and experience the chill first hand in Munnar. As it is already a popular weekend getaway for many people living in big cities like Kochi and Bangalore, Munnar is a welcome change in scenery and temperature.
Tea crop badly hit due to low temperatures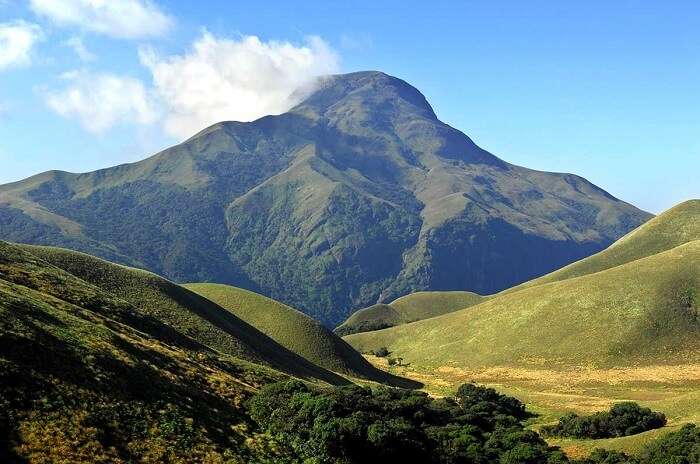 As the Munnar temperature dipped below zero degrees, the resulting frost on the tea plantations caused a damage of about 24 lakh rupees worth of tea leaves according to a government official in Munnar. This might be linked to as another effect of climate change in the world as locals feel the negative impact of this weather anomaly on the tea production.
Now you too can enjoy the lush green delights of Munnar by booking a Kerala Tour Package with TravelTriangle customized to your needs.