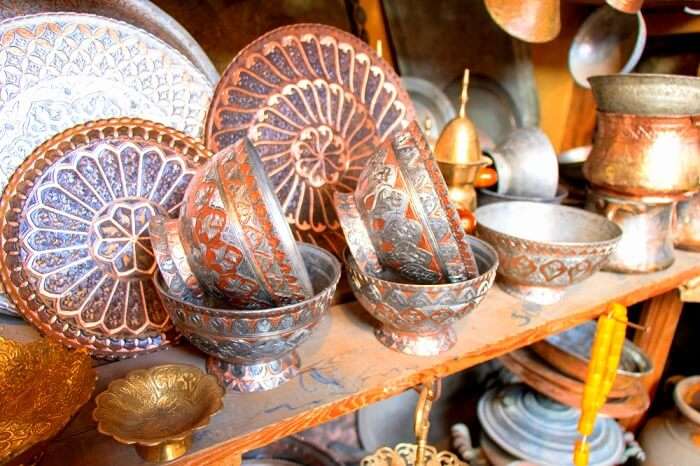 Delhi holds a special place in our hearts and doesn't stop giving new surprises every year. If you are thinking, what's new this time, then we have news for you that will make you fall in love with it evermore. Delhi or should we call it Dil Walon Ki Dilli is all set to receive a new attraction, Museum of Antiquities, which will be located at the Old Fort. Already famous Purana Qila will now be even more exciting to visit!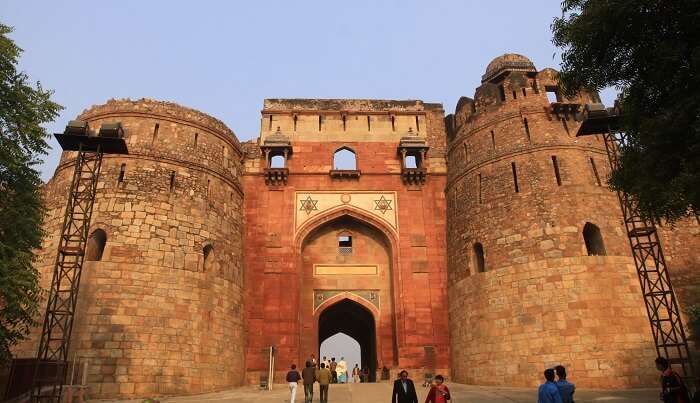 The Government of India along with ASI have decided to give this gift to Delhi by next year. Thinking what would be good about the museum? Well, if you are interested in knowing what all the city has been keeping beneath its grounds, then this is your chance to dig it up.
The Museum of Antiquities will showcase excavated items from all over India from the historic times. You will get to witness items like tools, terracotta, pottery, sculptures and more. Not only the place is good for the history lovers but also for curious kids.
Suggested Read: Forbidden City, Beijing Is Opening Its Doors Again In 2022! Ready With The Camera?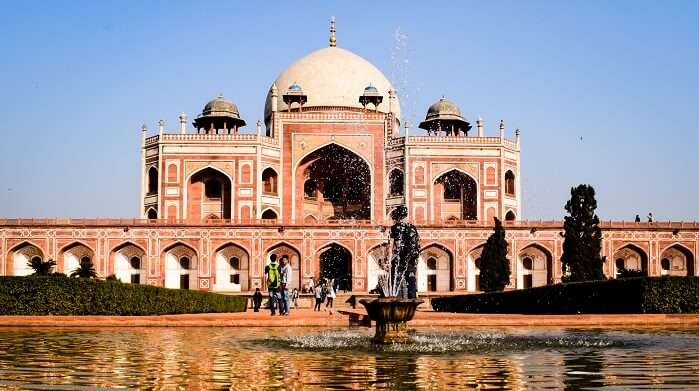 Further Read: Get Ready To Experience A Crazy Water Roller Coaster Ride With Cheetah Chase!
Aren't you excited about the new attraction? It is a good place for a family outing, friends looking for a hang out place or a school picnic! Well, know more about the museum by visiting it yourself! Plan a trip to Delhi in 2022 and if you are a Delhiite keep up with the updates here!