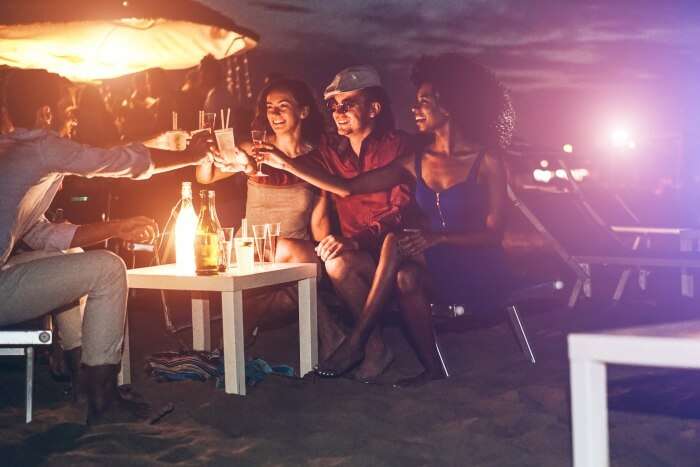 Whether you're a lone wolf or you travel in a herd, it doesn't make any difference if you are a party animal by heart! Adventure and fun are two fundamental requirements that are supposed to be fulfilled on any trip. Why not let this party animal out in Port Elizabeth!?
In any case, you can definitely let out your wild side in a herd and have as much fun as possible in light of the fact that the night is all yours to conquer and the one life you have should never be squandered. Rather it should be spent experiencing nightlife in Port Elizabeth.
12 Places To Experience Nightlife In Port Elizabeth In
Definitely, parties bring out the wild side in us and having fun is never something we'd say no to! Therefore, there shouldn't be any reason to not checkout some of the best pubs in Port Elizabeth. The plethora of happening bars and clubs will surely take you by surprise!
1. Aqua Nightclub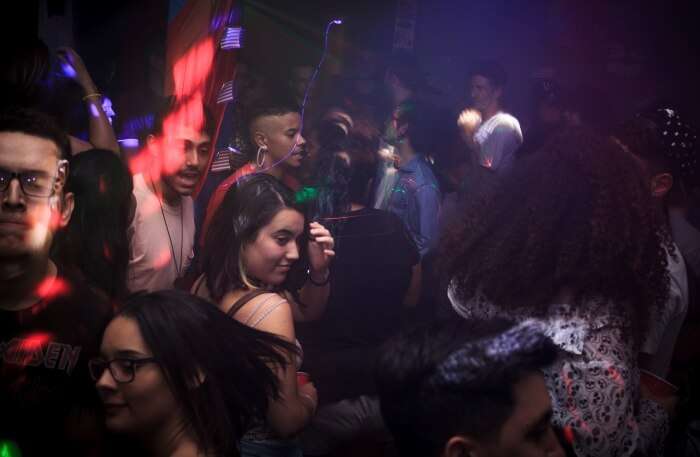 Experimenting with cocktails is the best way to experience the atmosphere of this nightclub! Regardless of whether you're single, the ecstatic atmosphere shared with other locals will give you a chance to while the night away without you even realizing how time flew by.
Dancing drunk while lost among the trippy lights are sure to make your experience a memorable one. The exteriors of the place give it an overwhelming persona but the interiors are so mellow, it'll be one of the more remarkable places you will have visited in your entire life!
Location:1 York Rd, Kensington, Port Elizabeth, 6001, South Africa
Rating: 3.9 out of 5
Contact: +27 81 043 6105
2. Neighbourhood Bar & Grill (Port Elizabeth)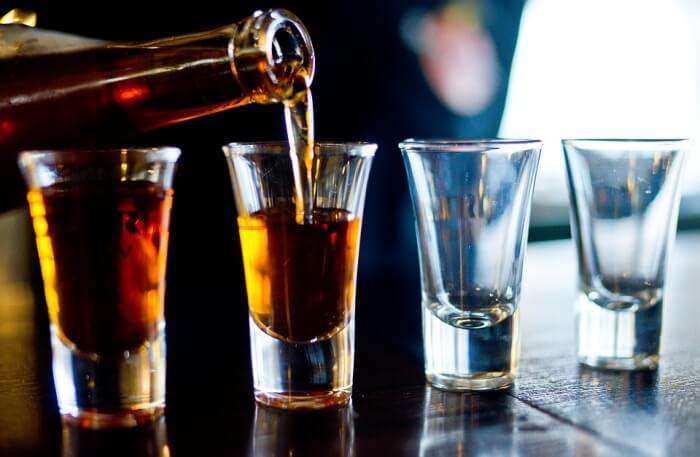 While most Port Elizabeth bars and pubs are open only at night, pop into the Neighbourhood Bar and Grill anytime you like! This one is among the more popular establishments in Port Elizabeth.
You can come in this lively club with your friends or alone to discover more about the port's culture through the locals you'll encounter and gain illuminating insight into the beautiful vistas, this joint offer, of the sun and the beaches through its window. Just walk and soak it all up!
Location: 1 York Rd, Kensington, Port Elizabeth, 6001, South Africa
Rating: 4.3 out of 5
Must Read: 7 Museums In Port Elizabeth: An Insight Into The South African Art And History
3. Cheers Revue Bar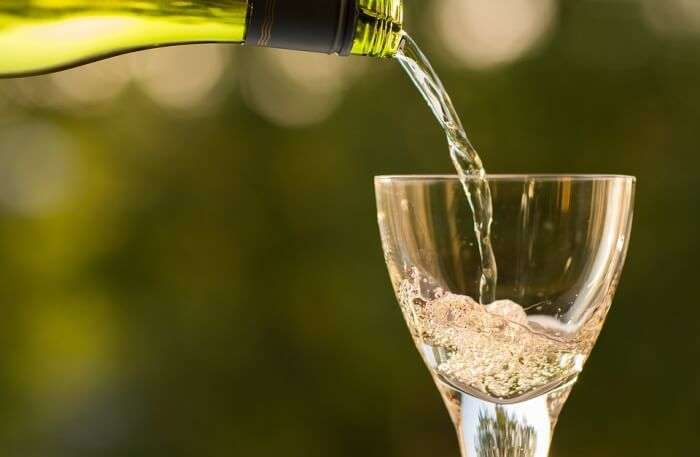 Situated in the heart of Port Elizabeth, it is the zeitgeist of the port's nightlife, where one is enamored by the thumping musical beats. The dynamism here is known to cleanse one's mind and body through selfless immersion into the scintillating vibe and enthused music that floods the interiors of this club.
The club often features international artists and bands each week pumping up their audiences with their musical groove. A VIP privilege with some champagne is one of the better ways to get in sync with the rhythm as you spend your time in this city of South Africa.
Location: 10 Harrower Rd, North End, Port Elizabeth, 6001, South Africa
Rating: 4.2 out of 5
Contact: +27 76 932 7999
Must Read: Snorkeling In Port Elizabeth: 12 Places That Are Ideal For This Watersport
4. Illusion Sports Bar & Nightclub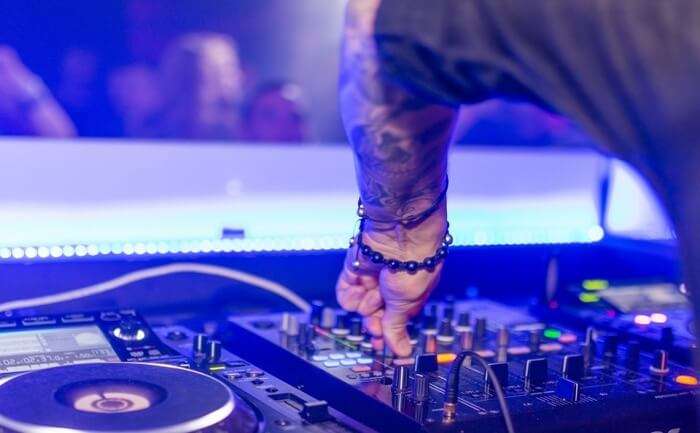 A relax bar, this place is a favourite among the locals if they wish to need to not get comfortable and mellow out after some hard partying. The music that occupies its interiors can be called the soul of its joint, as it's a primary reason for the soothing atmosphere.
It revitalizes your mind and helps you betray lethargy after a hard day's exploring! The ambient music and the pleasant interior designs add to the joint's charm.
Location: 5 De Villiers St, North End, Port Elizabeth, 6001, South Africa
Rating: 4.2 out of 5
Contact: +27 78 604 6271
Suggested Read: 10 Restaurants In Port Elizabeth For The Best Wine And Fine Dine Experience
---
Planning your holiday but confused about where to go? These travel stories help you find your best trip ever!
Real travel stories. Real stays. Handy tips to help you make the right choice.
---
5. Captain's Central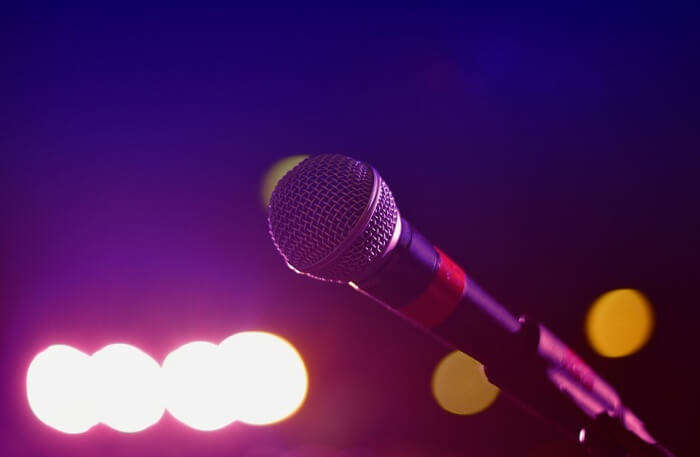 As the name recommends, this place is the incredibly popular for its warm and pop atmosphere! Walk into this bar if you've got the voice for it. Among the more popular karaoke bars in the port town, you'll find regulars singing to the tunes of the latest hits all the will enjoying alcoholic beverages. Their food is worth tasting once as well.
All in all, you don't need to look any further if it's a musical night you want to be a part of. The place is astounding with its extremely creative as even some of its glasses are sculpted from ice and presented to the visitors. They cater to a varied array of taste in beverages as their primary concern is customer satisfaction.
Location: 31 Clyde St, Central, Port Elizabeth, 6001, South Africa
Rating: 3.9 out of 5
Contact: +27 82 320 4580
6. The Old Central Hotel - Home of The Guv'nor Pub and Funni Girls Night Club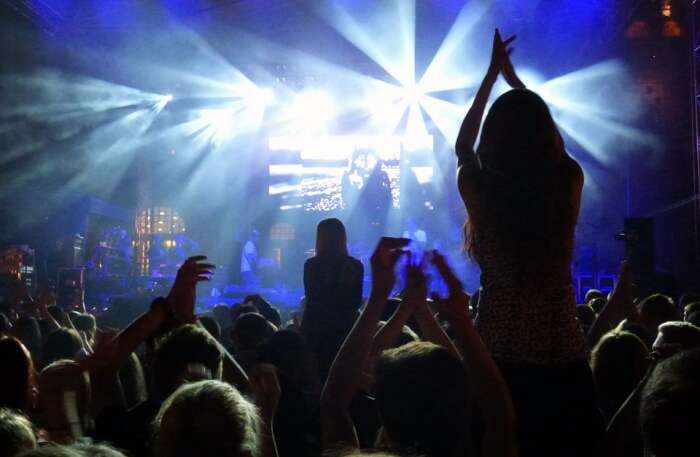 As there are international vocalists, top class musical artists and groups performing at here most nights of the year, you can visit this place if you are looking for fun things to do in Port Elizabeth at night. Unsurprisingly, it is one of the most bustling joints in the port town.
The ticket costs are 500 South African Rands for the headlining acts on the significant show days, otherwise they typically start at 300 to 250 Rands on the ordinary and regular days. The western aesthetic of the venue as well as the music make it a popular attraction not just for the locals but also tourists who wish to take a peek into the Western world.
Location: 193 Caledon St, Uitenhage, 6229, Central, Uitenhage, 6229, South Africa
Rating: 4.3 out of 5
Contact: +27 41 992 4034
Suggested Read: 7 Arcadian Places To Visit In Port Elizabeth For The Wanderlust Souls!
7. Finnezz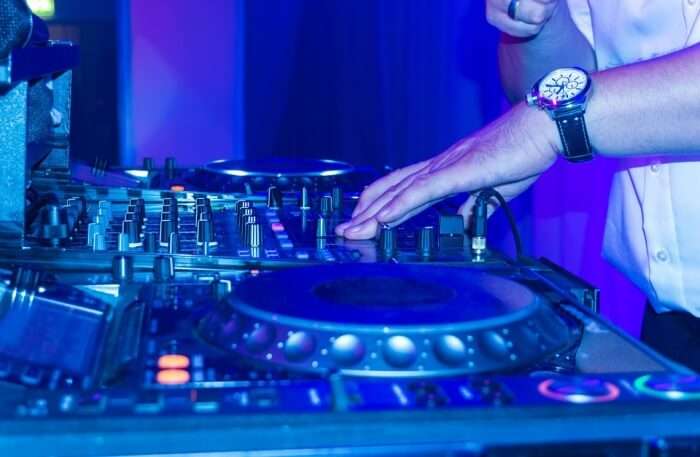 The best place to hang out at, on the off chance that you truly got some great dance moves and all you want to do is simply sweat it out. Keeping the music boisterous and bringing a combination of various genres into the mix, will make you groove even after you're tired.
The locals are rather friendly and the staff is extremely hospitable. The place provides a unique experience, especially to the ones travelling solo. You can recommend songs if you like, and then grab any beverage to your liking that will enable you to get into the groove!
Location: Shop 1, Humerail Shopping Centre, South End, Port Elizabeth, 6001, South Africa
Rating: 4.1 out of 5
Contact: +27 41 586 3233
8. Barney's Tavern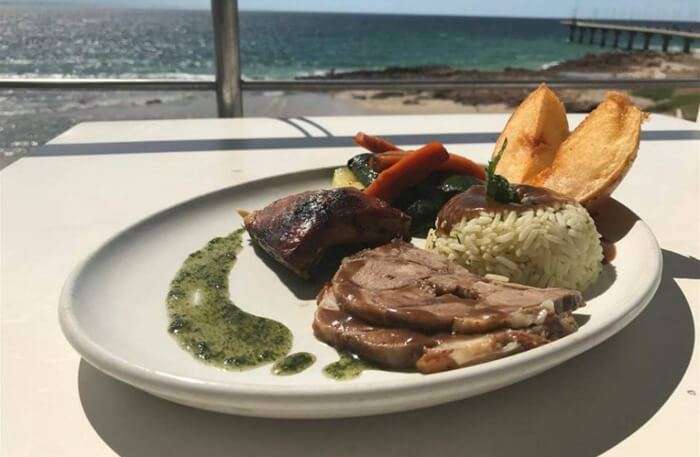 Drink all you want and dance all you can, for FREE, on all 7 evenings of the week. Just a short distance from the airplane terminal, it is at a walking distance from cheap yet quality inns and gambling clubs, making Barney's Tavern necessity must-visit when visiting Port Elizabeth.
The Barney's Tavern formula for "Good Food, Good Fun, and Great Value" has made it the 'place to be' .
Location: Shop 6, The Beachfront Boardwalk, Marine Dr, Summerstrand, Port Elizabeth, 6001, South Africa
Rating: 4.1 out of 5
Contact: +27 41 583 4500
Suggested Read: 10 Riveting Things To Do In Port Elizabeth, A Treasure Trove Of Delight!
9. White Tiger Bar+Café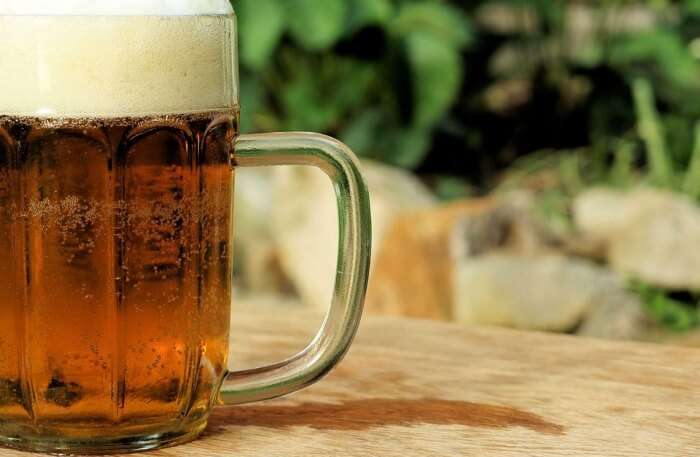 Its lo-fi yet warm and pleasant décor, coupled with the amiable and caring staffed makes it an ideal spot for you to spend time with a friend or a significant other. If you like you could spend the night here. It's centrally located so is easily accessible.
Their own home-brewed beer is popular among locals and the cocktails are worth a try as well. So, if you are searching for cocktail bars in Port Elizabeth, then do check this place out when you've got time on your hands or even if you just want to do nothing but relax!
Location: 49 Beach Rd, Humewood, Port Elizabeth, 6013, South Africa
Rating: 4.1 out of 5
Contact: +27 71 891 9196
10. BeerShack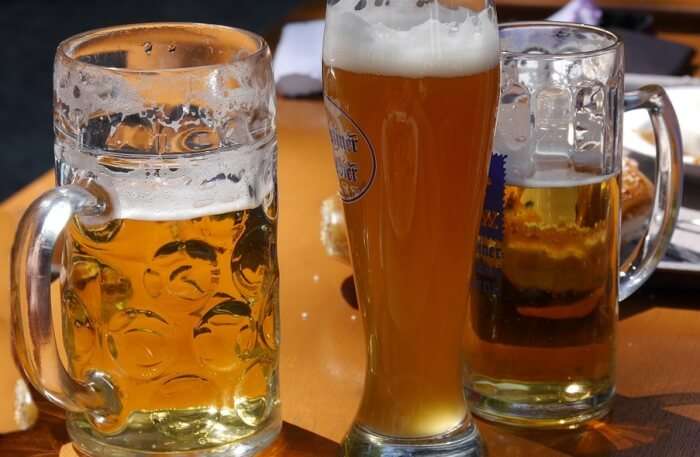 As their tagline says, the bar provides you with "Craft beer without the pretentiousness". You can walk in an enjoy a cold one any time you like, by either sitting in their deck as you marvel at the ambient vistas of the ocean or you can sit in their comfy beach bar lounge and enjoy some live music if that's what you're in the mood for.
Location: Dolphin's Leap, 1 Marine Dr, Humewood, Port Elizabeth, 6000, South Africa
Rating: 4.2 out of 5
Contact:+27 41 582 2354
Suggested Read: Don't Miss These Food Festivals In South Africa If You Call Yourself A Foodie
11. Candys Revue Bar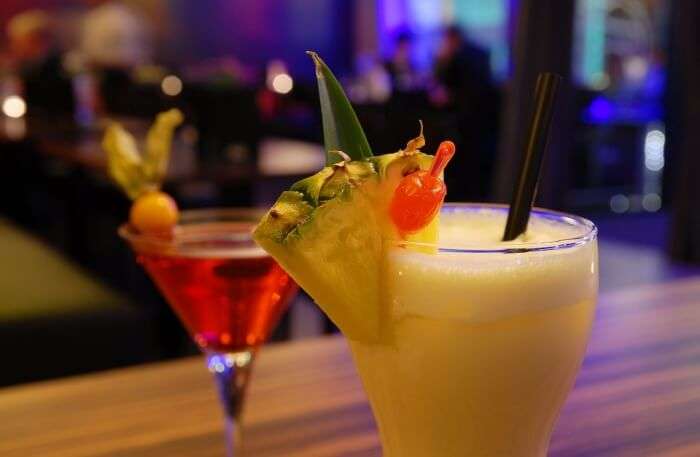 This bar endeavors to bring the various distinctive styles of music all under one roof, for the general population who have just gone through a hectic working week and just wish to blow some steam off.
It has been labeled "the premier nightlife venue" at Port Elizabeth. Jazz Duo, Atiff/Beliman are few of the shows which are extremely popular and are featured often.
Location: 113 Heugh Rd, Walmer, Port Elizabeth, 6075, South Africa
Rating: 3.5 out of 5
Contact:+27 41 581 3953
12. Liquid Lounge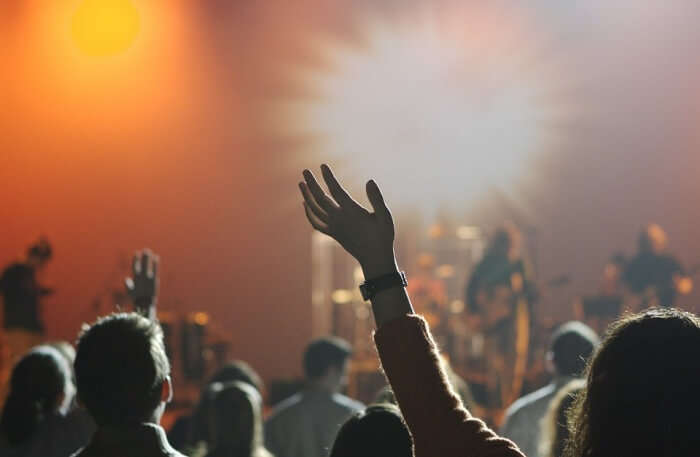 The average ticket to be admitted entry into this lounge starts off at 50 Rands and can go up to 200 Rands during special occasions in case there's a popular artist, singer, or band playing that night or week.
The hot espresso or the savoring drinks tastes are worth the cost and should be tried if you get the opportunity.
Location: 52 Parliament St, Port Elizabeth Central, Port Elizabeth, 6001, South Africa
Rating: 3.8 out of 5
Contact:+27 41 581 2354
Further Read: 15 South African Cuisines That'll Add Many Delicious Flavors To Your Next Vacay!
We hope that the article proves to be a helpful guide as you explore the nightlife in Port Elizabeth and will hopefully return with some memories you'll cherish for an eternity. Make sure you visit most of these places as you plan your trip to South Africa!
---
Looking To Book A Holiday Package?
Book memorable holidays on TravelTriangle with 650+ verified travel agents for 65+ domestic and international destinations.
---