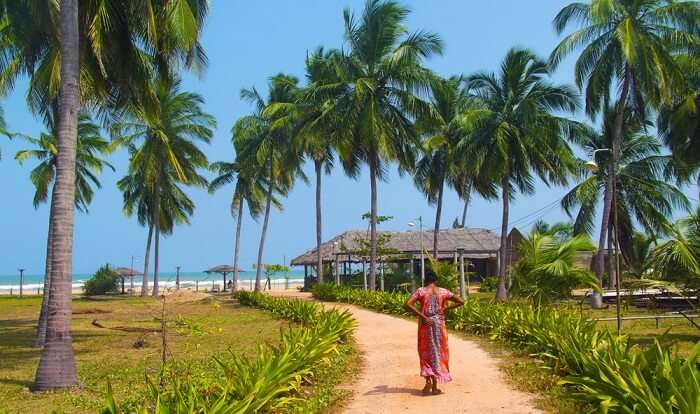 There are a few things Sri Lanka has in abundance; lush greenery, fauna, and beaches. If you are a beach baby, you are going to want to visit each one of the beaches in Sri Lanka and Nilaveli Beach is one of them. The spectacular beach in Trincomalee City boasts of sandy shores and clear waters. Apart from lazing around, there are plenty of things you can do here to have a fun-filled excursion by the beach. Nilaveli means the 'Moon shine over the land or open space' in the Tamil language. And it is a great place to stay in your vacation in Sri Lanka if you want a peaceful outing with your family.
Nilaveli Beach is also famous for the beach resort and the coastal town located near the shores of the beach. The nearby place which is very popular among the tourists is Uppuveli. After the accident of Tsunami in the Indian Ocean, the tourist visit has reduced a bit. But the popularity of this remained same among the people in Sri Lanka. Among all the places near Nilaveli Beach, Pigeon Island National Park is one of them that you ought to check out on your visit since it is just 1 km away from the Nilaveli beach area. A numerous number of coral reefs makes the sight even more beautiful.
Things to do on Nilaveli Beach
There are plenty of things to do in this beach. And all the exciting things are in reasonable price here. The main things to do here are:
1. Scuba Diving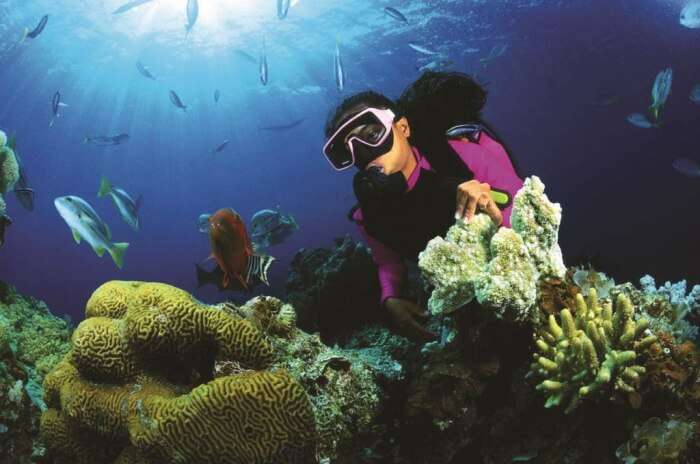 Scuba diving is a very interesting sport in which you need to dive in the deep sea and enjoy the underwater view. It is a dangerous thing altogether but there are professional places there where you can do a few days crash courses and then jump into the Indian Ocean to live a different phase of life.
Must Read: 15 Things To Do In Ella That Will Take Your Sri Lanka Trip To The Next Level
2. Boat Tours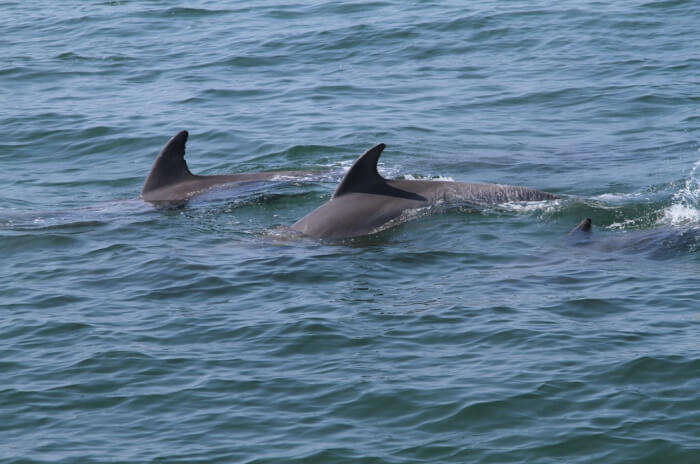 Hop on a boat and have an exciting boat ride on the sea. There are a number of boat tour facilities available on the beach. You will get to see the dolphins and whales if you are fortunate enough. Apart from that, you can really enjoy the breathtaking vistas of Indian Ocean and sunset on the boat. It will be an enthralling experience for you.
3. Sunbathing on the beach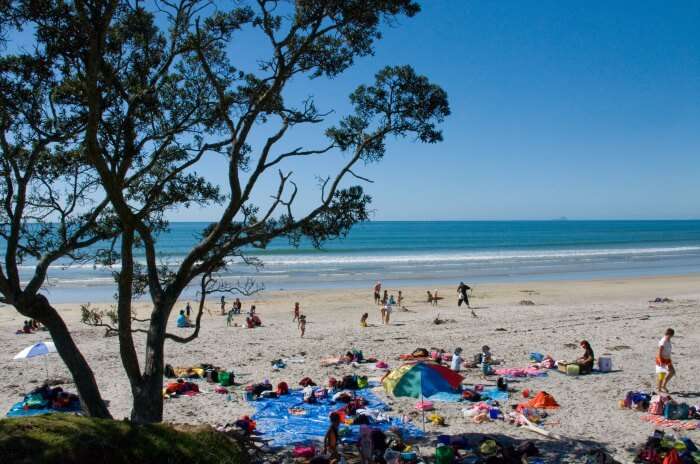 The beach here is very clean and soothing. And you will enjoy a lot if you opt for a quick sunbathing here because this will rejuvenate you from your core. Have a picnin by the beach if you are traveling with your spouse or family. Spend some relaxing moments on Nilavel Beach soaking in the sun and listening to the calm of ocean waves.
Suggested Read: Viharamahadevi Park: A Handy Guide To Explore This Nature's Paradise In Sri Lanka!
4. Sightseeing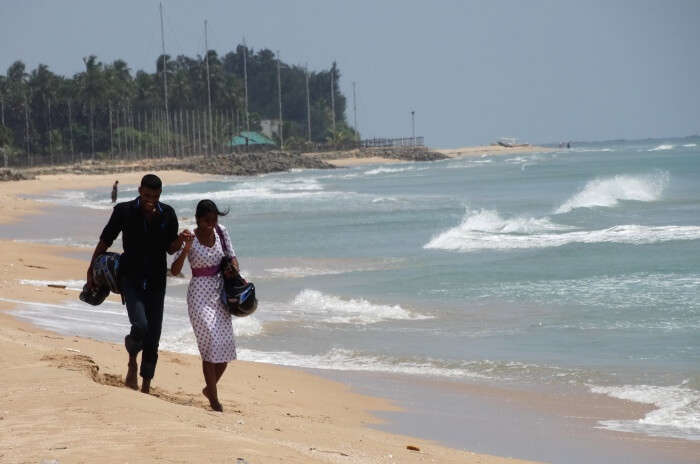 Sightseeing is a very nice option for you if you want to know the place properly. And if you do it by Tuk Tuk, the famous Nilaveli Taxi Cab, then it will be your lifetime experience. The views of the ocean from Nilaveli Beach are impressive enough where you can spend a few hours easily. There are also a number of attractions around Nilaveli that you can visit in your leisuure time.
Places to go in Nilaveli
Nilaveli is full of extraordinary places to go and enjoy the serenity of nature there. And some of the places are really popular among the tourists and also the local people also. Some places among them are:
1. Tricomalee War Cemetery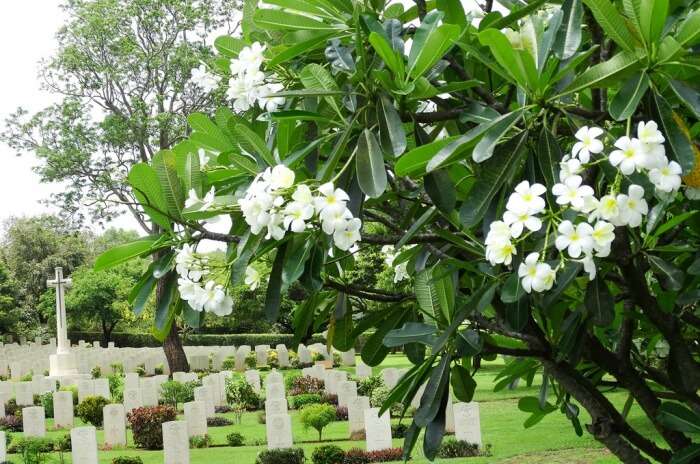 It is a cemetery which holds the memory of the Sri Lankan Civil War in it. If you go there you will feel the pulse of this place properly that how much sacrifices they have done to gain their independence and you will surely feel moved by this place.
Suggested Read: Sri Lanka In January: Places To Visit And Things To Do On Your Vacay
2. Pigeon Island National Park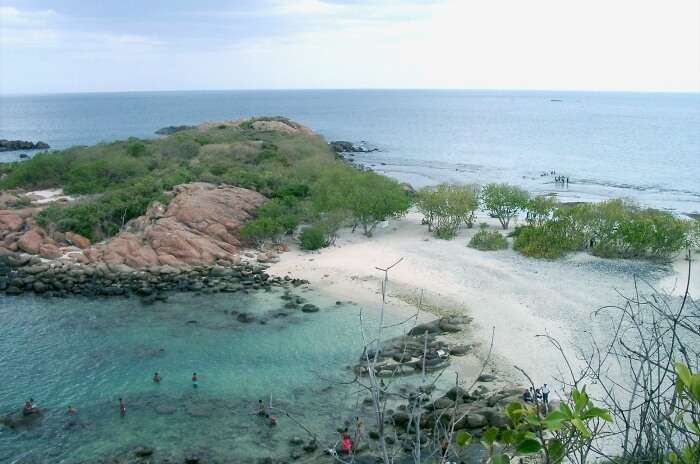 It is one of the best marine national parks in the world. You will get to see various coral reefs here which will leave you totally dumbstruck altogether. And the serenity of this place really amazing to the nature lovers.
3. Nilaveli Diving Centre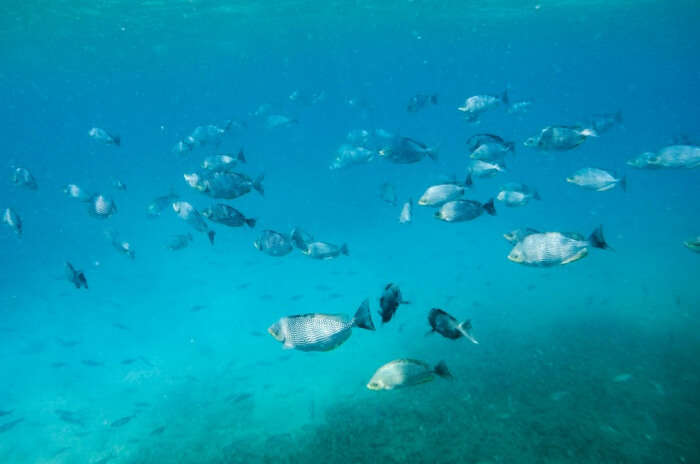 Nilaveli Diving center is a place where all the people do scuba diving and snorkeling and enjoys the underwater experience to the fullest. It is an awesome place to take snaps to arrange your favorite album of Nilaveli Beach Photos.
Suggested Read: 7 Most Haunted Places In Sri Lanka To Make You Face Your Darkest Fears
Where to stay in Nilaveli
Nilaveli is a very much tourist friendly place and it has a lot of places to stay here. There are so many hotels at Nilaveli Beach. And also some exotic resorts. In the resorts at Nilaveli Beach, there are full arrangement of all the things you want to do in life to spice up your vacation even more. Some hotels and resorts at this place are:
1. Nilaveli Beach Resort

It is a resort near the baech area in which there are rooms which are directly sea facing. So whenever you wake up in the morning, you will feel sunkissed and refreshed at a time.
2. Pigeon Island Beach Resort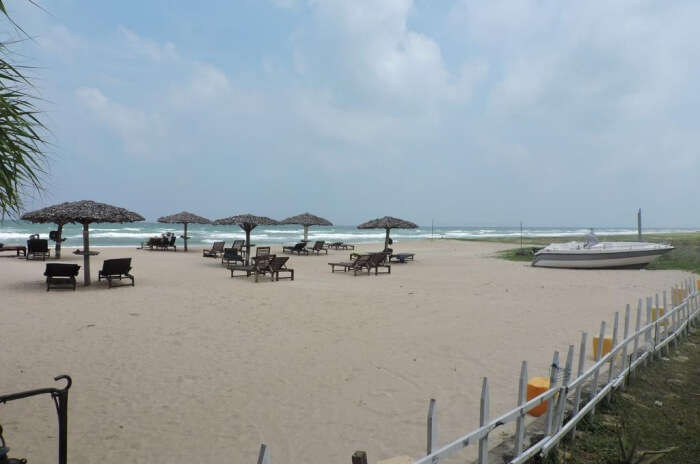 Pigeon Island is a very famous place in Nilaveli. The resort located here is specially designed for the tourists who like to enjoy the natural beauty of the place away from the cacophony of the busy life of the city. And this place will help you to relive your experiences in the whole vacation.
Suggested Read: The Ultimate Guide To Sri Lanka's Dambulla Cave Temple
3. Sunstar Hotel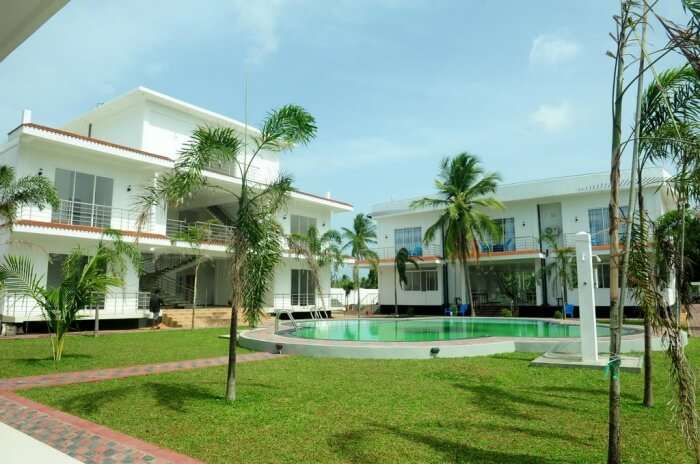 It is a hotel near the Nilaveli beach and full of all the amenities you expect to get from a beach hotel. They have free wifi too if you want to have a look at your work in the middle of the vacation which is very much possible in todays busy life.
How to reach Nilaveli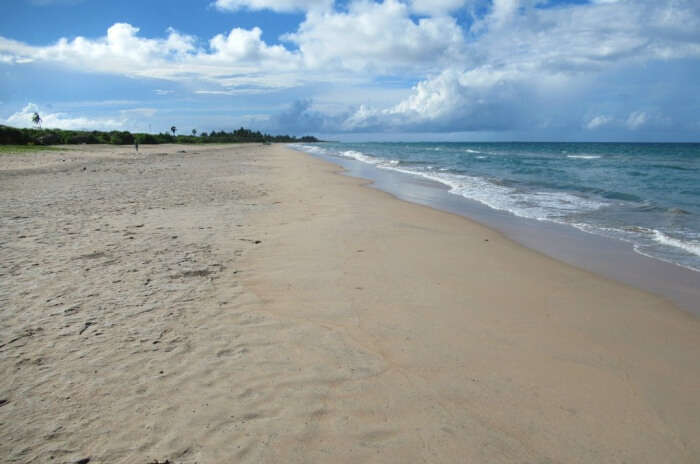 There are so many ways to go to Nilaveli. Among all of them, you can opt for buses, car or plane either of them from Colombo.
By Plane: You have to take a direct or indirect flight to Colombo and then Nilaveli Becah is a few hours journey from there by bus or car.
By Bus: You can reach Nilaveli from Colombo airport by government or private buses from there. It will take a few hours to reach there.
By Car: You can take a drive from the Colombo airport by car to reach Nilaveli Beach. And it will be the best journey of your life as the road itself is very enchanting towards this place.
Further Read: The Definitive Guide To National Museum Of Colombo In Sri Lanka
This was a small guide of the Nilaveli Beach tour.The place is really enticing to the people who are travel buffs and nature lovers. This beach is really very impressive in terms of beauty and serenity. People get refreshed by getting there on their vacation. And these are the places where you can go as a weekend getaway from the Nilaveli Beach area. The information of the Nilaveli Beach can be found on the Nilaveli Beach Wikipedia page. So you will get to know more about this place from there. The island and national park near Nilaveli are really mesmerizing also. So that can be the place you can enjoy your wanderlust. It will fulfill all the desire of the traveler to the fullest and the vacation spent here will be the lifetime experience for them. If you plan a tour to Sri Lanka then Nilaveli should be in your bucket list for sure because this place is perfect for a calm and cool holiday.
---
Looking To Book An International Holiday?
Book memorable holidays on TravelTriangle with 650+ verified travel agents for 65+ domestic and international destinations.
---