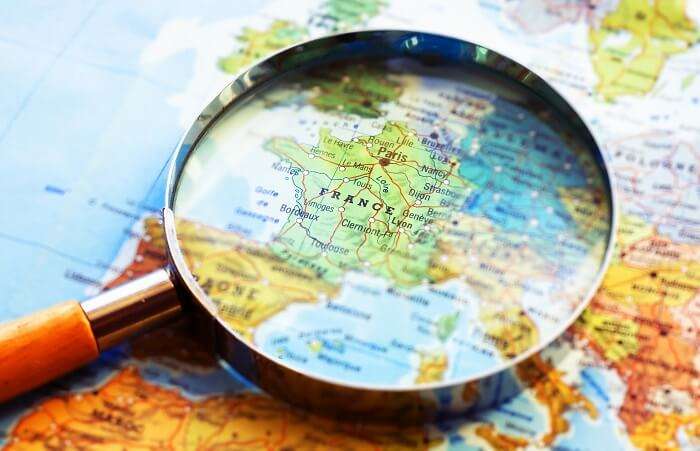 What more can those who've been planning a trip to France ask for? Making international travel a bit easy, the country's officials have announced that an airport transit visa across France will not be required anymore for the Indians traveling to the country from now on.
Having implemented this change in the visa rules with effect from July 23rd, 2018, the French ambassador to India – Alexandre Ziegler made it official via Twitter stating that ATV will no more be a compulsion for Indian passport holders who are traveling via the airports located in any region of France.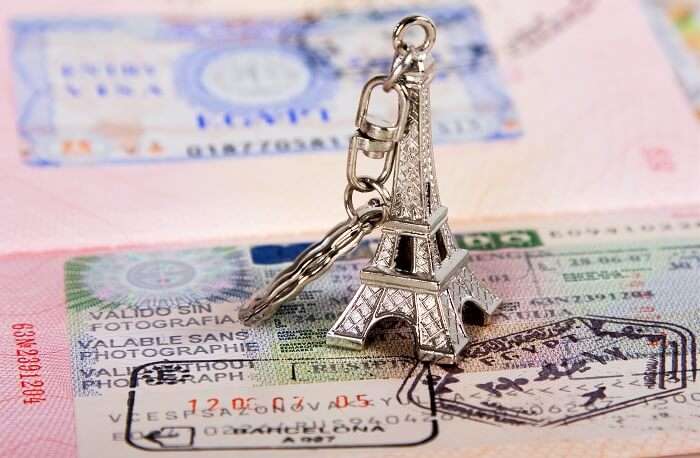 Suggested Read: Shopping In France: 6 Best Cities That Serve As A Perfect Escape For Shopaholics!
However, those travelers who will be traveling across the Schengen region would be required to issue the ATV along with those who do not plan on leaving the airport transit zone. Also, in cases of those travelers who plan on staying in the hotels outside the airport transit zone during their France travel would need a regular tourist visa as well.
While France forms a core part of the 26 nations in Europe that together fall within the Schengen region that has officially annulled all the border control and passport rules, this only works in favor of the Indian travelers willing to travel to France.
With the recent changes in the rules of airport transit visa across France, it is only expected that a lot more travelers from India will be visiting this European paradise soon. And if you want to make the most of this transit visa changes, book yourself one of the best customizable vacation in France with Travel Triangle!