There is a famous saying which states, "There are always new, grander challenges to confront, and a true winner will embrace each one", and these acid attack survivors are making it true at every aspect. After the grand success of the sheroes cafe in Lucknow, they are ready to find their identity in Varanasi. To make the acid attack survivors financially independent, a restaurant named the "Orange Cafe" is coming up soon in the Durga Kund area which will solely run by them.
This cafe is going to be third of its kind cafe after Agra and Lucknow started this initiative. In this cafe, the survivors will play the role of waiters, chef and also handle the billing process. The Orange Cafe in Varanasi is actually the brainchild of Ajay Kumar Patel who founded the 'Red Brigade NGO' which focuses on the training of women in self defence.
Patel states that in the initial stage he is planning to run the venture on a rented place and later he will take the ownership of the place. He explored every nook and corner of Uttar Pradesh to connect with the acid attack survivors. After much exploration, he has shortlisted four girls who are willing to relocate to Varanasi and run the cafe.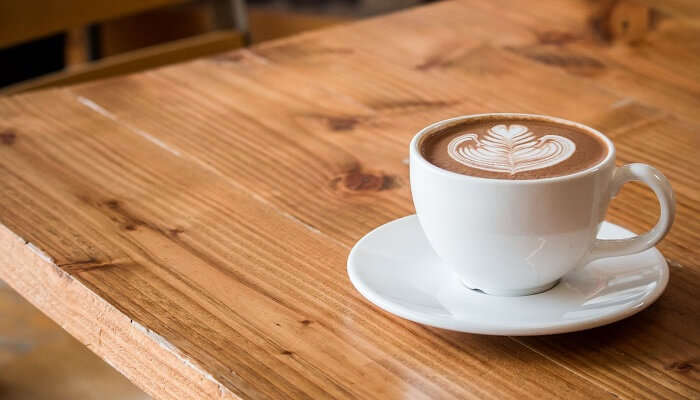 In addition to this according to Patel, these women are given training to cook food and serve customers. For the first four months the girls will be paid a token money and later they will share the profit equally within each other.
The menu is all set to serve the most authentic local taste to the guests. Giving travelers a chance to get an in-depth knowledge about the culture, the cuisine of Orange Cafe is going to be true to the roots of Varanasi and the surrounding areas.
Further Read: 14 Fancy Cafes In Varanasi One Must Explore To Enjoy A Great Time Sipping A Cup Of Coffee With Friends!
Just when people look down at these acid attack survivors, an initiative like this is there to bring back their confidence. This incredible step is going to change the lives of these young women and make them financially stable. So now while planning a vacation in Varanasi, make sure to visit this cafe once and get inspired by these strong women who are building up their life from scratch.
People Also Read:
Cartoon Cafe In South Korea Rinchen Cafeteria In Ladakh
Comments
comments