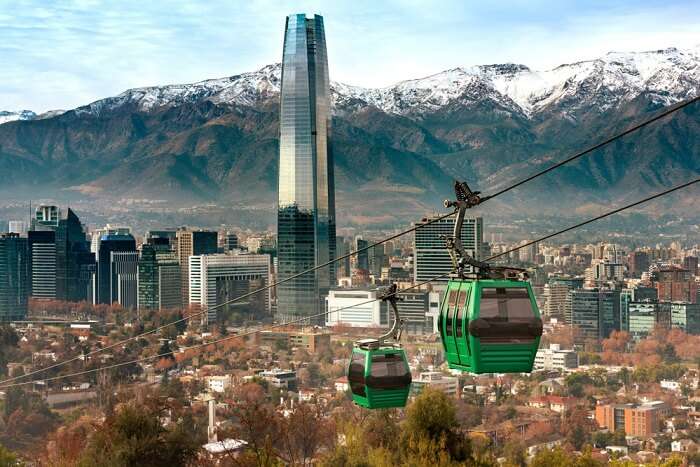 Santiago is one of the world's leading adventure travel destinations, at least according to the World Travel Awards. Deserts, mountain ranges, and volcanic landscapes are some of the unique physical features that make Santiago outstanding. The South American city is the epitome of the magnificent adventure that North, Central, and South America have to offer.
Adventure enthusiasts love Santiago because even with too much to offer, it is still small enough to see within a couple of days. If you are looking for a travel destination with beautiful topography and endless outdoor opportunities, then Santiago would be your ideal place to visit. In this post, we will focus on the 5 best outdoor activities in Santiago.
Top 5 Outdoor Activities In Santiago
Each of these 5 adventures will satisfy your inner exploration spirit. . Go through our list of 5 handpicked outdoor activities in Santiago and make sure to check off as many of them as you can on your next trip:
1. Kitesurfing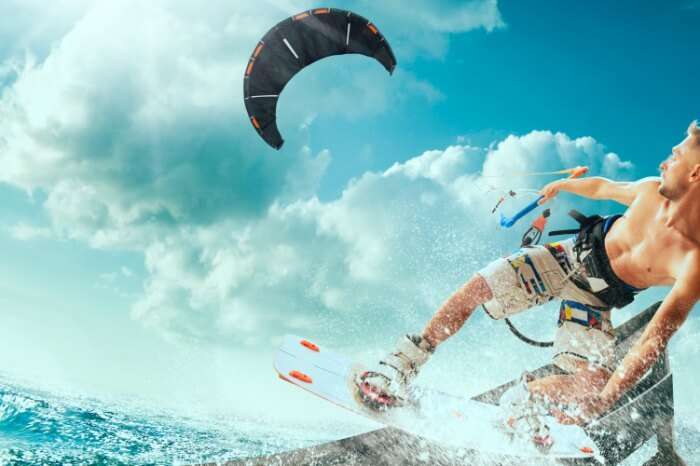 If you are a fan of beaches, then you will love touring Pupuya Beach. It is less than three hours away from Santiago. If you have never kite surfed before, it would be wise to first take a kitesurfing session at Pupuya, which at most will take you one day. After that, you can set out for the sea in the company of professional instructors. If you are experienced, you can go kitesurfing in the windy and wavy Matanzas beach. The best time to do this is from October through November.
Must Read: Camino De Santiago: A Detailed Guide To The Stunning Ancient Pilgrimage!
2. Mountain Climbing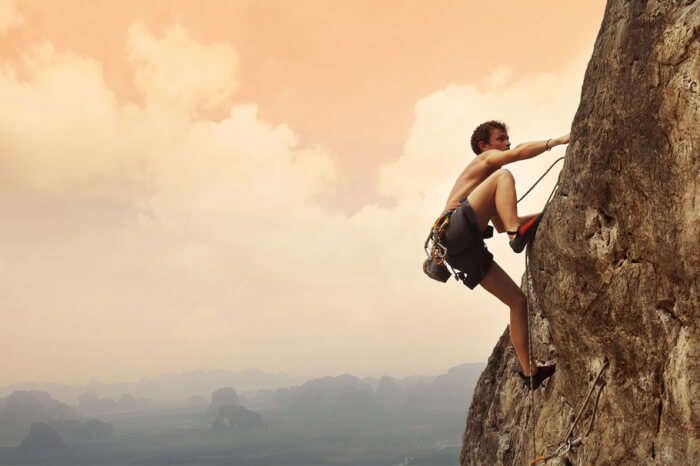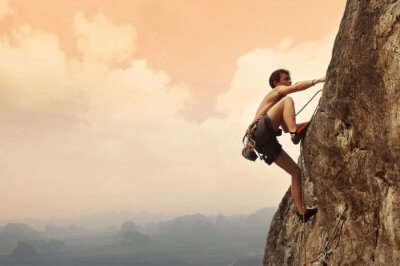 If you are visiting Chile between October and December, then you should hike the 4000+ meters high Mount San Valentin. Regardless of whether you are experienced in mountain climbing or not, you will enjoy the 11-day guided tour. During these 11 days, your grit and determination will be tested as you will have to contend with bad weather and you will be off the grid for the entire time. For an easier expedition, you can try the 3800 meters high Volcan Lanin.
Suggested Read: 14 Awesome New Year Parties In USA That You Must Be A Part Of
3. Sandboarding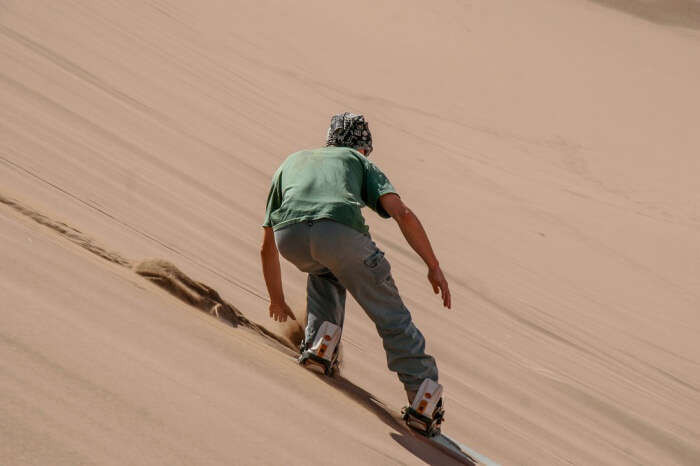 You will have the time of your lifetime sandboarding the wavy half-a-kilometer tall sand dunes of the Atacama Desert. It is one of the driest places on earth. You will be thrilled at how the experts descend the dunes at a speed higher than 30 m/s. After multiple training trips up and down the dunes, you too will have lots of fun accelerating at a speed closer to that of the experts. Some of the best sandboarding sports in the Atacama include Cerro Dragon and the Death Valley.
Suggested Read: 16 Food Festivals In USA Every Food Lover Should Attend In 2022
4. Skiing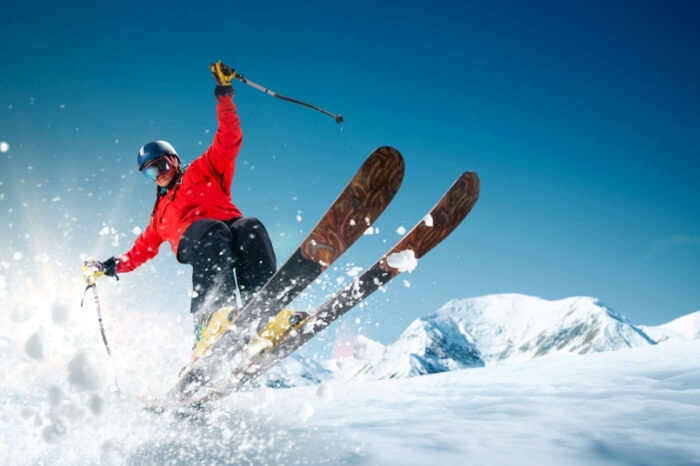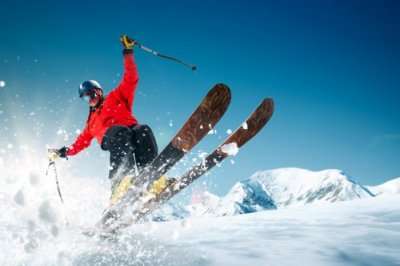 This extremely sloppy and extraordinarily snowy mountain range is a perfect skiing destination during winter. If you are an expert, you can try the 20km-long Portillo in the Valparaiso region. If you are a beginner,, the shorter Valle Nevado slopes will be good for a start. You can even take some skiing lessons if you're a first timer.
Suggested Read: 10 Top-Rated Casinos In USA To Try Your Luck And Roll The Dice!
5. Trekking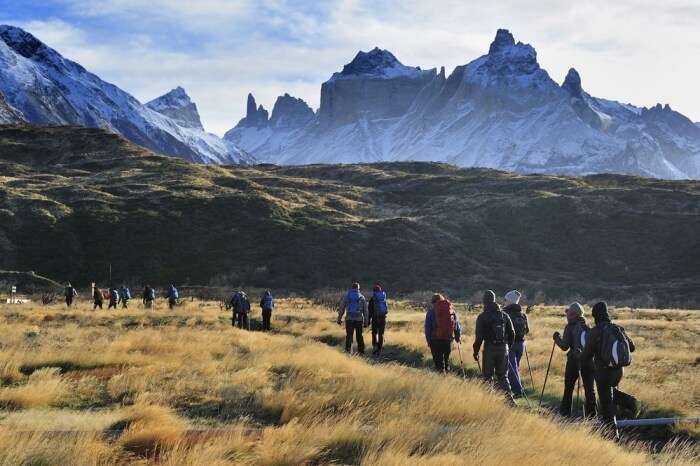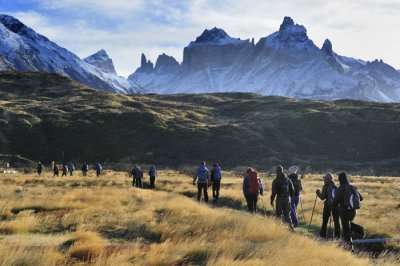 If you are visiting Santiago any time in November through February, then remember to pack enough trekking boots and clothes for Cerro San Cristobal Hills. They are just irresistible to trek at this time of the year. If you are experienced in hill climbing, then you will have more fun trekking the bigger Torres del Paine O circuit hills.
Both Torres del Paine O circuit and Cerro San Cristobal Hills are both great viewpoints for Santiago city. The former requires a trained guide because the trails are somehow unbeaten and it is a 10-day trek. . It is approximately 110 km long. Cerro San Cristobal Hills, on the other hand, can be hiked in a day even by the semi-experienced hikers. For a free walking tour in Santiago through Pentagonia, Lake District, and the Atacama Desert, just carry your own snacks and water and everything else will fall into place. There are plenty of free trials to follow in these regions.
Further Read: 10 Hot Springs In USA Which Will Give You Relaxing Spa Like Experience Amidst The Nature!
There are many tourists visiting Chile every month. For the best experience, reserve your hotel in advance and plan your itinerary before taking a trip to USA. With a range of outdoor activities in Santiago, we promise that you're in for a treat. What's life without a challenge? Embark on these thrilling outdoor activities in Santiago today!
Lilly Herbert is a devoted career specialist. When she's not helping students make the right career choice, she's either writing travel stories or exploring the realms of nature.