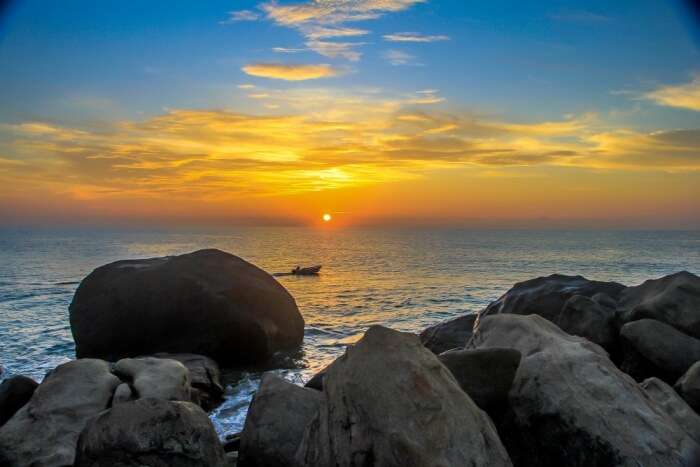 Batticaloa is a town situated in the Eastern region of Sri Lanka. It is located on the east coast, 69 miles south by south-east of Trincomalee, and is arranged on an island. Rich in distinct culture, traditions, lush nature Batticaloa has plenty to offer to people planning a visit at this place! It is also the perfect place to grasp the Tamil lifestyle. The slow-paced town, which makes it best to refresh oneself from the stress of everyday lifestyle!
10 Most spectacular places to visit in Batticaloa
If you're out exploring the spectacular beauty of Sri Lanka, and you find yourself in the Batticaloa, here are some places you must visit to make it a vacation worth remembering.
Batticaloa Fort
Batticaloa Lagoon
Kallady Bridge
Kallady Beach
Kalkudah and Passikudah
Batticaloa Lighthouse
St Marys Cathedral
Unnichchai Tank
Hindu Temples
Kattankudy Heritage Museum
1. Batticaloa Fort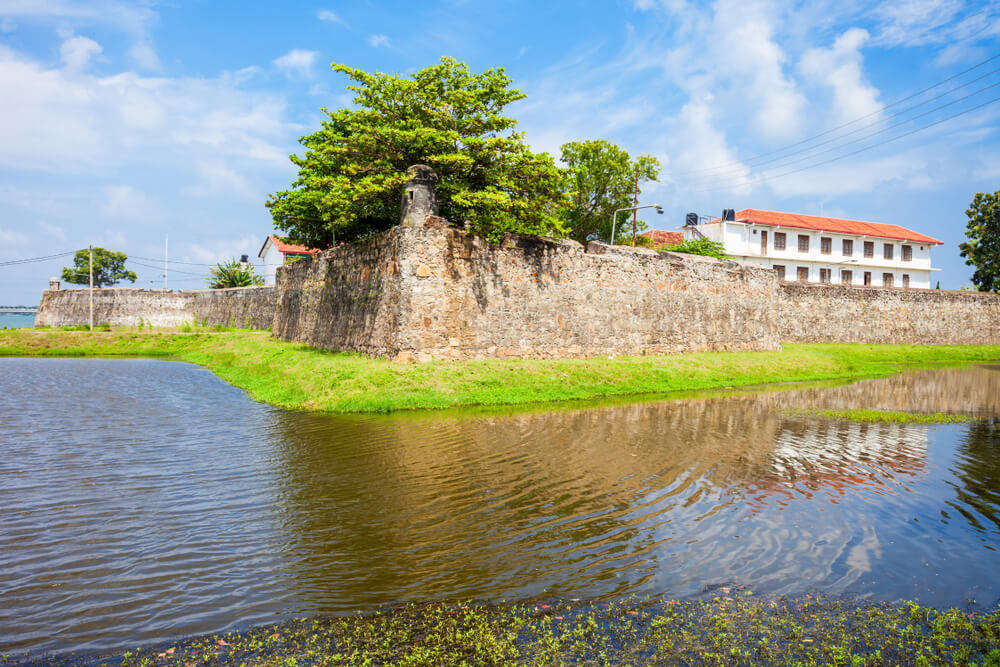 Batticaloa fort also known as Dutch Fort is situated in the midst of wonderful greenery and tidal ponds, having numerous stories and contentment attached with it. It was initially constructed by the Portuguese in 1628.
Its impressive thick walls that hold much excellence and aesthetic esteem will most likely make you gaze with amazement. Inside the fort, an all-encompassing scenic perspective of the quiet tidal pond making the place more beautiful awaits the visitors.
Places To Stay: 15LMD, Neverbeen to Lagoon Town, MYLS GARDEN, Sun and Sand Resort, Hotel Bridge View
Location: Fort Rd, Batticaloa, Sri Lanka
Must Read: 12 Alluring Things To Do In Nuwara Eliya, The Heart Of Sri Lanka
---
Sri Lanka Holiday Packages On TravelTriangle
Book your Sri Lanka trip from TravelTriangle: Inclusive of Hotels, Sightseeing, Transfers, & Meals. Best Prices Guaranteed. Get Customizable Package & Free Guidance From Destination Experts. Book Now!
---
2. Batticaloa Lagoon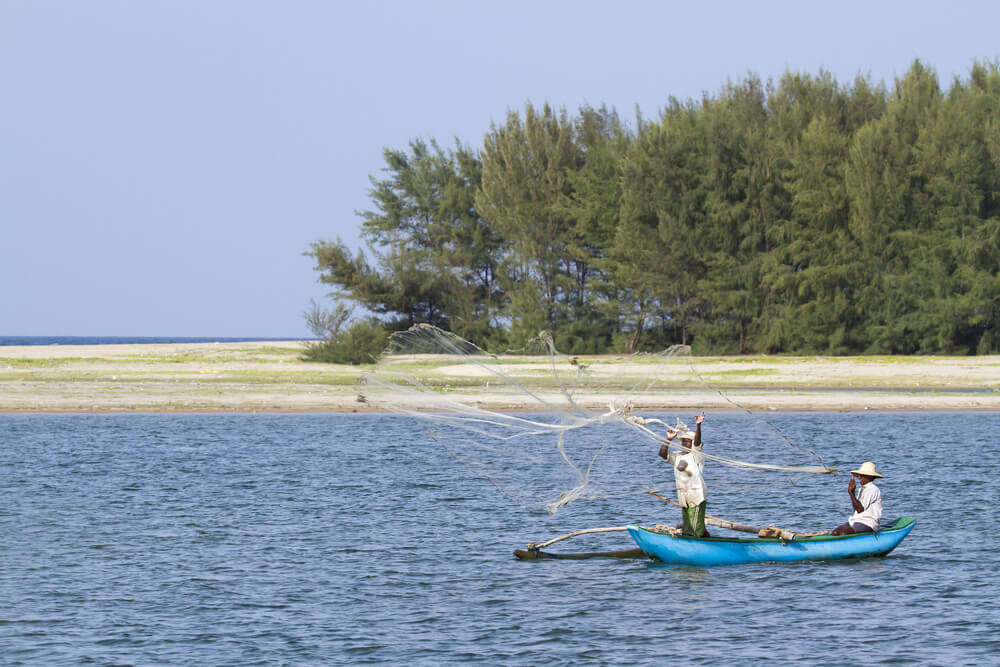 Head over to the Batticaloa Lagoon in Sri Lanka, its an appealing tour for those in quest of adventures. Consisting Puliayantheevu Island, Bone Island, and Buffalo Island, the spectacular bridges which allow tourists to traverse the lagoon, like the Lady Manning Bridge, are fairly interesting attractions.
Places To Stay: Lagoon Palace Hotel Batticaloa, RoaBaa Guesthouse, Riviera Resort, Hotel East Lagoon, Neem Garden Guest House
Location: Batticaloa District, Sri Lanka
3. Kallady Bridge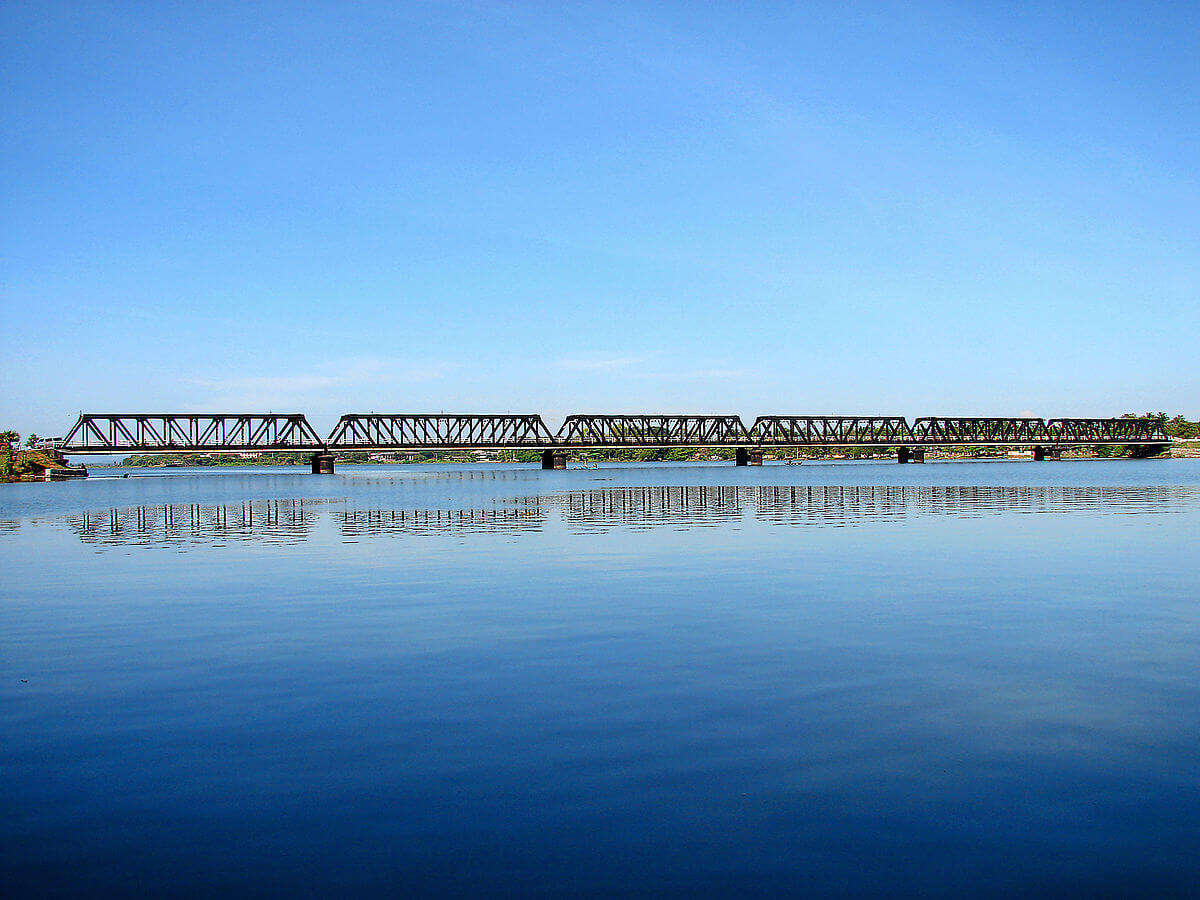 Batticaloa lagoon is popular for its `Singing Fish'. Amid the time of April to September, a clear but faint melodic sound like plucked guitar ascends from the lagoon waters along the Kallady Bridge.
The ambiguous music is ascribed to a noise exuded from some type of marine life discovered in the lagoon. People plunge the end of an oar into the water and hold the opposite end to their ear to tune in to the music clearly.
Places To Stay: Riviera Resort, Sun and Sand Resort, Hotel Bridge View , Hamsam Villa, Hotel Bridge View
Suggested Read: 8 Restaurants In Bentota For Relishing Scrumptious Sri Lankan Delicacies!
4. Kallady Beach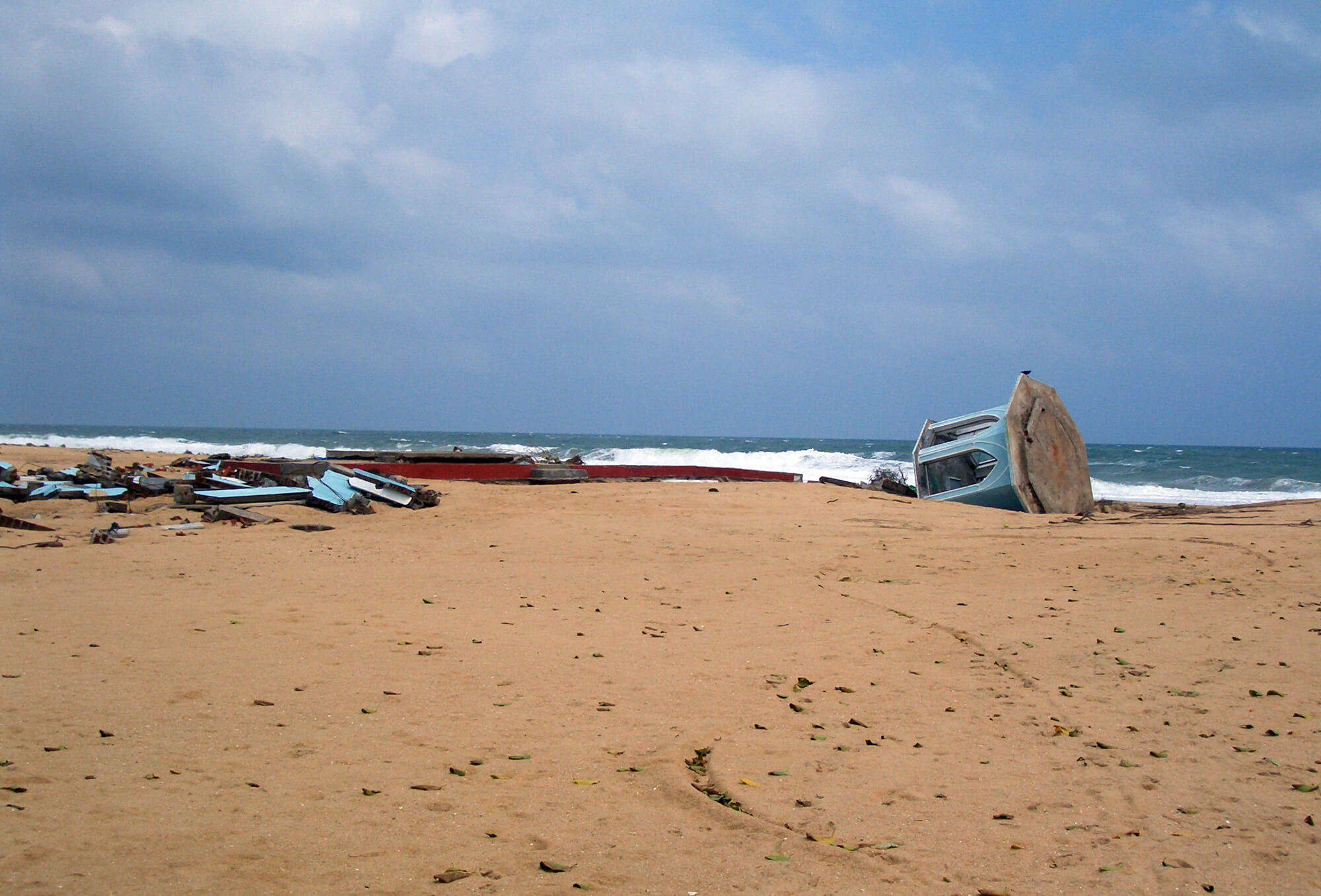 Batticaloa is connected by bridge to a long, shoreline fringed peninsula that holds the Kallady neighborhoods. A few territories here have more shade than others. Kallady has an abandoned portion of beach that has ideally saved the tsunami proof all around. Kallady beach is a stunning shoreline on the east bank of Sri Lanka. Decent place to spend your evening in leisure and appreciate the dusk.
Places To Stay: Juda Holiday Villa, DERO BEACH HOLIDAY, Kunam Beach Rest Inn, Queen's Guest, sea front hotel / Sweet mary's Garden
Location: Kallady, Sri Lanka
Suggested Read: Your Ultimate Negombo Beaches Guide To Explore The Best Of Sri Lankan Shores!
5. Kalkudah and Passikudah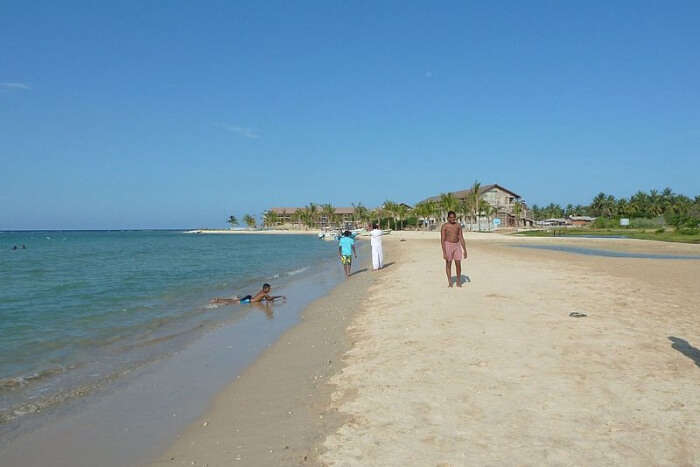 Situated around 35 km. north of Batticaloa, the two exquisite seas sides of Kalkudah and Passikudah settle on either side of the palm-tipped Kalkudah cliff. The twin bay shorelines, all around shielded from the monsoon by an oceanic reef make up a perfect spot for windsurfing, bathing, water skiing, sailing and so forth.
It is a standout amongst other known reef structures in the eastern bank of Sri Lanka and has also been intended as a Marine Sanctuary by NARA.
Places To Stay: Royal Pearl Guest House, Dickson beach cabanaa, Inn On The Bay, Amaya Beach Passikudah
6. Batticaloa Lighthouse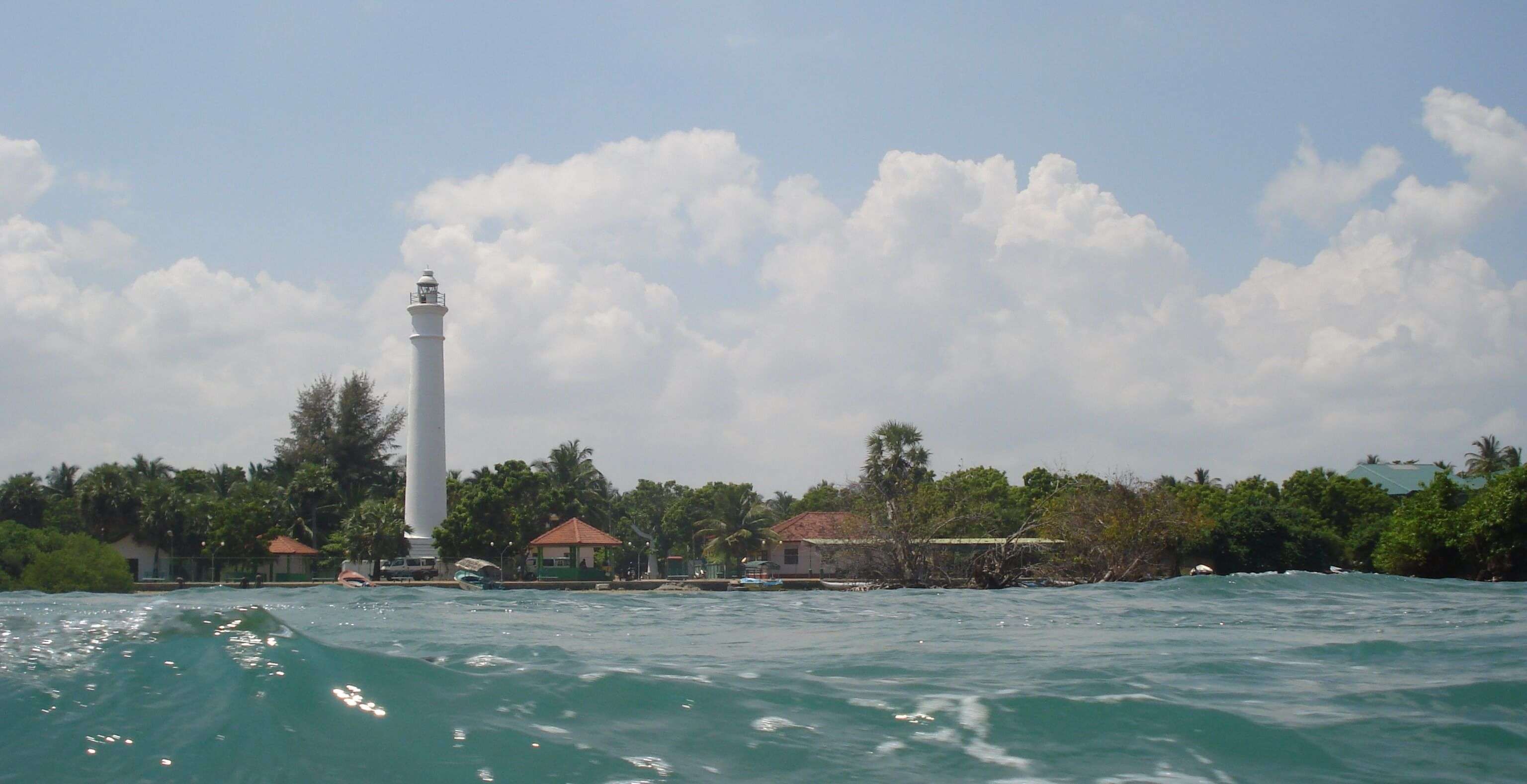 This historic lighthouse isn't open, yet you can see it as it puts up as one of the extraordinary places to visit in Batticaloa to capture some beautiful pictures. You can take a boat trip around the inlet to have an incredible perspective of this lighthouse.
Places To Stay: Naaval, Purple Crab Rest Inn, Batti Relax Point, Navam Beach House, Lagoon Palace Hotel Batticaloa
Location: Batticaloa, Sri Lanka
Suggested Read: Bachelor Parties In Sri Lanka: Sail Through The Last Days Of Your Singlehood In Style!
7. St Marys Cathedral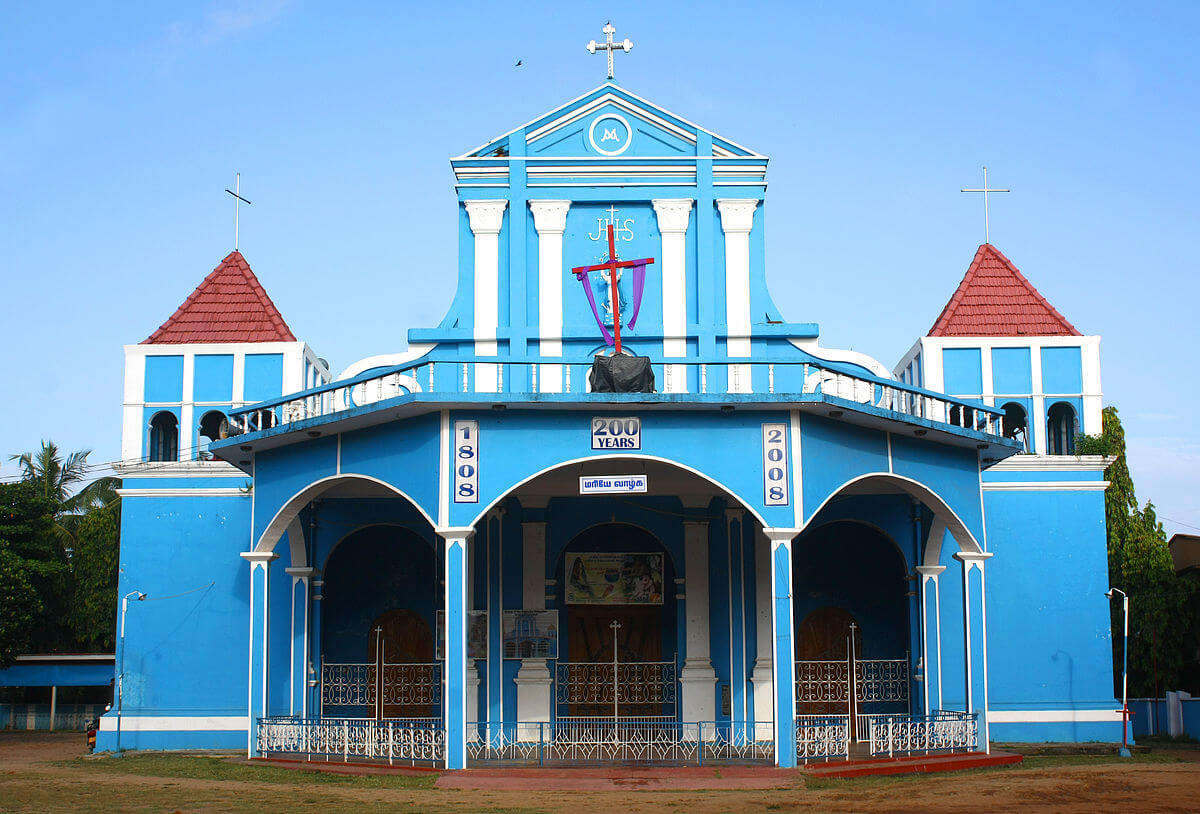 One of the famous historical places to visit in Batticaloa among local Catholics. It is located in the middle of the town which is a very calm place, people can reach here in a really short time. This catholic church is more than 200 years old with unique architecture and built in blue color. Not like a church as you would view in Europe, though it is precisely a 'Sri Lankan' styled church.
Location: Batticaloa, Sri Lanka
8. Unnichchai Tank

Visitors can take a short ride over the countryside on the rented bicycles to reach Unnichchai tank. The route goes towards the lagoon from Batticaloa. The view en-route will be charming with a low forest extended over the lagoon. Unnichchai Tank is a classic area. A huge tank that waters most of the valley. The concrete structure of Unnichchai tank controls the waters of Unnichchai. The concrete work copies the stonework of ancients who planned and built this enormous tank.
Places To Stay: Yuhibuhi Forest Resort, Yuhibuhi Homestay, Grand Star Guest House, Meeme Inn -Ladies only, RoaBaa Guesthouse
Suggested Read: Be A Part Of These 16 Festivals In Sri Lanka That Showcase Its Culturally Vibrant Side
9. Hindu Temples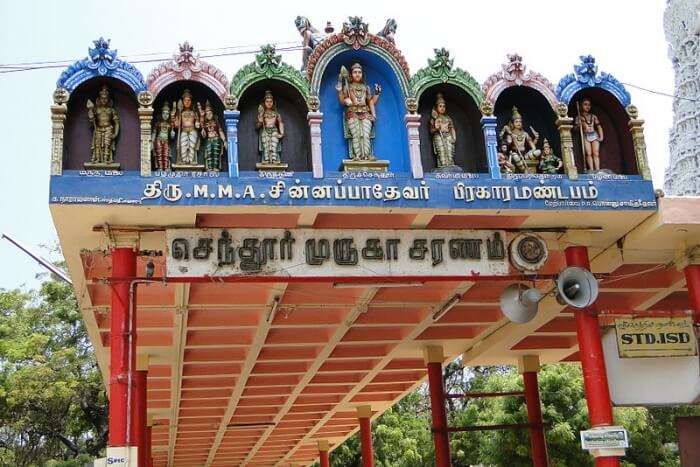 Batticaloa houses many temples rich in cultural magnificence. Out of the several Hindu temples, the Anipandi Sitivigniswara Alayar temple is visully exquisite, with a beautiful gopuram (gateway tower) that are furnished with a tumultuous celebration of intertwined god sculptures.
Another famous temple is Thiruchendur Murugan Alayam, built-in 1984. The Murugan image of the temple is supposed to have opened its own eyes before done by the painter. The tsunami slammed its small gopuram sinking at a startling angle.
Suggested Read: 22 Places To Visit In Nuwara Eliya: The Mini London Of Sri Lanka!
10. Kattankudy Heritage Museum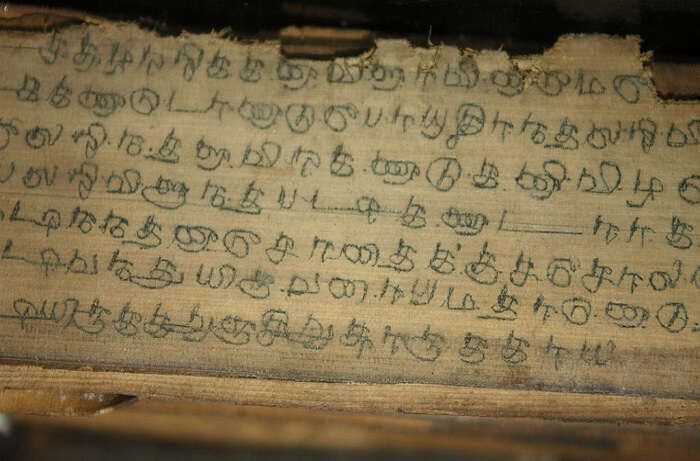 This exceptional new museum rushes deep into the history of Arab and Muslim traders provincially. Spread across three-storeys, it reveals a compelling tale about centuries of culture through displays, artifacts, models, recreations, etc. The English-speaking staff here will happily guide you around.
Places To Stay: Mala Home stay, Thamas Beach View Villa, Beni Beach Resort , MYLS GARDEN, Kunam Beach Rest Inn
Location: A.J.A. Rd, Kattankudy, Sri Lank
Further Read: Snorkeling In Sri Lanka: 15 Spectacular Spots To Take A Dive
Though Batticaloa still hasn't been much popular among the tourists, yet it counts to be an ideal location to holiday in Sri Lanka. With such a huge variety of places to visit here, one must start packing to discover this area.
People Also Read:
Places To Visit In Bentota Places To Visit In Nuwara Eliya Places To Visit In Ooty
---
Looking To Book An International Holiday?
Book memorable holidays on TravelTriangle with 650+ verified travel agents for 65+ domestic and international destinations.
---