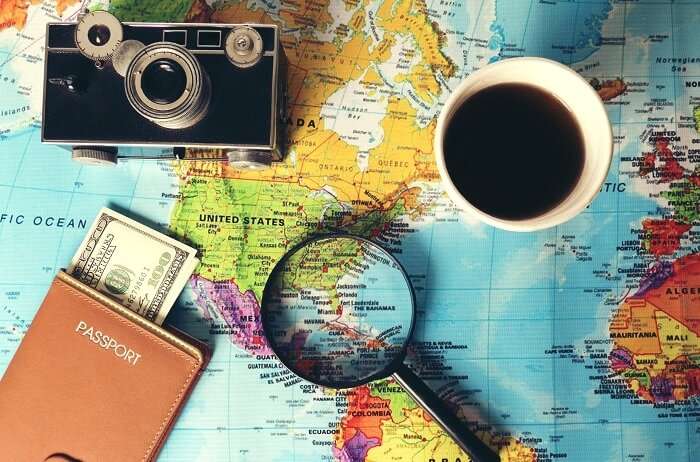 A passport is the most essential travel document that we need irrespective of which place on the world map we wish to explore. The more effective is the passport that we hold, the more is the number of countries that we can travel to without any hassle. And so like every year, the 'Global Passport Rank 2017' report shared by the global financial advisory firm Arton Capital has declared that the Singapore passport is the world's most powerful passport.
This is the first time in the history that an Asian country has topped in the global passport ranking, replacing the European's constant winners like Germany, and the USA. While Singapore came first, India pushed itself three notches higher, i.e. from the 78th position last year to 75th this year with a visa-free score of 51.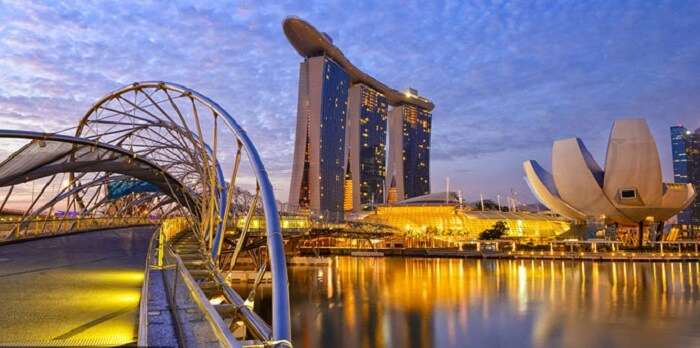 Like every man has a woman behind his success, let's admit that Paraguay is behind Singapore's. By removing its visa requirements for the citizens, it has helped the Singapore passport to make it to the top of the Passport Index and break its old tie with Germany.
It now holds a visa-free score of 159, which means the travelers with a Singapore passport now have access to 159 countries across the world, and can travel there anytime.
If you're still startled and wondering how is the US passport not on the top of the chart, we all know whom to blame. And while India is on the 75th position, it is still above Sri Lanka, Pakistan, and Afghanistan, which are much below on the list. So, let's not feel too bad about it either.
Which are the top 10 world's most powerful passports?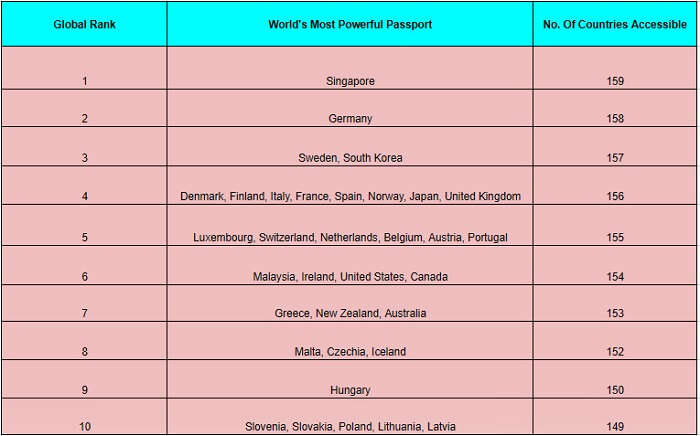 Suggested Read: 8 Countries With The Coolest Passports In The World
What does the 'world's most powerful passport' mean?
(In case you didn't know)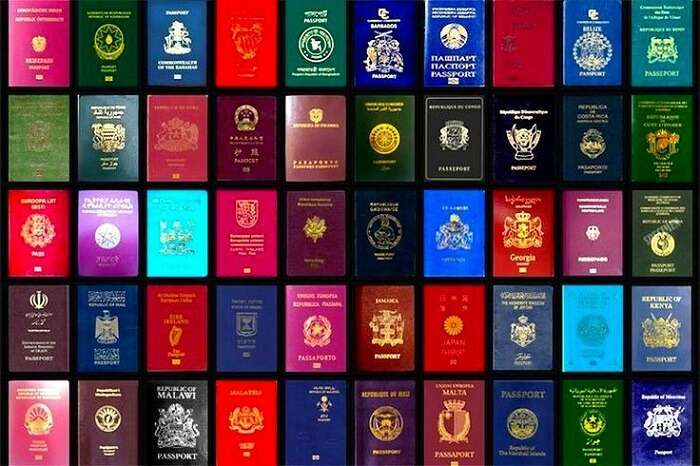 Suggested Read: Islands You Can Visit Without A Visa!
A passport acts like a gateway to all the other countries you might wish to explore, and is a major requirement for crossing boundaries. To help everyone understand and to keep them informed, Passport Index, the world's most popular online interactive tool, collects, displays, and ranks the passports of the world after conducting a global survey of the same.
The individual ranks to the passports are assigned only on the basis of their visa-free score (visa-free and visa on arrival) and the visa-free portion of their score in comparison to the visa on arrival's. If there's a tie between the numbers, the United Nations Development Programme Human Development Index is used for sorting out the rank.
Do you think the Singapore passport will continue to hold its rank in the Passport Index? Let us know what you think in the comments below!