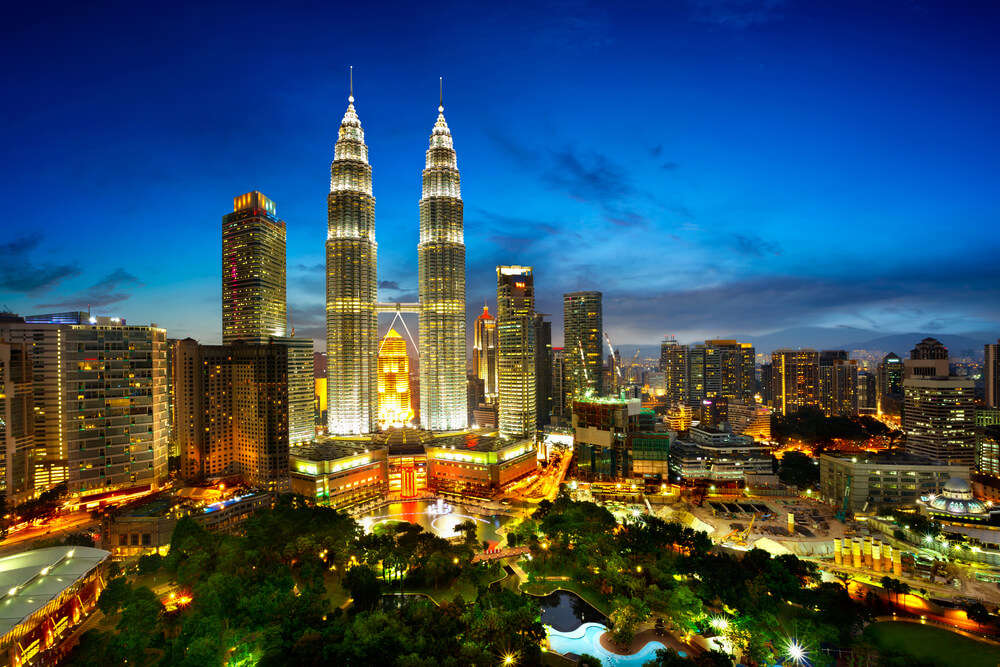 Malaysia is a spectacular country as it features some beautiful beaches, national parks, rainforests and waterfalls. It is divided into two parts, the eastern part which is known as the Borneo Island and the western part which is known as Peninsular Malaysia. It is a must-visit destination as it is loved by tourists all over the world. Also, Malaysia has people from various religions and countries and that's why it is so rich in terms of culture and heritage.
Bukit Tinggi is a small town located in Pahang district but has a lot of amazing things to do. It is famous for horse Trail Rides, Japanese Village and the type of food served here. There are numerous places to visit in Bukit Tinggi Malaysia such as Karak Highway and Genting Highlands Theme Park. To help you out, here's a list of places to visit in Bukit Tinggi Malaysia!
3 Best Places To Visit In Bukit Tinggi Malaysia
Malaysia has eminent flora and fauna which makes it a paradise for nature lovers. If Malaysia is not there in your bucket list, then you are missing out on something really special. These are some of the must-visit places here Have a look if you are planning a trip to Malaysia!
1. Bukit Tinggi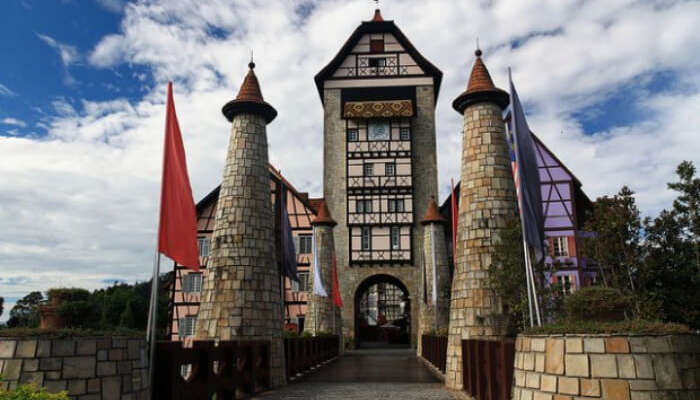 Aflush with many cultural flavours, Zen-influenced Bukit Tinggi grants you soulful retreat amongst a dense forest with sense-intoxicating lush flora and fauna. A small town in the Pahang state, it is situated on a highland at the height of 1000 m above sea-level. It is regarded as one of the top hill stations in Malaysia, it offers travellers exceptional experiences in its French-styled Colmar Tropicale and Zen-inspired Japanese Garden. Travellers can experience the Japanese Tea Ceremony in the Japanese Tea House here. To add to your experience, there are many tourist attractions near Bukit Tinggi like Ryo Zan Tei Japanese Restaurant, Botanical Garden, Tatami Suites and Spa.
Read More: Top hill stations in Malaysia for your upcoming vacations
2. Karak Highway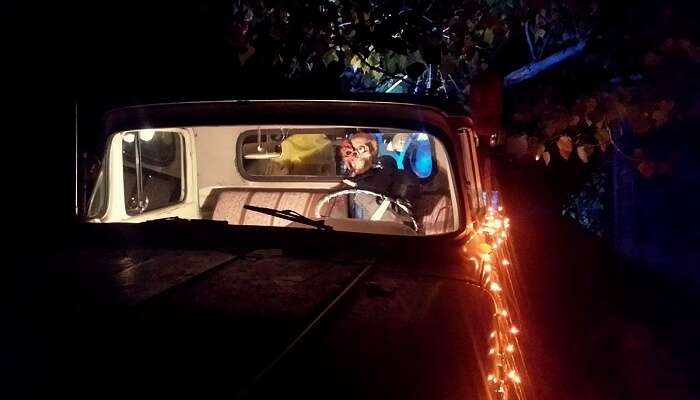 The Karak Highway is one of the most notorious haunted places in Malaysia. Connecting Genting Highlands with Cameron Highlands, two of the most famous tourist destinations, the long and winding E8 Expressway has witnessed way too many accidents. Some unconfirmed sightings are of a lost young boy searching for his mother and of a yellow Volkswagen that continues indefinitely in line once you overtake it. Oh, and did we mention, the Volkswagen does not have a driver! Brr Creepy!
Read More: Most Haunted Places In Malaysia
3. Genting Highlands Theme Park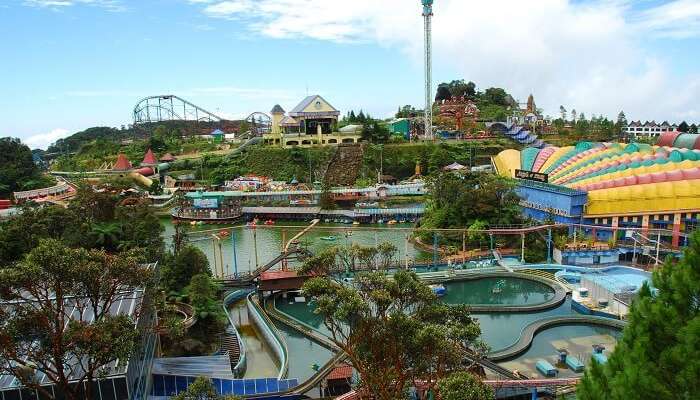 Genting Highland Theme Park is known to be one of the best indoor theme park Malaysia. Genting Malaysia Theme Park is the place where one turns into a child and forgets all the worries out there.This theme park includes Ripleys Believe it or not Museum and Haunted Adventure parks all indoors. Some of the most famous rides and activities include Busy Bugs, Mini Train, Rio Float, Reindeer Cruiser, Circus Ride among others. You can enjoy all these activities by not burning a hole in your pocket as Genting Highland Theme Park ticket price is not very high. If you are heading towards Malaysia for a vacation with kids then you should not miss out on Genting Highlands Theme Park as it exhibits many swings and rides which are loved by children.
Read More: Theme Parks In Malaysia
Liked the list of places to visit in Bukit Tinggi Malaysia? Malaysia is one of the best places you will ever visit. It has everything you would want on your next vacation. Apart from these, you should also visit places like Kuala Lumpur, Petronas Twin Towers and Batu Caves as these are the major attractions of Malaysia. If you are looking for an outgoing vacation, Malaysia is one of the best options available. Now that you know so much about Malaysia, what are you waiting for? Go ahead and plan your sojourn to Malaysia with TravelTriangle to ensure the worth of your time and money. Make some sweet memories that would last forever.
Comments
comments